The 2023 Toyota Yaris gets an, um, interesting facelift
The world has been waiting for the new generation Toyota Vios since its debut quite some time ago. Although the predecessor's platform hasn't been updated since 2013, this model is also the first in a long time to be completely redesigned from the ground up. When the Vios undergoes a complete makeover, the Yaris, its hatchback sibling, continues to use the same platform. Toyota remedied this situation with a refreshed look for the 2023 model year on their compact hatchback.
The new Yaris's exterior design takes cues from the Prius's look from a few generations ago. The front bumper has also been redesigned to accommodate the vehicle's new, sleeker grille and larger central opening, and the vehicle's headlamp clusters are also significantly longer than they were before. To put it mildly, there will be varying reactions to the new appearance. The front end has undergone a radical transformation, although the fenders and hood remain same.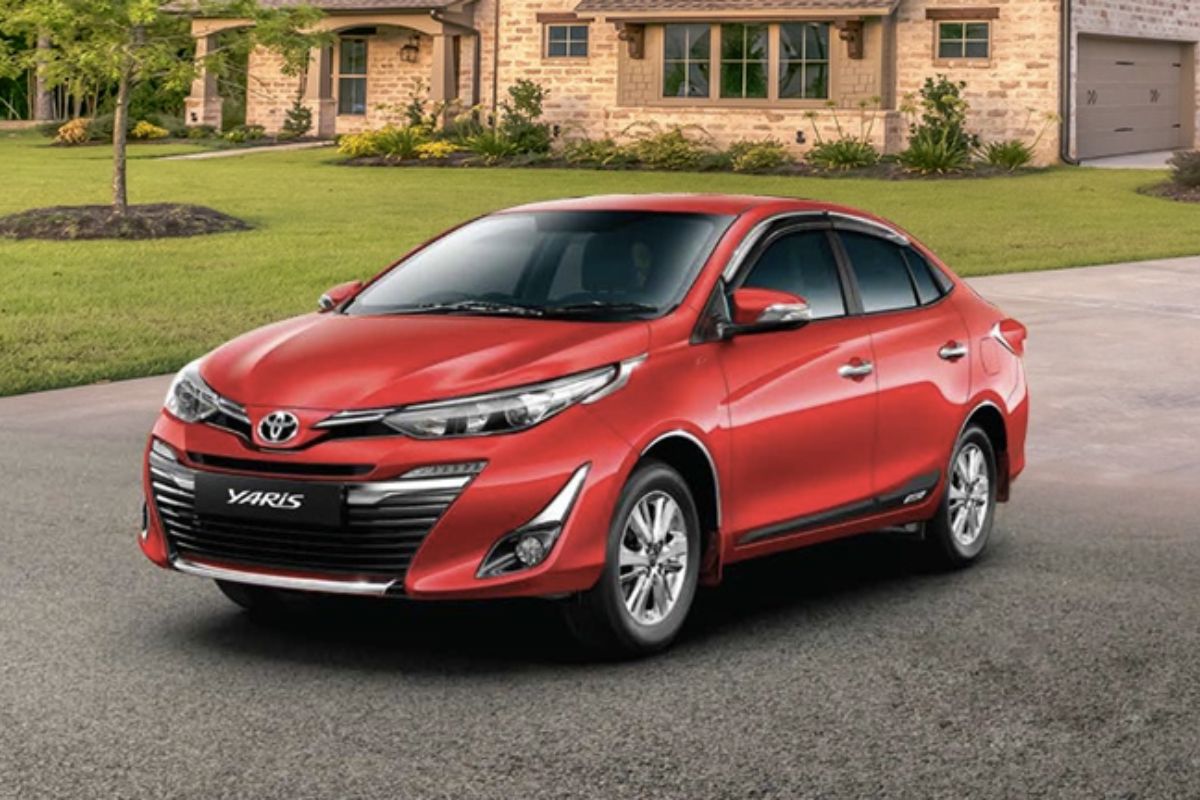 Several modest changes have been made to the car's body. It has new wheel designs, a reworked spoiler for the trunk, and diffusers for the back bumper. In this modest revision, the door panels, side panels, and trunk lid remain unchanged.
The inside is basically unchanged from the present model. All Vios and Yaris owners should be familiar with the dashboard layout, as it has remained largely unchanged since 2018. The new Yaris, though, features a larger touchscreen that protrudes from the dashboard. The speedometer and the instrument cluster both get minor facelifts with new, coloured multi-information displays.
The updated Yaris features a 1.2-liter, four-cylinder engine, rather than the more common 1.3-liter and 1.5-liter options, at least in the Thai market. However, the 1.2-liter falls too far short of the 1.3-liter Philippine-spec engine's 97 horsepower and 123 Nm of torque in terms of power output. A continuously variable transmission is the only option.
Read More: