BMW is launching three electric cars in India
BMW's flagship iX electric SUV will be available next month, on December 11. In the following months, BMW will release the i4, their first electric sedan. Before, they've released an electric compact hatchback.
BMW India's CEO and President Vikram Pahwa has verified the news, saying that the company plans to focus its next marketing campaign in India on electric vehicles.
Mr. Pahwa stated, "We've already done that, and it's producing a lot of returns since our growth in the first 10 months has been very stable. We're aggressively developing the product further, and all of our efforts are focused on making electric mobility the norm.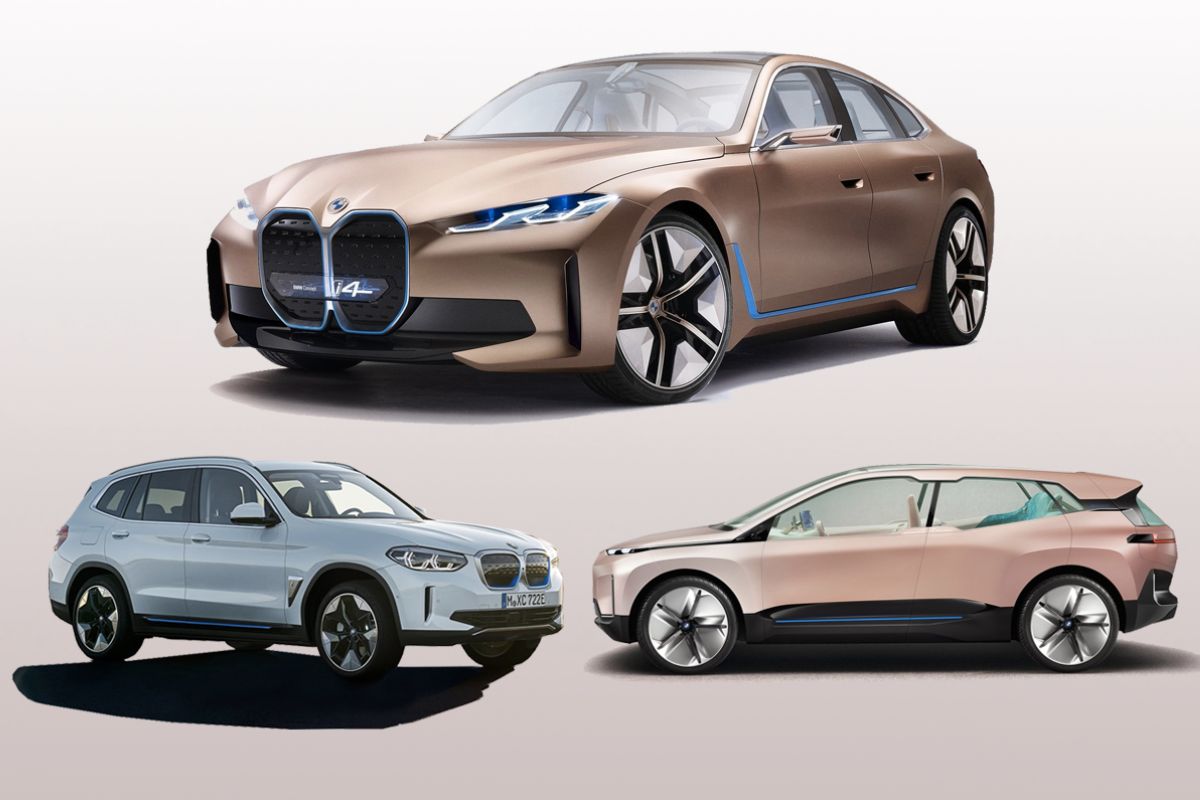 In the next 18 months, BMW will release three electrified automobiles in India. BMW's all-electric SUV, the iX, will hit the market in a month. The MINI electric will be introduced in 90 days, and the i4 will be shown off for the first time in 180 days.
The BMW iX will have two electric motors, one for each axle, allowing it to accelerate from 0 to 100 km/h in 6.1 seconds. The BMW iX has been released this month in Europe and the United States.
BMW India is including a home charging kit with every vehicle it sells. The 11 kW AC charger can add 100 kilometers to a battery's range in 2.5 hours and charge it to 100% in about 7 hours. It can be used at home or at the office.
In addition, fast chargers will be installed at all contact points in 35 Indian cities through the BMW India dealer network.
BMW may be late to the game in the electric vehicle industry, but the company is convinced that its products will have a lengthy shelf life.
Read More: