If you want to learn more about us, you're in the right place.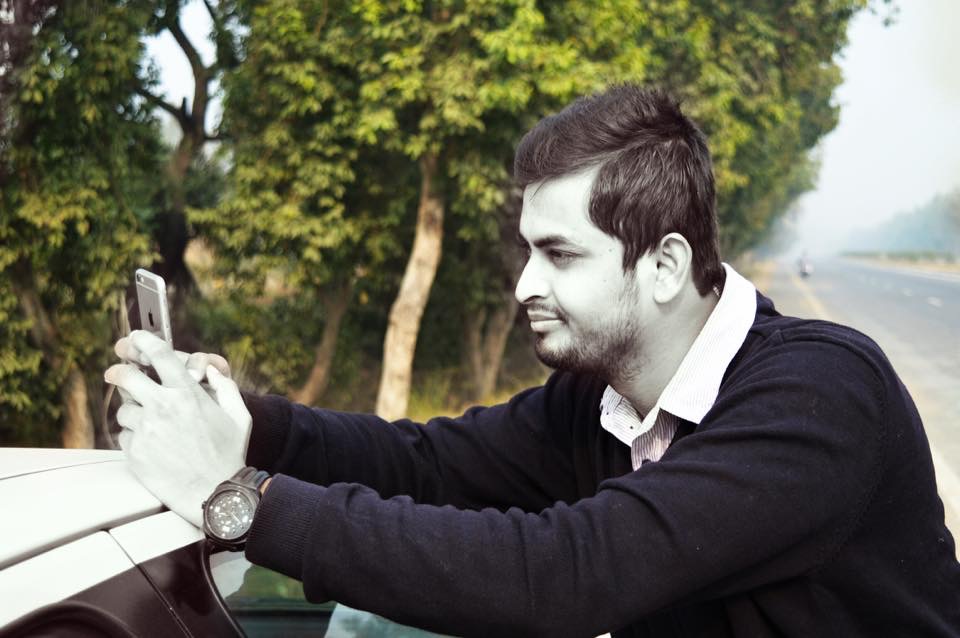 An Automotive Enthusiast, Fuel System Expert, 6 Years Experience in Automobile industry
Autohexa.com is founded by Mr. Sanjeev Shah, Professionally, He is a Mechanical Engineer and having an experience of more than 6 years in an Automotive Industry. He is a passionate to learn about the automotive industry and sharing his learnt knowledge and experience to everyone at free of cost is the passion for him. 
Autohexa.com main motive is to provide the all Latest News of Cars, Bikes and Trucks. Latest launching of Cars, Bikes and Trucks, Upcoming new Cars, Bikes and Trucks in India or elsewhere. Buying tips and Selling tips for your valuable spending. Reviews of Cars, Bikes and Trucks. Car and Bike Caring tips. Problems and Solutions. All Basic information which is need to know by a user.