What Are the Most Reliable Cars in Details?
Most Reliable Cars: Reliability is one of the most crucial considerations when buying a new car. Despite the long lifespan of modern automobiles, certain models perform better than others. The most reliable cars will hold up well on the road, offer increased safety, get better fuel economy, and offer better features without having any of the quirks normally associated with early model redesigns.
The trusted resource for unbiased automobile reviews is Consumers Reports. The most dependable automobiles for 2021, in the opinion of this reputable company, will be manufactured by companies like Audi, Buick, Hyundai, and Toyota.
More than 400,000 owners of current-generation vehicles made within the last three years participated in the Consumer Reports study. Owners are urged to assess their vehicles' safety features, infotainment options, and other features. In general, Korean automakers like Hyundai and Kia fare well, as do Toyota and its luxury brand Lexus. When compared to Japanese competitors like Nissan, Honda, Infiniti, and Acura, Korean vehicles usually surpass them.
These top-ranked models are the only ones you need to consider if you want a durable car:
Toyota Prius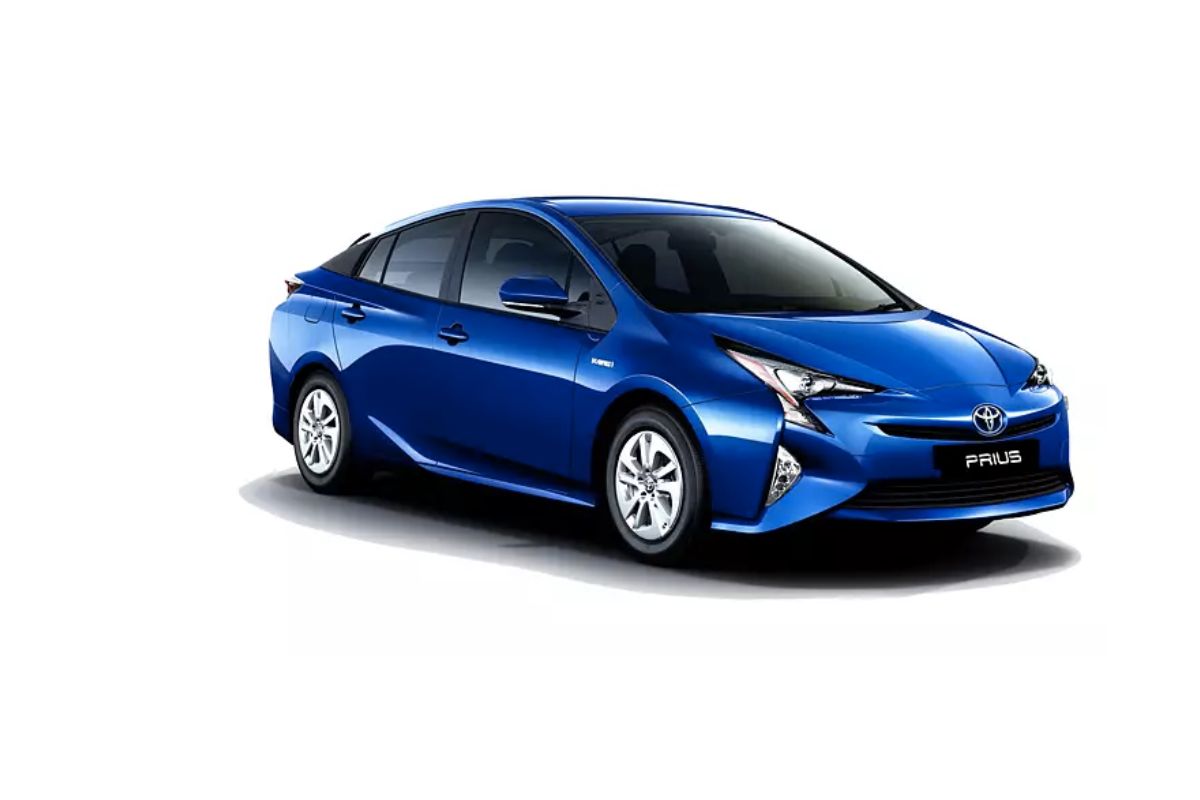 The most reliable hybrid vehicle is Toyota's time-tested model, according to Consumer Reports. A 1.8-liter four-cylinder engine and an electric motor inside the Prius produce a combined 121 horsepower. The 2021 models already come with all-wheel drive, and the type we tested on our 75 mph highway fuel economy test route got 47 mpg.
Lexus NX
The NX is one of Lexus's smaller SUVs and is around the same size as the Toyota RAV4. It is rather uncommon in the small luxury SUV market because it may be ordered with either a turbocharged four-cylinder engine or a hybrid drivetrain. The NX is expected to undergo a complete redesign for the 2022 model year, making the 2021 model the final one in this generation.
Buick Encore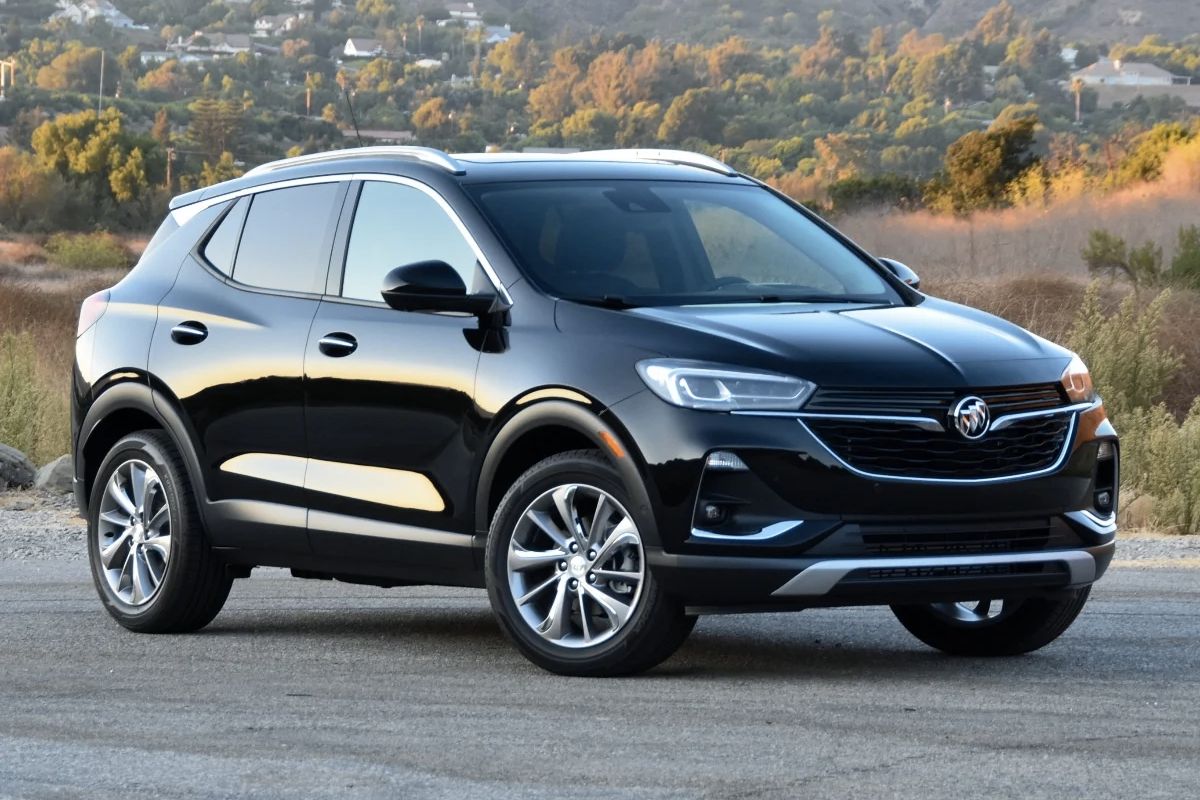 The Buick Encore has a lot on its small shoulders as the sole American-branded product to make it into Consumer Reports' top 10. It is the smallest SUV made by Buick and shares mechanical components with the Chevrolet Trax. They all come standard with a 138-hp turbocharged four-cylinder engine and offer all-wheel drive as an option.
Lexus GX
The GX is Lexus' mid-size off-road SUV and has a powerful V-8 engine as standard equipment. With its 6500-pound towing capacity, it is more capable than the typical luxury SUV thanks to its high ground clearance, which makes it simple to dodge obstacles off-road.
Honda HR-V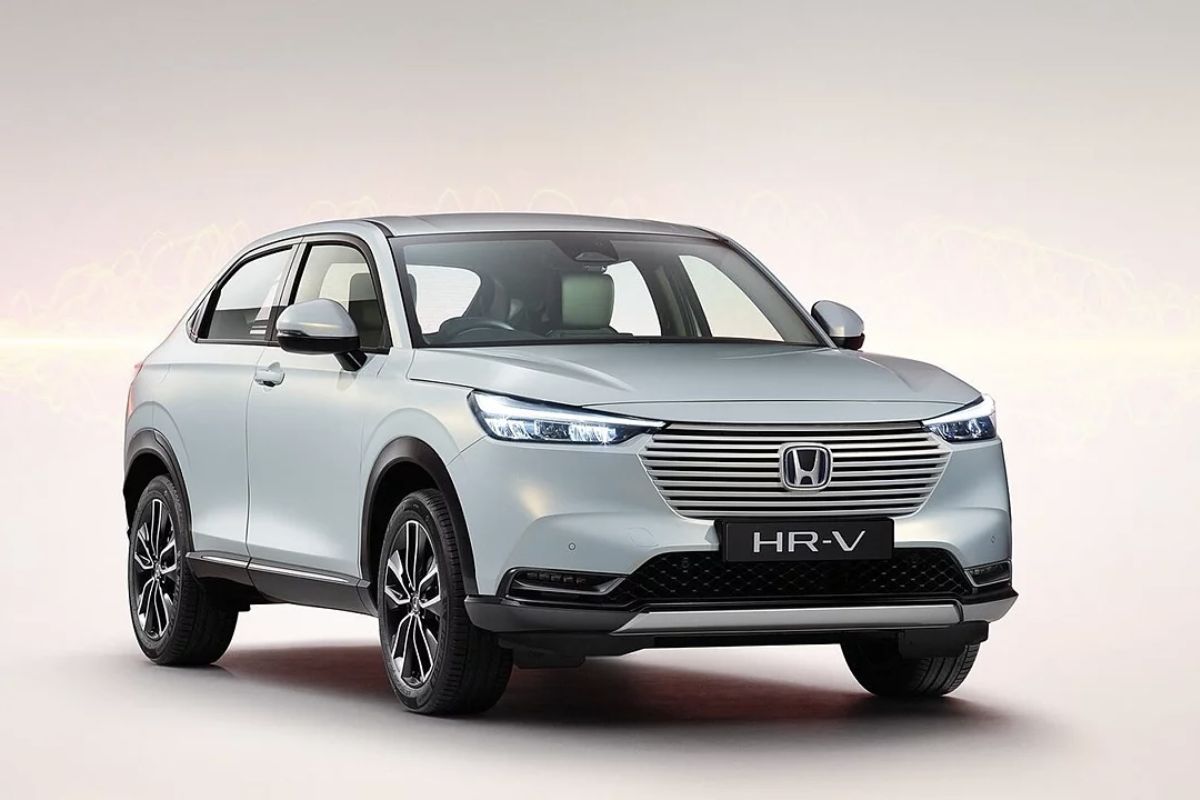 The 2021 HR-V is now Honda's smallest vehicle after the tiny Fit hatchback was withdrawn, yet despite its petite size, the cabin remains flexible and cargo-friendly. A 141-hp four-cylinder engine is standard on all versions, but it performs quite sluggishly and may not be sufficient for lead-footed drivers.
Toyota Prius Prime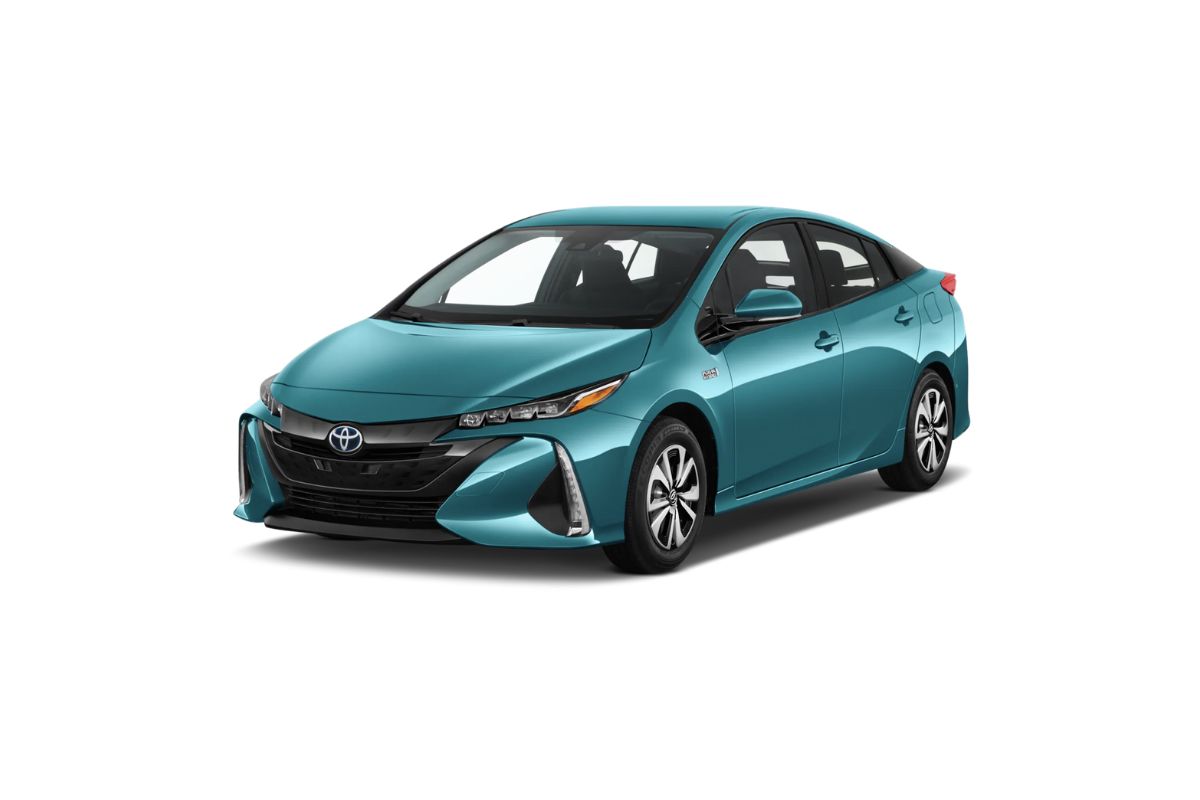 The Prius Prime, the plug-in hybrid version of the Prius, boasts a 25-mile range on electricity alone and an even more aggressive appearance. The Prius Prime is marginally more efficient than the standard Prius, averaging 49 mpg on our 75 mph highway fuel economy test route. The 121-hp powerplant is the same across all versions.
Hyundai Kona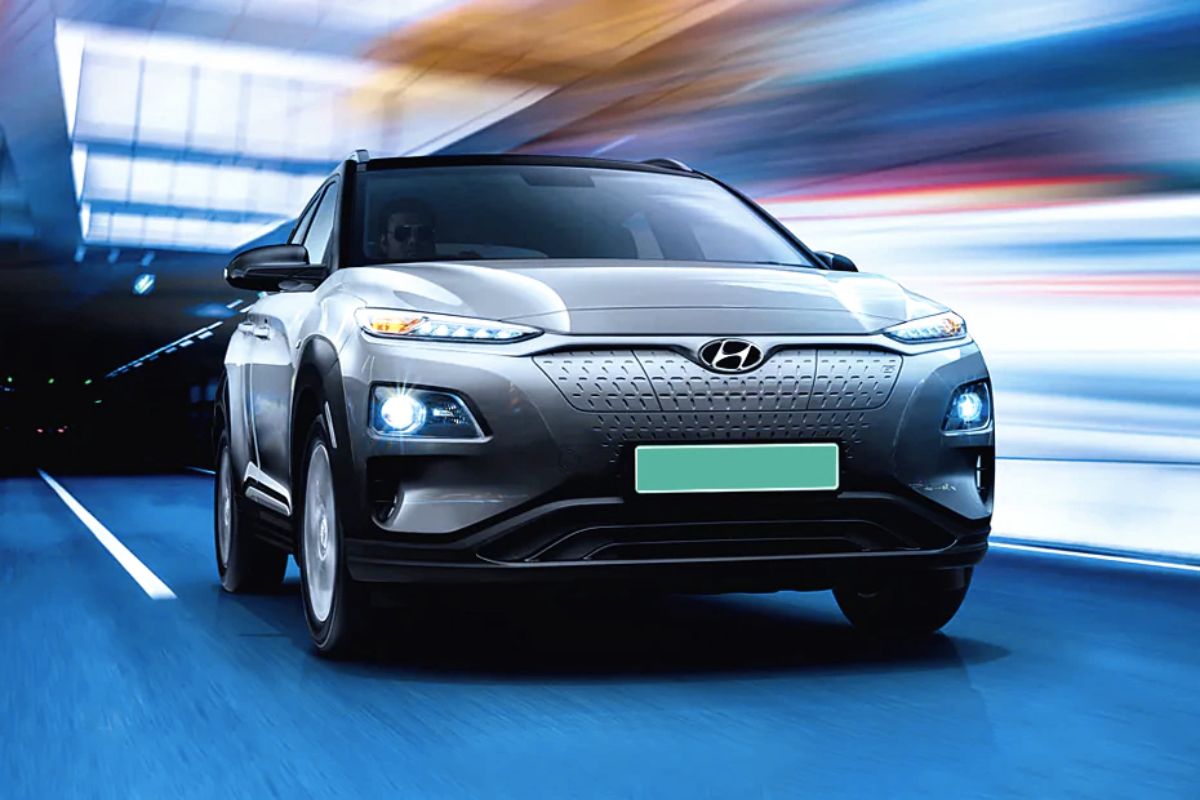 The Hyundai Kona is one of our favorite small SUVs because to its striking appearance and entertaining driving style. It is available with a 147-horsepower four-cylinder engine or a 175-horsepower turbocharged four-cylinder engine; we advise the latter because it demonstrated quick acceleration in our testing. Although the Kona's interior isn't as adaptable as the HR- V's, it still has enough space for both people and goods.
Audi A5
The entry-level luxury two-door model from Audi is the A5, which is available as a coupe and a convertible. All versions come equipped with the renown Quattro all-wheel drive system and a turbocharged four-cylinder engine with 261 horsepower. Those seeking more room for passengers and goods can check into the comparable A5 Sportback variant, which adds two doors and a sizable trunk.
Audi A4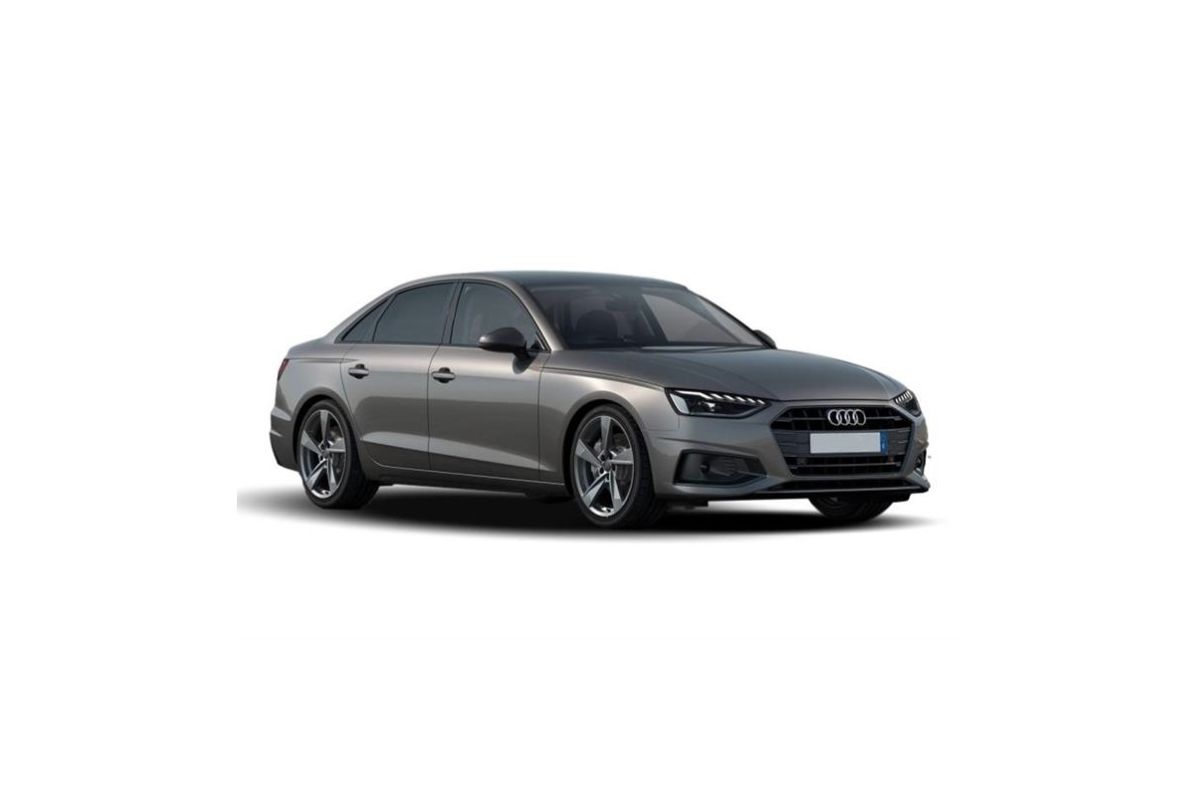 It is not surprising to find the Audi A4 car on the list given the inclusion of the A5. It features a more conventional luxury car form while technically being similar to the A5. The A4 is available with the same drivetrain as the A5—a 261-hp turbo four—but there is also a base engine with 201 horsepower.
Mazda CX-5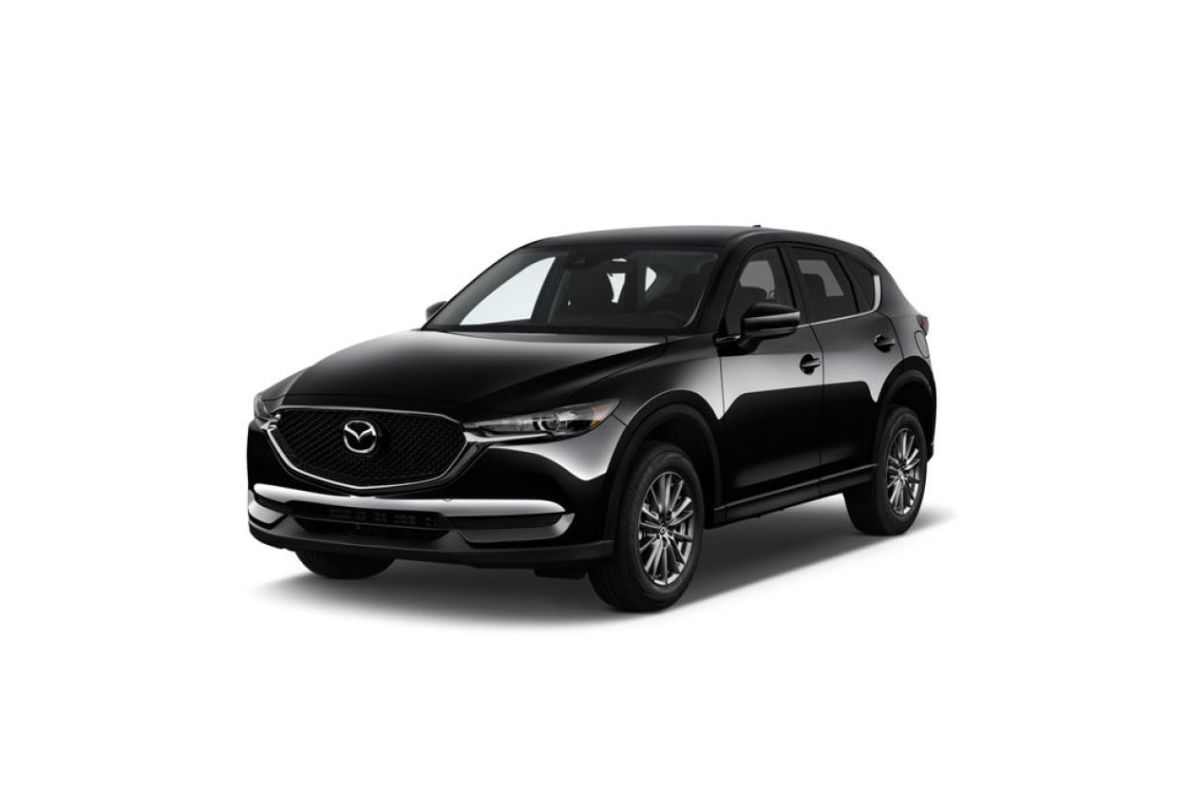 The Mazda CX-5 has received praise from us in recent years, earning spots on our annual list of the 10 Best vehicles for 2021, 2020, 2019, and 2018. It seamlessly combines the Mazda brand's fun-to-drive reputation with an almost luxurious interior and a fuel-efficient drivetrain. It is available with an effective four-cylinder turbocharged engine and all-wheel drive, but the less priced non-turbo four is almost just as good.
If you like this article then also go for more on our website autohexa.com.
Read More: