Best Mileage Petrol Cars in Inida: Increasing fuel efficiency is a desirable feature in many vehicles sold today. This is especially true in India, where people prioritize gas mileage over aesthetics and speed when purchasing an automobile. To stay competitive in the Indian market, automakers are always looking for new ways to improve their fuel efficiency.
Here at Autohexa, we've compiled a list of the top 10 most fuel-efficient petrol automobiles in India. In spite of the fact that gasoline-powered vehicles are popular with consumers, not all of them are created equal in terms of fuel efficiency. Here, we'll look at 10 of the most fuel-efficient vehicles of this type.
1) Maruti Suzuki Celerio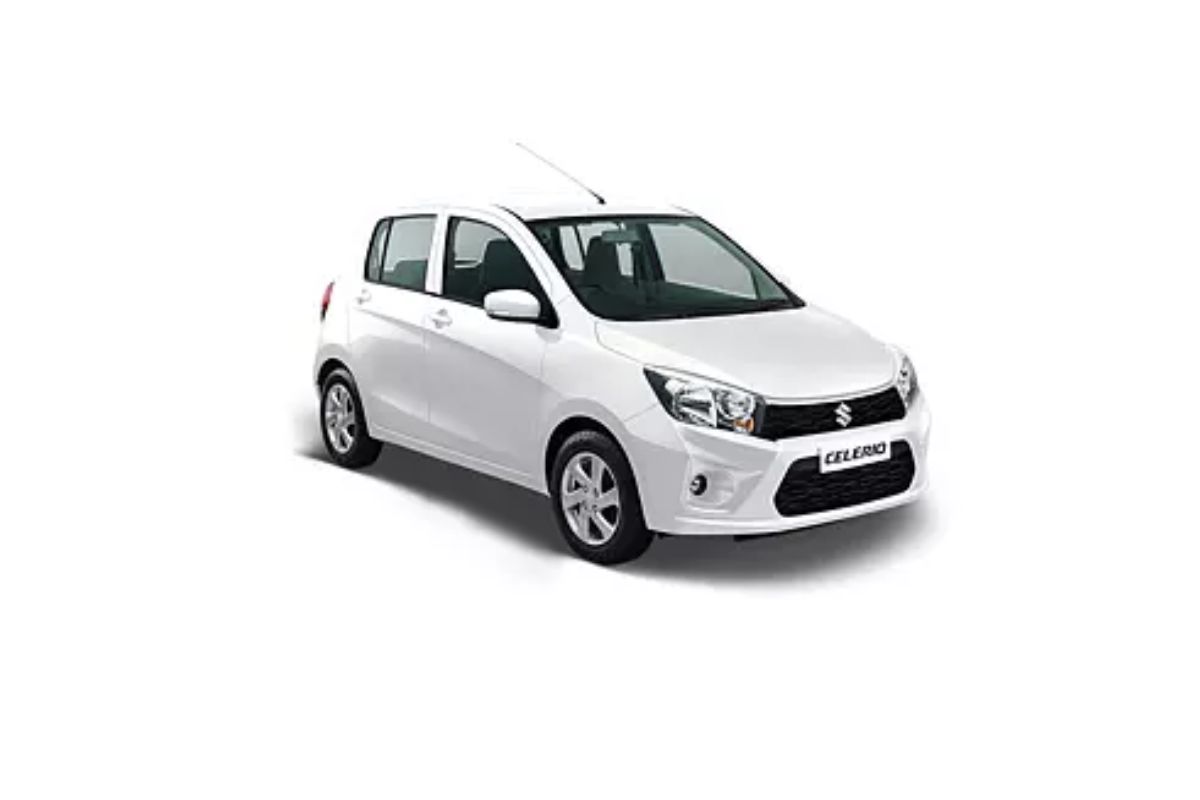 As of right now, the second-generation Celerio is the most efficient petrol car money can buy. The VXi AMT gets the best fuel economy (26.68kpl) of the Celerio lineup. The AMT models of the ZXi and ZXi+ are close behind, with 26kpl of fuel economy. Celerio's ZXi+ manual, its least fuel-efficient model, yet manages to get better gas mileage than the Dzire sedan, which comes in at 24.97kpl.
The new DualJet K10 gasoline engine and Heartect platform from Maruti Suzuki have been very well received, leading to impressive sales results. Putting out 67 horsepower and 89 Newton meters of torque, the new gasoline engine is more powerful and efficient than its predecessor. Customers can choose between a 5-speed manual and an AMT transmission.
2) Maruti Suzuki Wagon R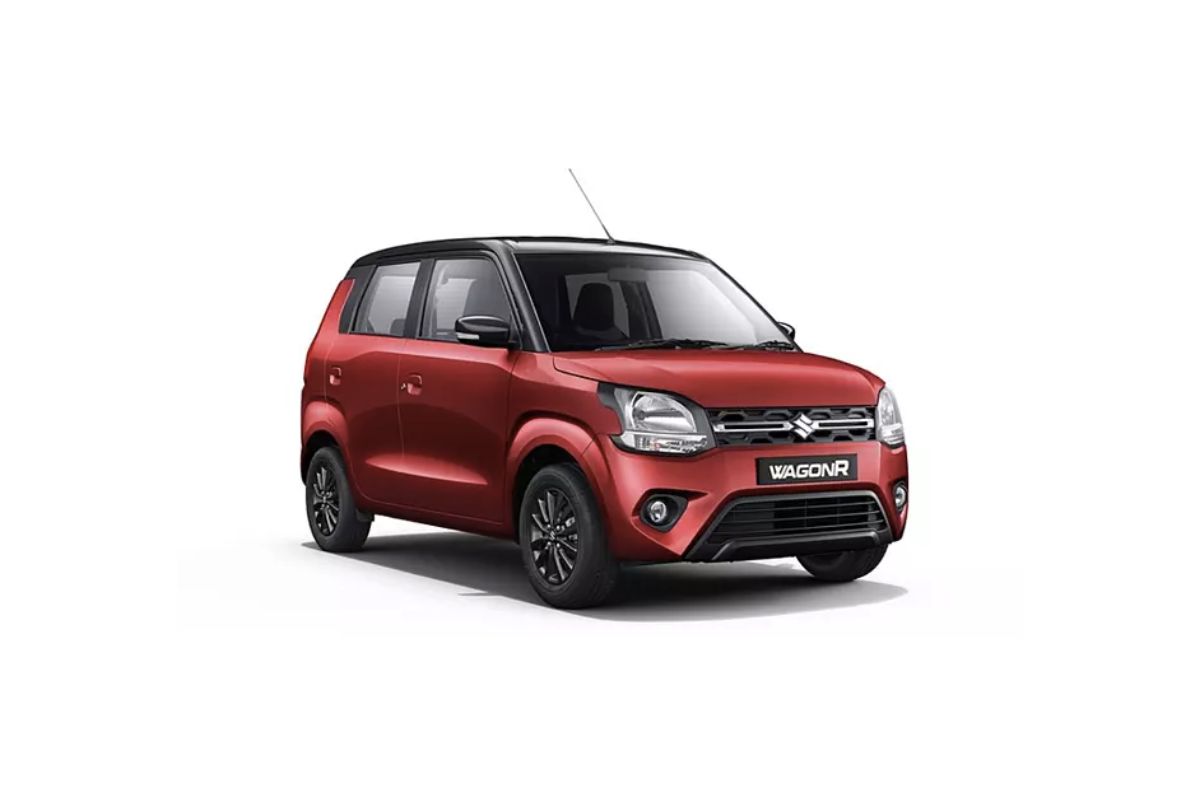 The WagonR is a top seller for Maruti Suzuki because its engines are so fuel-efficient. The tall-boy hatchback has been redesigned this year, and now you may choose between two different gasoline engines: a 1.0-liter with 67 hp, or a 1.2-liter with 90 hp.
In comparison to the larger 1.2-liter engine, the smaller 1.0-liter engine is more fuel efficient, providing up to 25.19kpl (ARAI) with the AMT gearbox.
The 1.0-liter engine has a CNG option with an outstanding rating of 34.05km/kg, making it a fantastic pick for anyone in the market for a fuel-efficient and ecologically friendly vehicle.
3) Maruti Suzuki Dzire
The 1.2-liter K12M petrol engine of the previous-generation Maruti Suzuki Dzire was replaced with a 1.2-liter K12N unit that features a start-stop function as part of a facelift carried out last year.
Because of these upgrades, the Dzire is currently the most efficient petrol sedan in India, with 23.26kpl fuel economy in the 5-speed manual and 24.12kpl fuel economy in the 5-speed AMT. It also has an increase in power of 7hp.
4) Maruti Suzuki Swift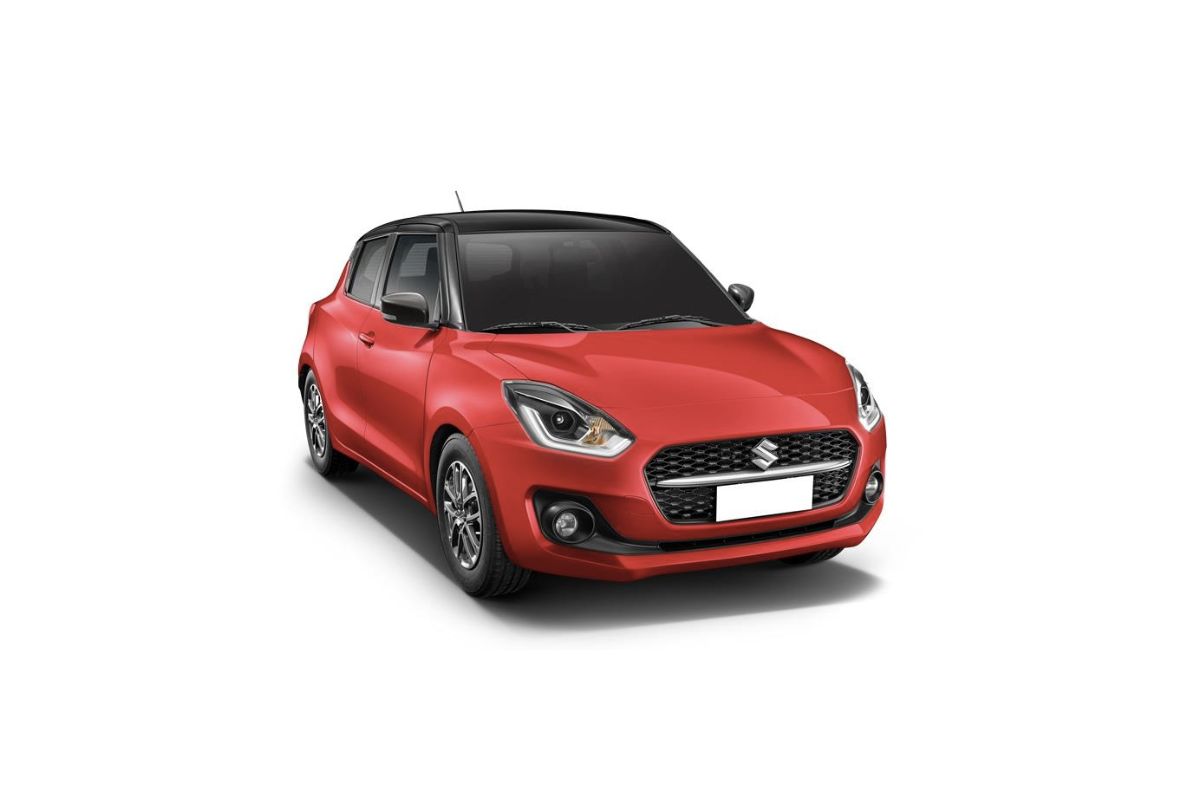 The Maruti Suzuki Swift has been updated with a new look and a more powerful gasoline engine (the K12N, producing 90 horsepower).
The engine features an idle-start-stop system, and both a manual and automatic transmission are available.
The fuel economy is marginally lower (23.2kpl for the manual and 23.76kpl for the AMT) in the sportier hatchback compared to the more sedate sedan.
5) Toyota Glanza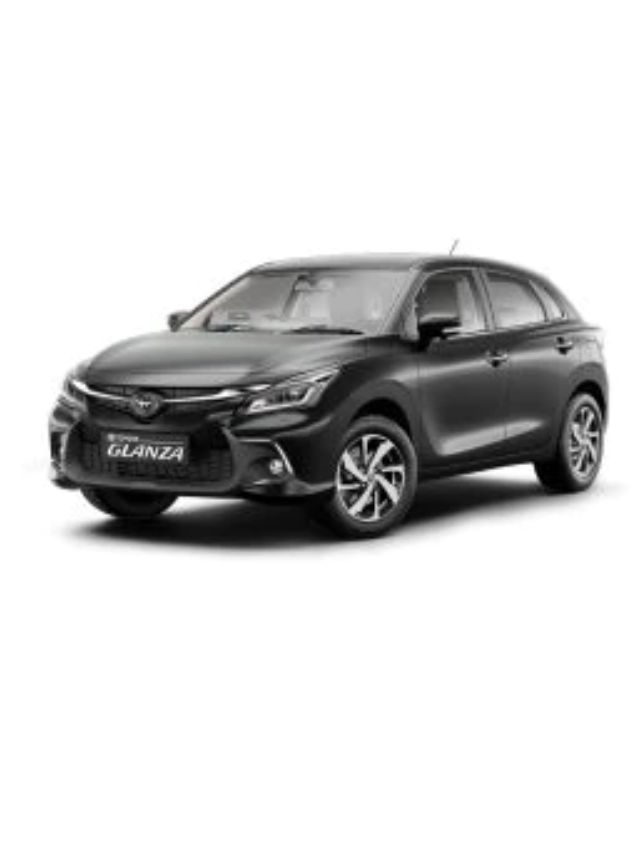 A 1.2-liter, four-cylinder DualJet K12N petrol engine producing 90 horsepower powers the 2022 Baleno and the Toyota Glanza. The engine can be paired with either a 5-speed manual transmission or a 5-speed AMT automatic transmission (an improvement over the CVT unit used in the previous generation).
ARAI claims a fuel economy of 22.35kpl for the new engine with a manual transmission and an even more impressive 22.94kpl for the new AMT models.
The new Baleno costs between Rs 6.35 and 9.49 million, while the new Glanza costs between Rs 6.39 and 9.69 million (ex-showroom, India).
6) Maruti Suzuki Alto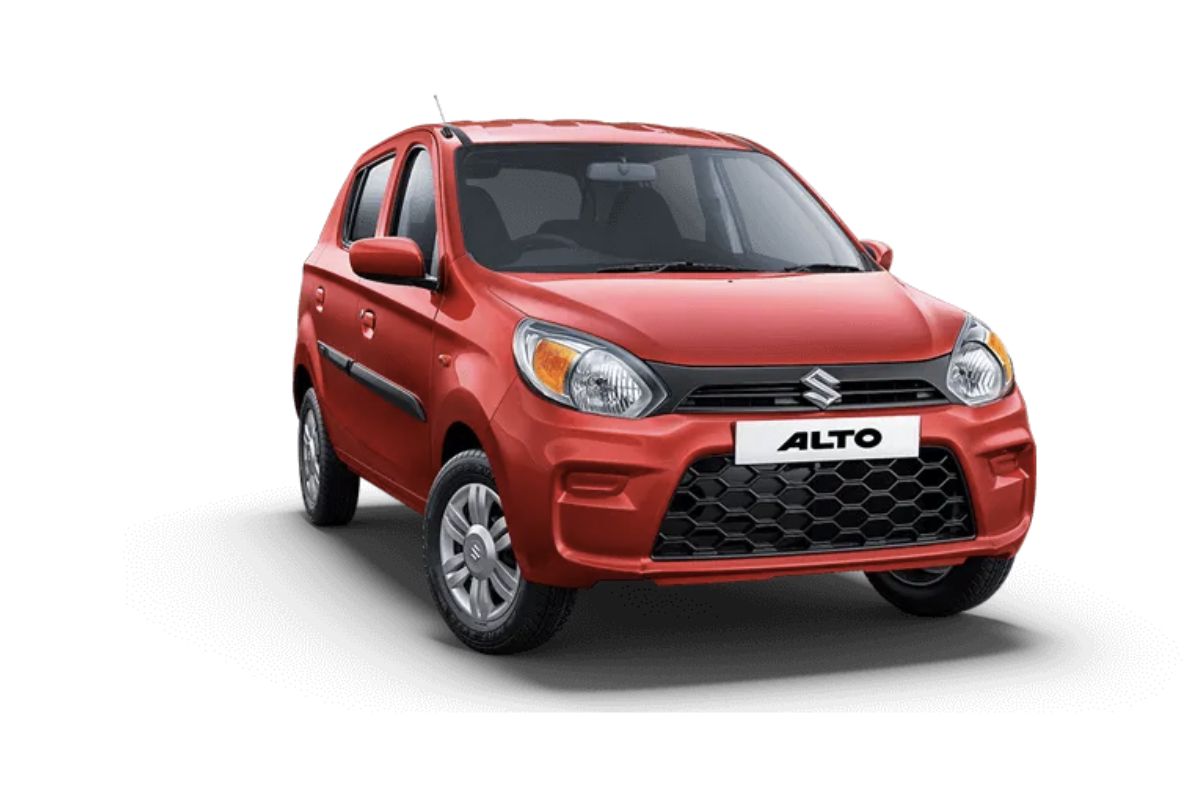 When it comes to economical and reasonably priced vehicles, the Maruti Suzuki Alto is a fantastic option.
The efficient 0.8-liter engine in this model has been certified by the ARAI to achieve a remarkable 22.05kpl on the highway.
For clients on a tight budget, the Alto is a wonderful option due to its efficiency and low maintenance needs.
You may also get a very efficient CNG version of this vehicle that achieves 31.59km/kg.
7) Renault Kwid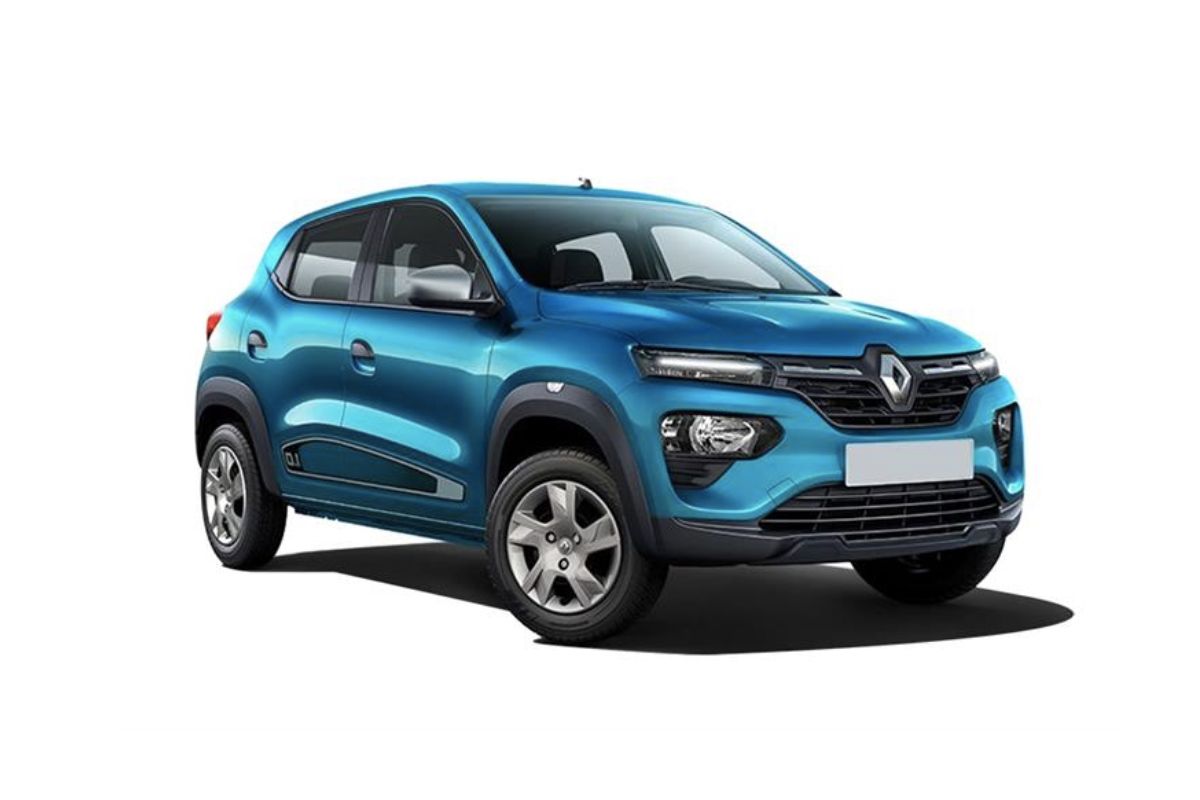 The Renault Kwid is offered with your choice of a 54-horsepower 0.8-liter or a 68-horsepower 1.0-liter engine. If combined with an automatic transmission, the latter can travel 22 kilometres on a single gallon of gasoline, as measured by the ARAI.
The Kwid 1.0 manual gets nearly as good of gas mileage as the 0.8-liter unit, at 21.74kpl according to the ARAI. The Kwid is somewhat more fuel efficient than the Datsun Redigo when equipped with these engines.
8) Datsun Redigo
Datsun updated its entry-level model for 2020, and the results are impressive. The Datsun Redigo had a complete redesign for 2018. The top-tier T(O) model now comes standard with a touchscreen infotainment system and power-adjustable side mirrors.
Two different gasoline engines are offered for the hatchback, one with 54 horsepower and the other with 68. The Redigo is one of the most efficient gasoline automobiles on the market because to its 1.0-liter engine and automatic manual transmission (AMT).
9) Maruti Suzuki S-Presso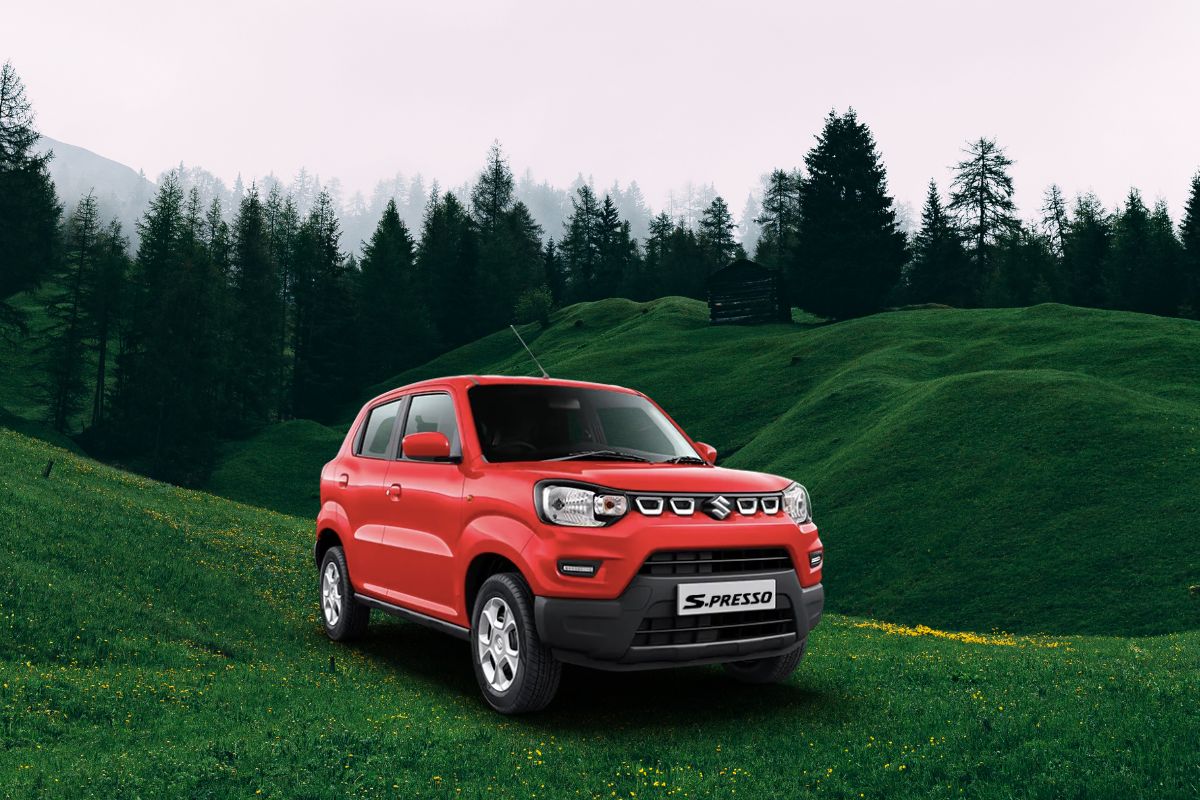 The newest model from Maruti Suzuki, the S-Presso, is a lightweight compact car with a powerful engine that won't break the bank. Like the Celerio and WagonR, it uses the 1.0-liter petrol engine that produces 68 horsepower and achieves similar ARAI fuel economy ratings.
However, the VXI and VXI+ models (with their 14-inch wheels) are rated at 21.7kpl, whereas the base variants only get 21.4kpl. The S-Presso is one of the most reasonably priced vehicles of its type, in addition to having all these desirable attributes.
The Maruti Suzuki Renault Kwid now has a 5-speed AMT in its VXI and VXI+ trims, making it a more attractive choice for those in the market for a compact car with adequate performance. If you're seeking to save money on gas, choose the LXI or VXI trim level, both of which offer a CNG option as standard equipment.
10) Maruti Suzuki Ignis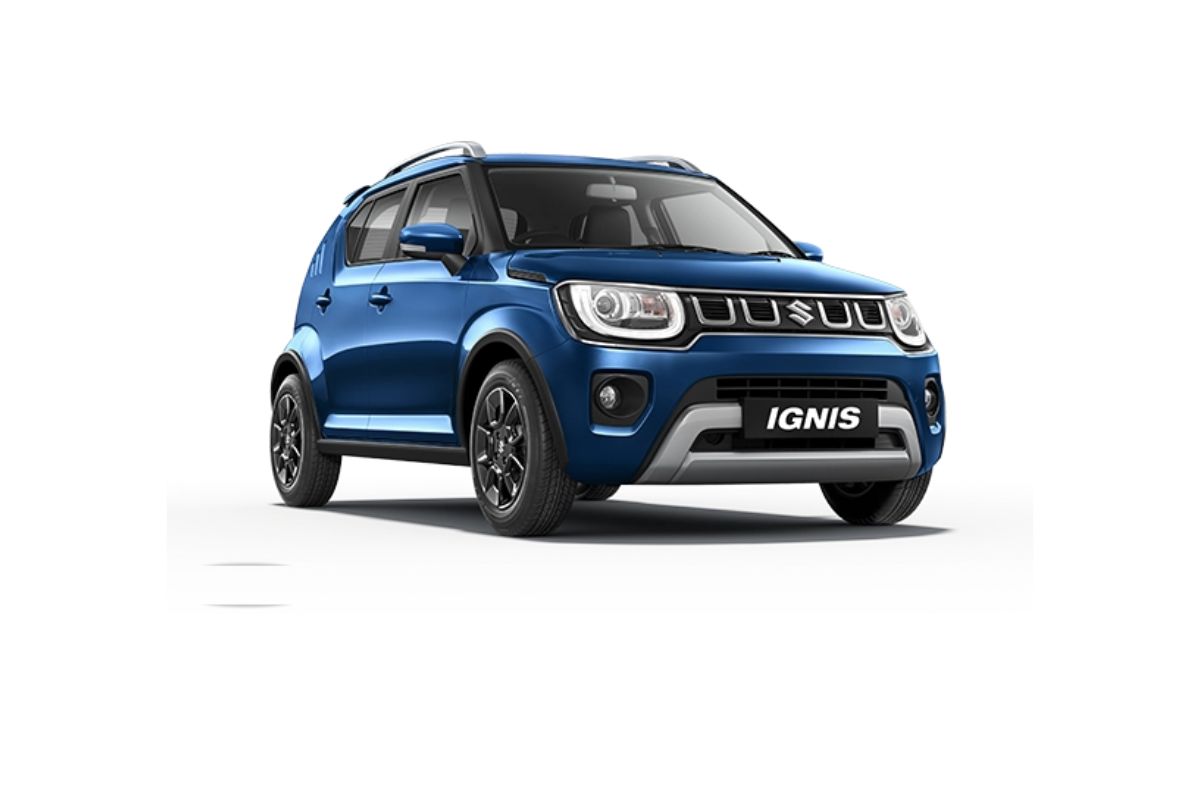 Although Ignis sales fell short of Maruti Suzuki's projections, the vehicle is still a bargain at its pricing point and deserves more recognition.
The Maruti Suzuki Ignis's 1.2-liter K12M petrol engine is one of its strongest attributes. It produces 83 horsepower and has an ARAI-estimated fuel economy of 20.89 kilometres per litre (kpl) in both manual and AMT automatic transmission configurations.
If you had to choose one of the Top 10 most fuel-efficient gasoline vehicles, which would it be and why? We hope to hear from you soon with your thoughts.
Read More: