Auto Expo 2023: Maruti Suzuki unveils Electric Car Concept eVX SUV
Maruti Suzuki eVX Concept
The EVX idea was first shown at the Auto Expo 2023 and was created by the Japanese multinational Suzuki Motor Corporation. In 2025, the business plans to release a production version of the concept car in India and elsewhere around the world for the first time.
Suzuki plans to increase its lineup of electric vehicles over the next few years, and the EVX concept provides a preview of what's to come. The car has a stylish and contemporary appearance, and it is equipped with several cutting-edge innovations that will make it stand out from the crowd.
Suzuki eVX Concept Specification
The EVX concept gets its go from a high-performance 60kWh electric motor, which provides quick torque for rapid acceleration. The car's cutting-edge battery technology provides an extended range of transportation. Because of this, the EVX is perfect for both short commutes and cross-country excursions.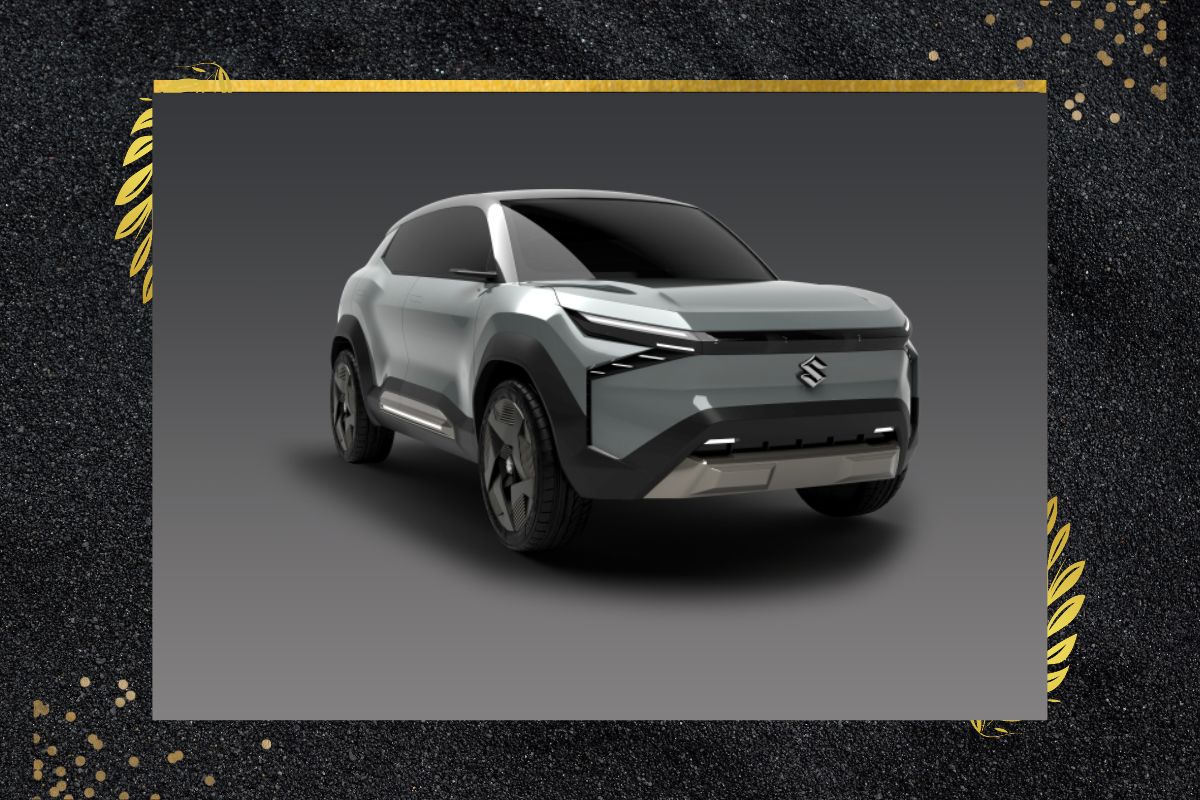 The features of the EVX have been Suzuki's primary focus. You can travel up to 500 kilometers in an automobile. Among the suite of high-tech driver aids are lane departure warning, front collision warning, and automatic emergency braking. Together, these measures increase safety and reduce the likelihood of accidents. Making India the export hub for its Global EVs is a goal the company has publicly stated, and the corporation has verified that the production model will be Made in India and exported globally.
The EVX concept continues Suzuki's tradition of producing durable, cost-effective, and environmentally friendly automobiles. When it debuts in 2025, the electric car is poised to be a major participant in the market because it is adaptable enough to fulfil the needs of a wide variety of drivers. The proposed SUV has a length of 4,300mm, a width of 1,800mm, and a height of 1,600mm. Suzuki is proving with the EVX that it is serious about joining the electric car revolution and that it is prepared to go head-to-head with the competition.
The Suzuki EVX concept is set to be one of the most talked-about vehicles at the Auto Expo 2023, where many innovative electric vehicle concepts will be on display from a wide range of automakers. It's another proof that electric cars are the future, and Suzuki is ready for them.
Read More: