Kia Carnival Facelift is Inspired By The EV9
The new and improved Kia Carnival has been spotted for the first time, and it appears to take design cues from the forthcoming Kia EV9.
Currently, the Carnival is one of the most eye-catching minivans on the market, and the next generation is expected to be even more exciting. The Korean Car Blog captured this photo of a carefully camouflaged prototype in a parking lot in South Korea.
Kia has done an excellent job at hiding the new Carnival's front end, but we can still make out that it has headlights that are similar in design to the EV9. The present Carnival's headlights are rather conventional in appearance, but the ones on the upcoming model appear to be vertically oriented, like those on the brand's forthcoming electric SUV. It also appears to have an LED light bar.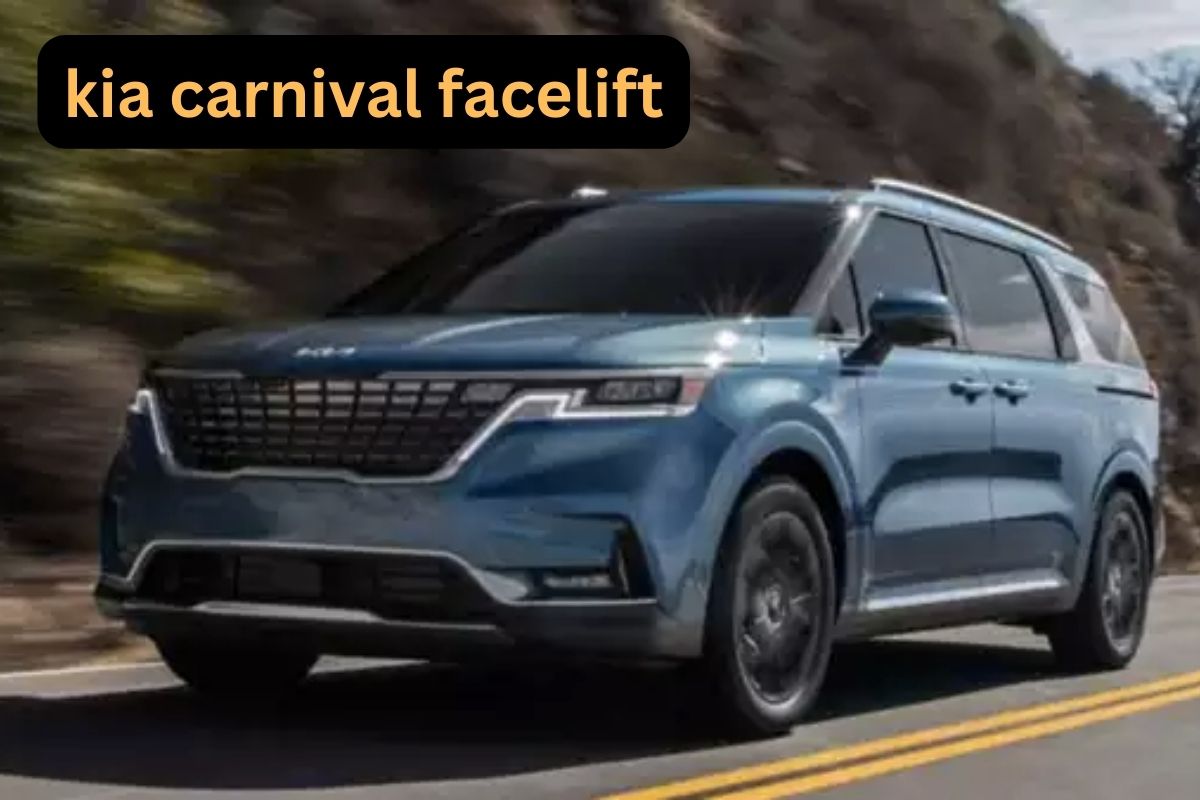 We don't currently have any rearward-facing spy photos of the new Kia Carnival, but if the modifications to the front are as extensive as they appear to be, we shouldn't be shocked if the same is true for the back.
The updated Kia Carnival won't simply look different; rumours also suggest a hybrid version is in the works. The new Carnival is expected to share its hybrid drivetrain with the Kia Sorento and the Hyundai Santa Fe.
A 1.6-liter turbocharged four-cylinder with 177 horsepower (132 kW) and 195 pound-feet (265 Nm) of torque is combined with an electric motor rated at 59 horsepower (44 kW) to form this system. The combined output of the powertrain is 227 horsepower (169 kW), and while it is provided with all-wheel drive in the Sorento and Santa Fe, it appears that the Carnival Hybrid will only be offered with front-wheel drive.
There are no official details of the upcoming Carnival facelift, including the unveil & launch timelines.