Fortuner facelift and Fronx-based SUV among Toyota's new vehicles for India
After introducing the Urban Cruiser HyRyder and Innova HyCross to the Indian market, Toyota Motor allegedly plans to introduce more SUVs to the country in the coming days. Its flagship SUV, the Fortuner, is expected to return in a facelifted form. In addition to the new Fortuner, Toyota apparently has plans for two more SUVs, one of which will be based on Maruti Suzuki's next SUV, the Fronx, which will be released next month. Toyota Motor plans to extend its SUV products in India during the next two to three years, according to a report by Mint.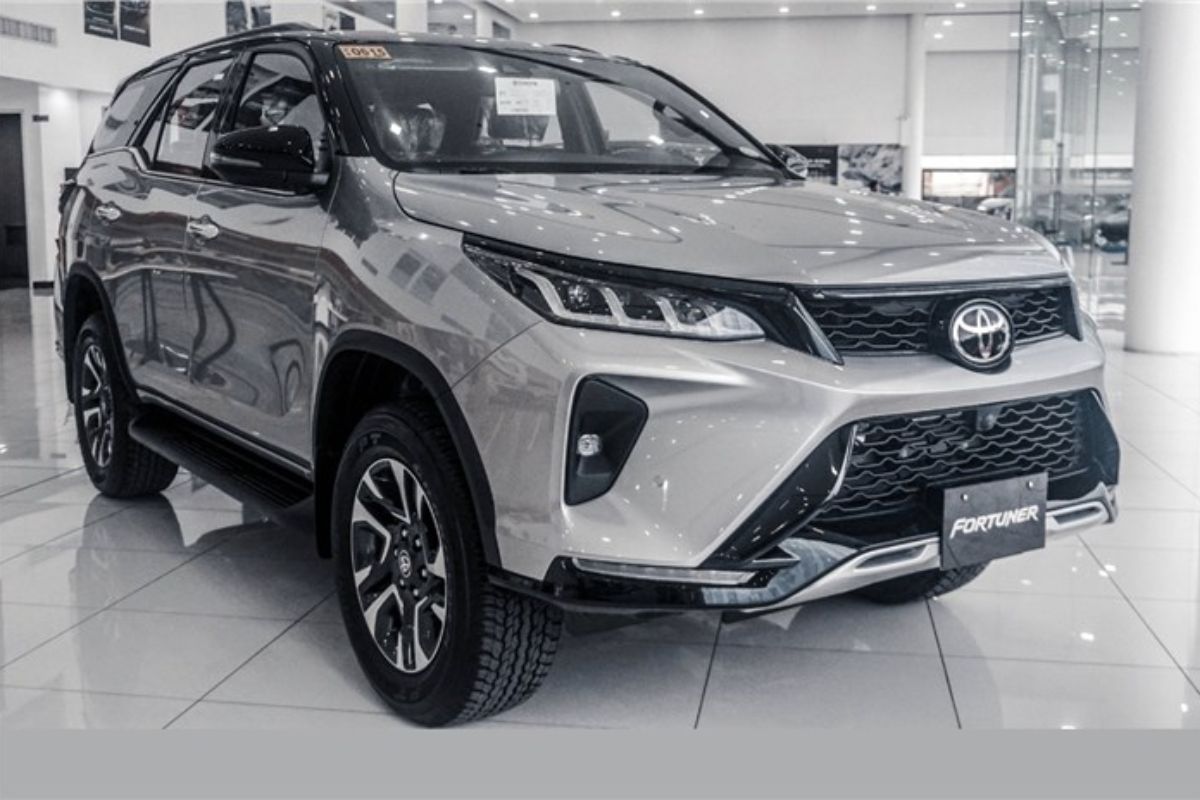 The next Fortuner SUV is anticipated to make its debut sometime in 2019. The SUV will presumably have a new exterior design, revamped interior, and new engine options. The new Fortuner, based on Toyota's TNGA-F design, is also anticipated to receive a hybrid variant, perhaps derived from the Innova HyCross. Toyota Motor is anticipated to continue using diesel engines under the hood.
Toyota has recently demonstrated a considerable interest in hybrid propulsion systems for Indian markets. The automaker has introduced the Urban Cruiser HyRyder SUV and the Innova HyCross MPV in gasoline, mild hybrid, and powerful hybrid configurations. Toyota is set to provide hybrid versions of the majority of its India-sold cars in the near future.
According to sources, the Japanese automaker is also developing a new three-row SUV capable of competing in India with the Mahindra XUV700, Hyundai Alcazar, and Jeep Meridian. It will presumably be based on Toyota's Corolla Cross SUV, which is marketed worldwide. The SUV is anticipated to ride on the same TNGA-C platform as the Innova Hycross MPV.
Reportedly, Toyota is also building its own version of the Maruti Suzuki Fronx. The Toyota version of the newest SUV is designated under the codename A15. According to speculations, the Toyota SUV would take design cues from widely available Yaris Cross vehicles. Toyota is likely to offer a 1.0-liter turbocharged engine and a 1.2-liter naturally aspirated engine under the hood. Both are anticipated to include hybrid variants.
Read More: