Mercedes-Benz GLS facelift teased ahead of debut on April 4
Mercedes-Benz GLS facelift: Mercedes-Benz has begun teasing the updated GLS Class SUV in advance of its April 4 launch. A gloomy image of the seven-seater SUV was shared to the company's Twitter account, providing the first official look at the car. The facelift version is anticipated to have a new look, new software, and updated equipment.
The gloomy teaser conceals the anticipated external modifications. The only thing visible are the front lights, which resemble those of the previous model and are expected to be standard across the entire GLS lineup. The tweet stated, "Prepare for the new #GLS models! Get a first sight now and anticipate the full GLS family with a new look, updated software, and updated equipment! Read the most recent news on April 4."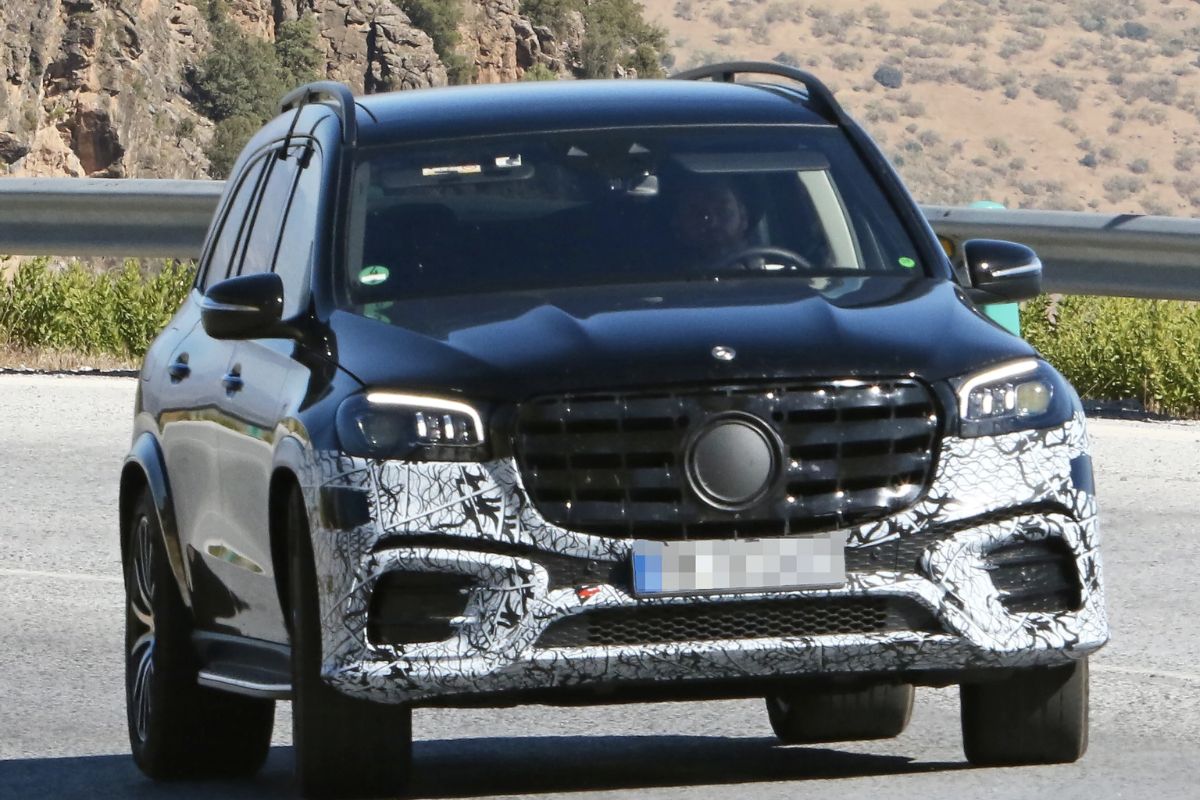 The automaker's flagship luxury SUV is now in its third generation, having debuted in 2020. While a mid-cycle update generally occurs in the fourth year of production, the manufacturer appears to be taking its time this time. But, images of a prototype have already surfaced, revealing what the improved version may look like.
According to spy photographs, the outside of the GLS SUV does not appear to have suffered any significant modifications, but the lower area of the front bumper looks to have thicker bars, but the general design appears same. Behind the camouflage foil that joins the taillights, it is anticipated that the rear part will feature an LED strip.
The cabin is anticipated to undergo the majority of the alterations; however, the specifics are still unknown. And although the facelifted GLS will launch on April 4, the AMG version could take a few extra months and may not reach the market until 2024.
Read More: