All-New Chevrolet Trax Specifications and More Check Here
Chevrolet Trax Specifications: Chevrolet has shown off the 2024 generation of the Chevrolet Trax crossover. It has a modern and attractive design that is good for all ages, as well as a cabin with a lot of equipment that makes you feel safe and comfortable and a powerful engine that gives you the best ride on the road.
Chevrolet Trax 2024
The Chevrolet Trax has a sporty front end with the company logo in the middle. It also has a red RS badge on the left side, side mirrors that match the color of the car, 19-inch wheels, and you can get in the car without a key.
It also had a background with horizontal LED rear lights, the company logo, a rear bumper, a red RS badge, and ventilation holes.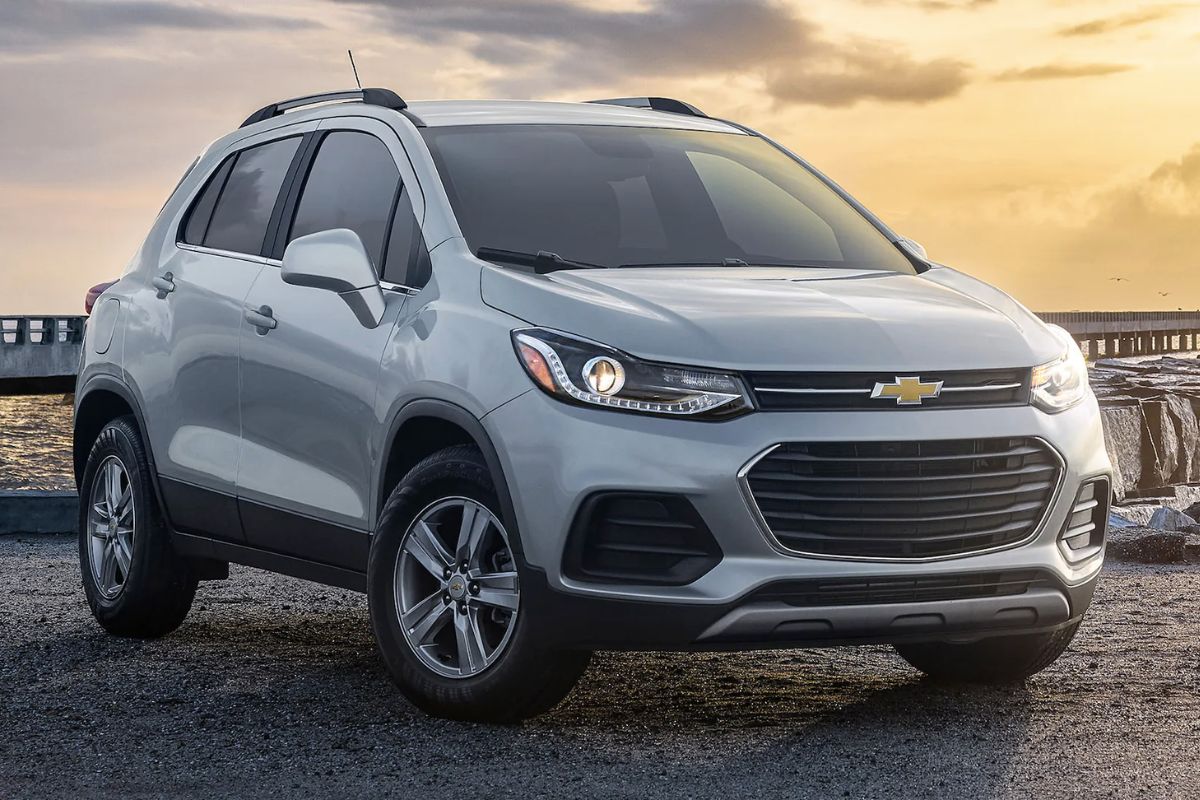 2024 Chevrolet Trax engine
The car is powered by a 1.2-liter, three-cylinder engine with 137 horsepower. The engine is connected to a 6-speed automatic transmission and has a torque of 219 Nm. The car can go from 0 to 100 km/h in 8.6 seconds.
Chevrolet Trax equipment
The car's interior is roomy and has comfortable seats made of the best leather. It also has an 8-inch screen for entertainment and information, and the higher-end models have an 11-inch screen, airbags, a tire pressure monitoring system, anti-lock brakes, and an electronic stability system.
Chevrolet trax 2024 price