10 Best Cheap Cars For Teens in India, Price, Features and More
10 Best cheap cars for teens: A growing number of parents are acquiring vehicles for their teenagers as the average Indian's purchasing power has increased. Although anyone over the age of 18 with a valid driver's license can legally drive, teens frequently find it difficult to enjoy safe and enjoyable motoring due to a lack of sufficient driving experience. In order to assist you in choosing the ideal vehicle for your child, here is a list of the finest automobiles for teens available in the new and used car markets.
Maruti Suzuki Alto 800
The Maruti Alto 800 is the most affordable model offered by the company and can be the ideal first vehicle for your youngster. It is a dependable, fuel-efficient, and powerful enough car that was especially created for the demanding requirements of the Indian market. Also, a novice driver may simply operate this hatchback on the congested city streets thanks to the light controls.
Renault Kwid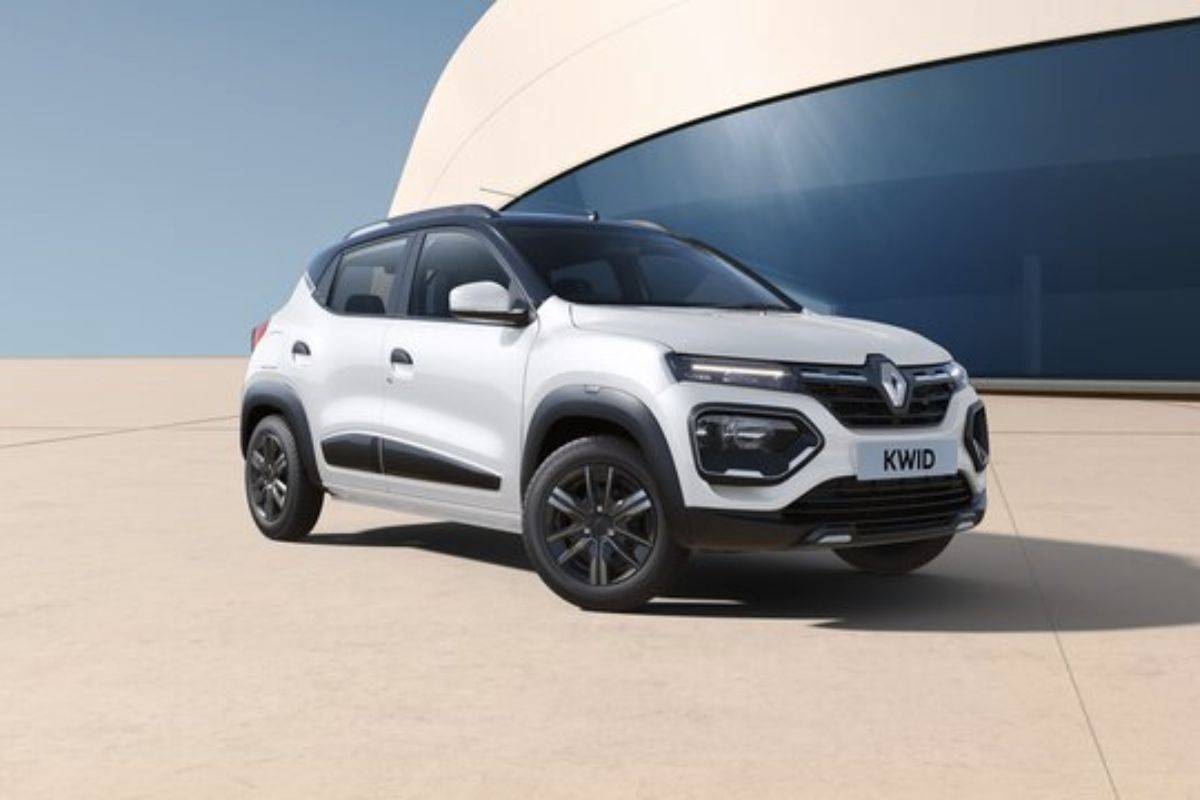 The Renault Kwid is essentially identical to the Alto in terms of attributes, but it also has the benefit of a higher ground clearance. Its SUV-like design also appeals to teenagers more than the Alto does. The Kwid is offered with 0.8-liter and 1.0-liter engines, just like the Alto. The fuel-efficient engine, simple controls, and inexpensive maintenance make it the ideal first automobile for teenagers, just like the Alto.
Tata Tiago
If you find the Alto and the Kwid a little bit too simple, go with the Tata Tiago. The Tiago offers a big cabin, lots of conveniences, and a smooth ride. It even has a decent appearance and is available with both petrol and diesel engine choices, the former of which even has an optional AMT that makes driving in cities quite simple. It's also a relatively safe choice because to its excellent construction.
Maruti Suzuki Swift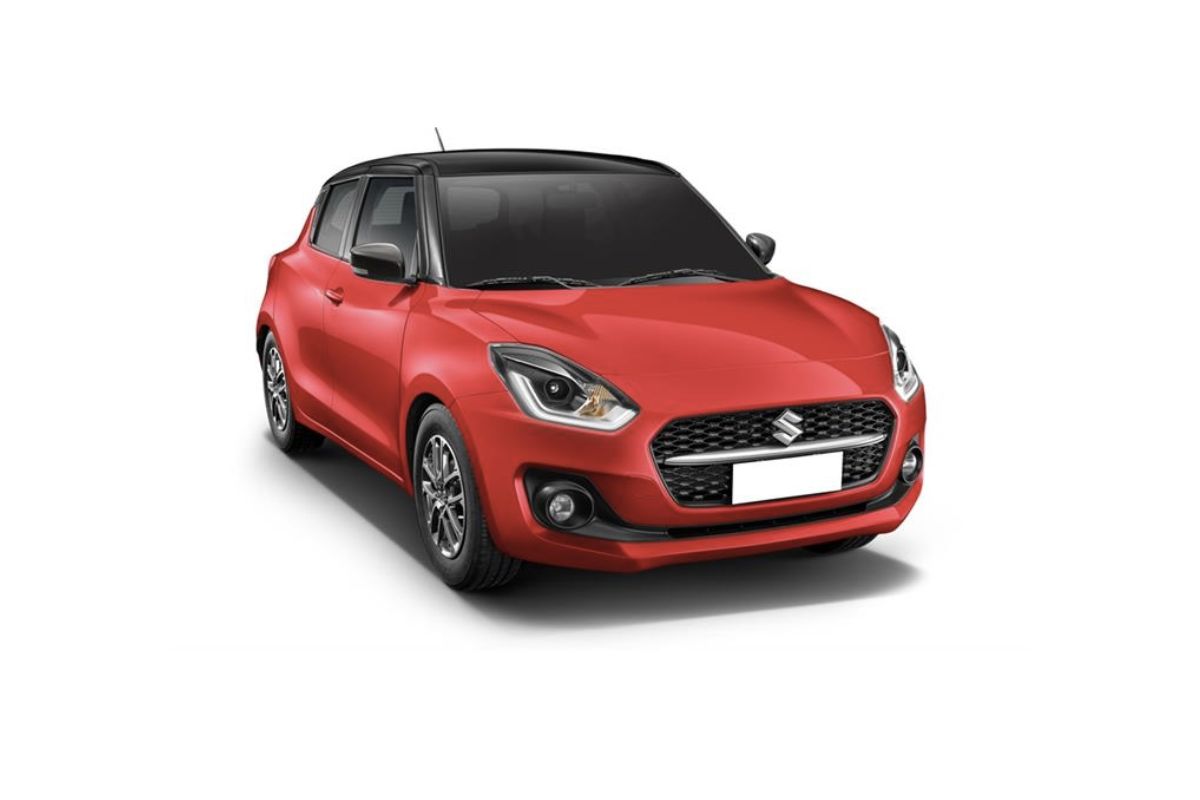 The Maruti Swift is unquestionably the sportiest vehicle in its class and a favorite among teenagers. The Swift's hip appearance and dynamic driving capabilities are sure to appeal to teenagers, and its economical gasoline and diesel engines help keep fuel costs in check.
Hyundai Elite i20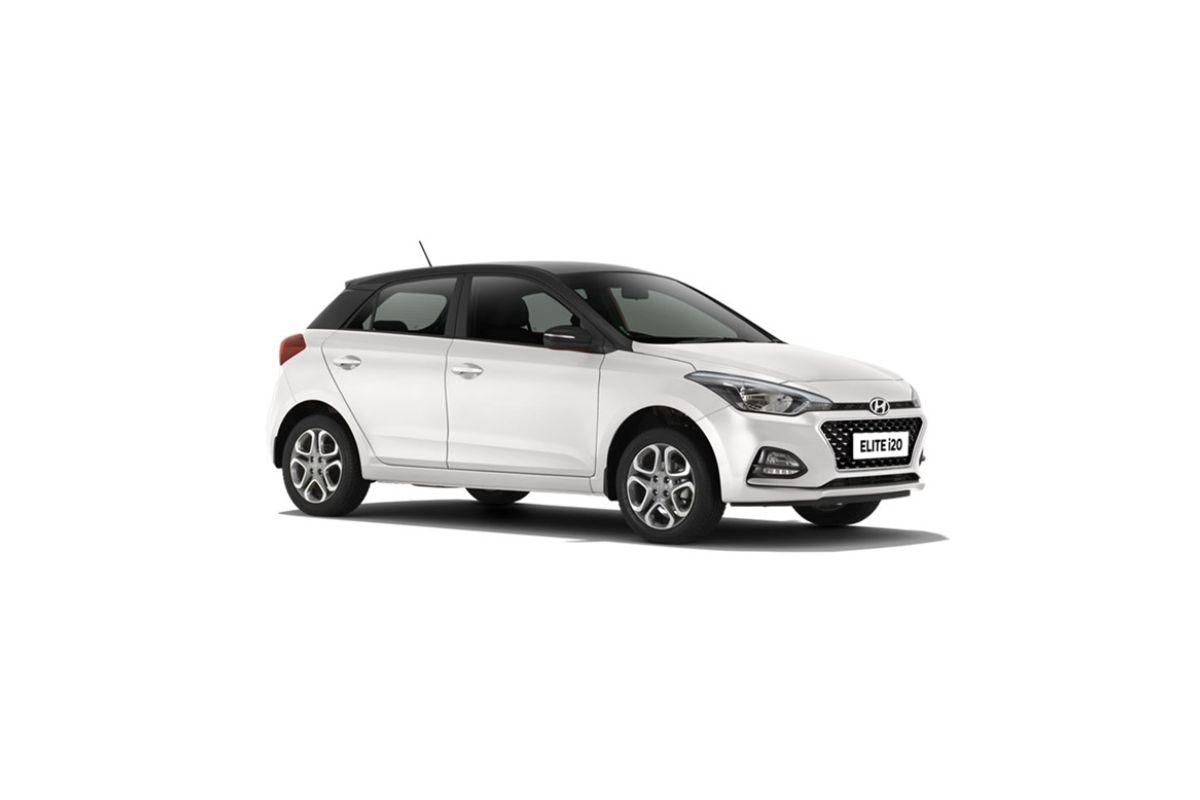 Hyundai's Maruti Baleno opponent has three engine choices: 1.2-liter gasoline, 1.4-liter gasoline, and 1.4-liter diesel. It even has a terrific ride quality and boasts a roomy, upscale cabin. It also has a more upscale feel than most other tiny vehicles, which, along with its excellent build quality and high level of safety features, makes it one of the greatest little cars available.
Volkswagen Polo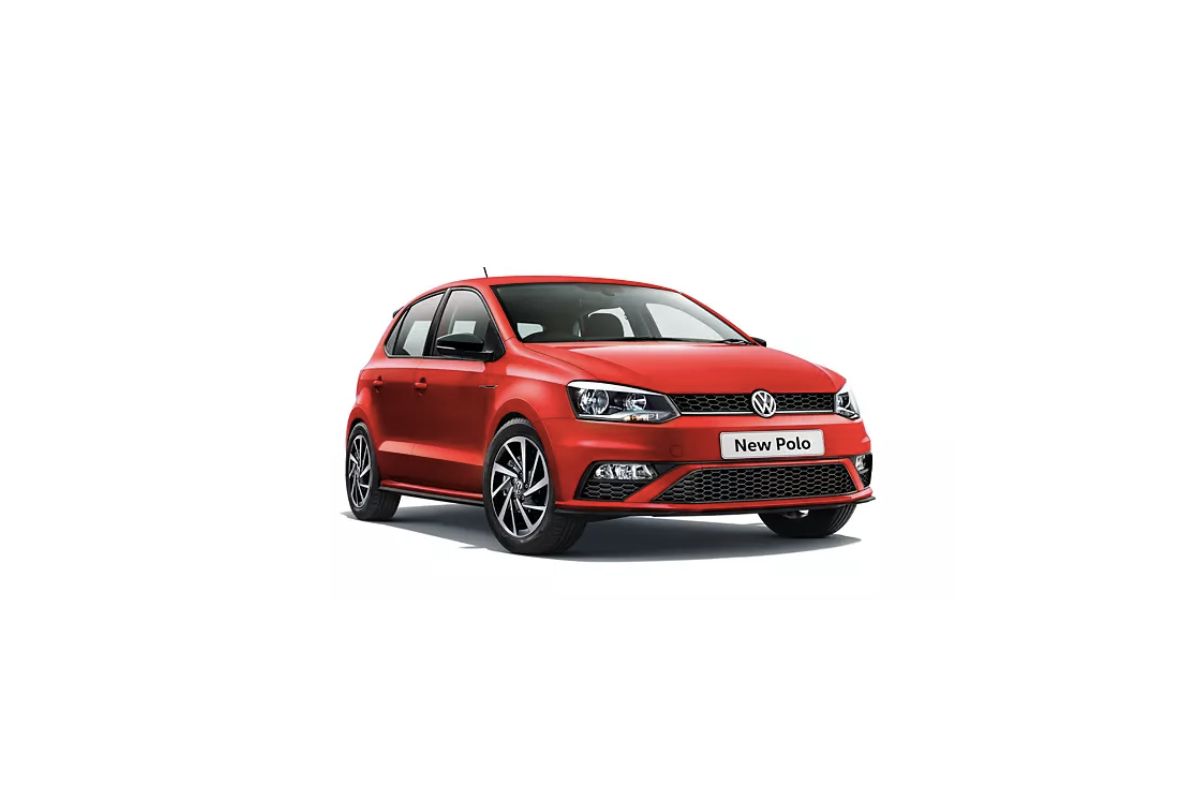 Although having fewer features than the i20, the Volkswagen Polo is significantly livelier to drive. The teens can navigate the traffic with ease because of its tiny size and slight increase in safety. Another plus is the 1.2-liter turbo-petrol engine's automatic transmission. Also, this compact car has been around for a while enough that it is simple to find one in the used car market.
Maruti Suzuki Swift Dzire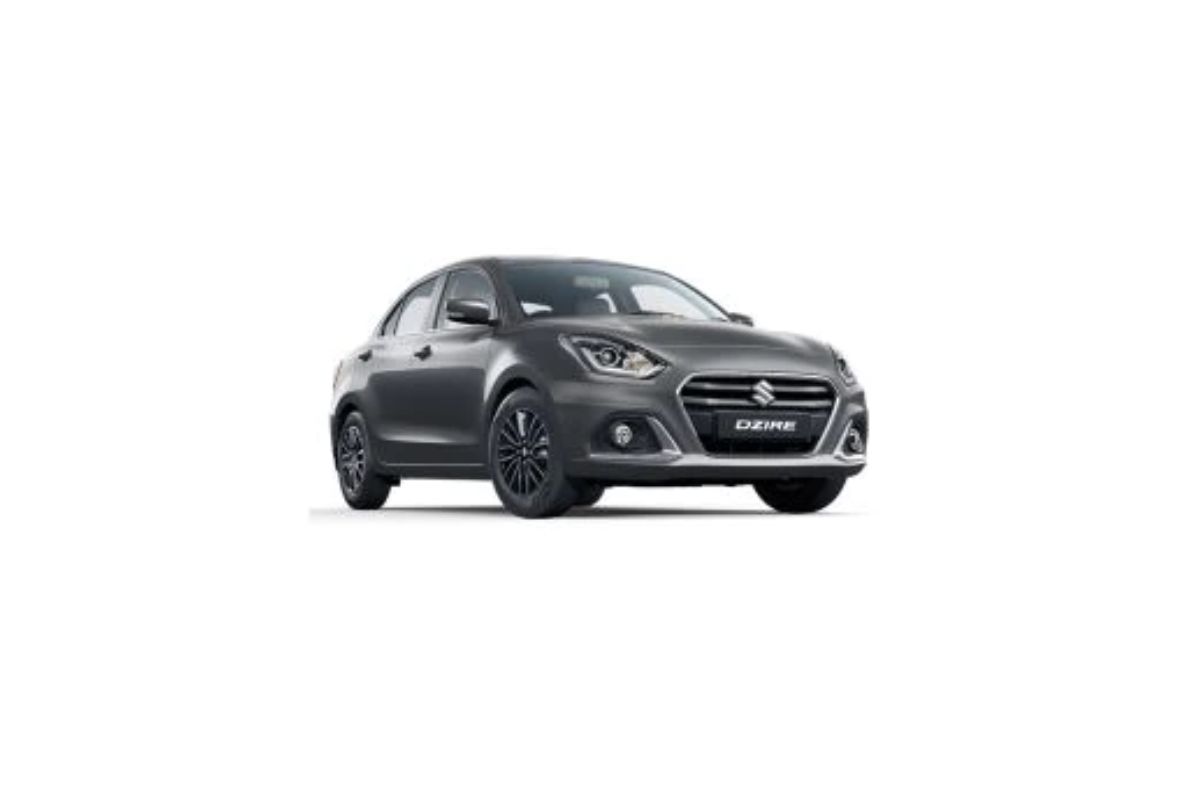 In the event that a larger bootspace is required, the Maruti Dzire can be picked for your adolescent instead of the hatchback-related Swift because it gives all the same features. Similar to the Swift, the Dzire has advantages including a roomy cabin, economical engines, a smooth ride, and minimal maintenance costs.
Maruti Suzuki Vitara Brezza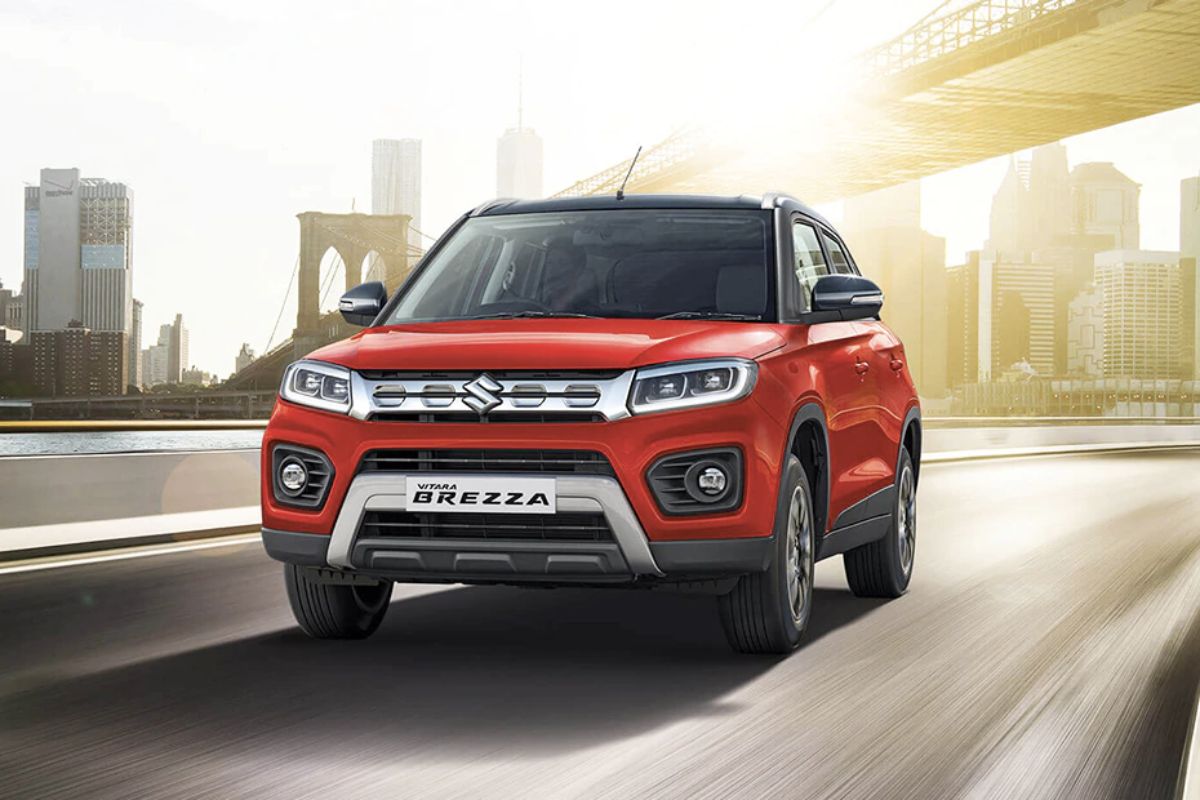 If you're looking for a cheap, simple-to-maintain, economical, and fairly safe SUV for your teen, the Maruti Vitara Brezza is your best bet. The Brezza is propelled by a reliable 1.3-liter diesel engine with 90 Hp and 200 Nm of torque. It's the ideal SUV for novice drivers because to the very dependable powerplant, optional AMT, and simple controls.
Tata Nexon
While the Brezza is a fantastic vehicle for teenagers, the Nexon is an option if additional power and style are necessities. Similar to the Brezza, the Nexon has turbocharged gasoline and diesel engines that may be specified with an optional AMT. The Nexon is a wonderful alternative in both the new and used car markets and has more amenities than the Brezza.
Hyundai Grand i10 Nios
The Nios is a fantastic hatchback from Hyundai Motors, and it has a young look throughout. The Nios, which is reasonably priced between Rs 5.23 lakh to Rs 8.45 lakh, elegantly accommodates all young professionals/entrepreneurs and teens who are constantly on the go. The Nios has a variety of engines available, including a 1.2-liter petrol unit (83PS/114Nm), a 1.2-litre diesel unit (75PS/190Nm), and even a 1.0-liter turbo-petrol engine (100PS/172Nm). The Nios is an excellent vehicle for people who spend most of their time on the road because it has one of the best in class mileage of 26.2 Kmpl on diesel and is also compatible with CNG.
Read More: