Kent CamEye Price & Features: KENT CamEye is a best in class car security device for vehicles and as well as of passengers inside of vehicles. It has a feature of dual cameras to record everything happening inside and outside the car. And CamEye is available at Rs. 17,999.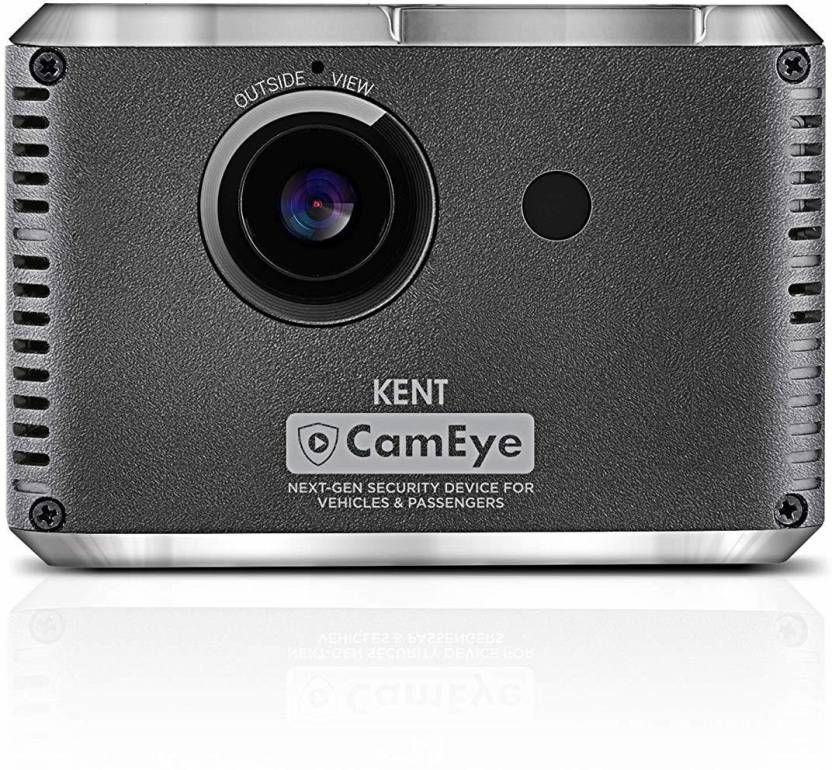 KENT CamEye Price & Features
Rs.17,999 (Approx)
Live Video Streaming
---
Time-Lapse Video Recording
---
2-Way Calling
---
Secure Cloud Storage
---
---
KENT CamEye features allow live video streaming of either camera, from anywhere in the world via application of KENT CamEye. The app is available for free and can be installed from Playstore for Android users and Appstore for ios users.
The KENT CamEye is a next-generation dashcam as well as the security system for Vehicles and Passengers. It adds safety to our kids and loving one who travels alone in cars. It also acts as a real-time GPS vehicle tracker for the car, and playback the route traveled by vehicle on a map.
KENT CamEye is from the house of KENT RO's and developed in India. Which makes it a trustworthy product to buy at such a high price slab. keeping in mind the security needs of Indian consumers.
---
Who Should buy the KENT CamEye?
The dashcams are heating the market by its useful features and making third eye to the world. We generally ignored the device that it can prove to be a vital source of evidence in the event of an accident and theft of vehicles. for that matter.
So, It becomes necessary for a personal safety point of view as well as business safety. As we know it is not a cheap product to buy and we should know why we should buy it and invest a good amount in it.
1. Buy For Child Safety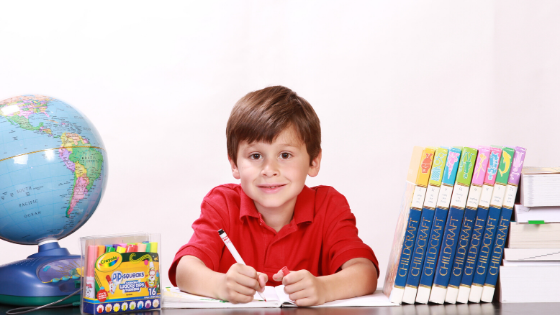 If your child goes to school or classes in cars then you must add this safety tool to the car.
Get an alert when the car is driven above a speed limit.
Talk to your child instantly through the KENT CamEye app.
location tracker keeps you in constant touch with your car and your child in it, no matter where you are.
Receive an alert when the kid reaches or exits any particular location (e.g. School, Office, Classes & Events)
2. Buy For Safety of Teenagers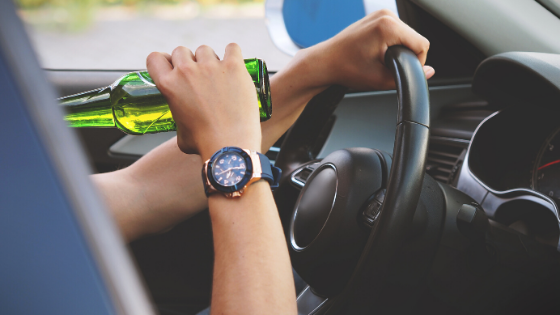 Monitor Over-speeds while they are driving alone.
The GPS tracking helps parents to check the real-time location of the teens on the map
Check the live streaming video of inside the vehicle to know who is sitting in the car.
Identify all the car passengers through the face recognition feature.
Check all the details of the car where it was at that time, through playback of the route traveled by car with the help of the next-gen teen vehicle tracking device feature.
3. Buy For Women Safety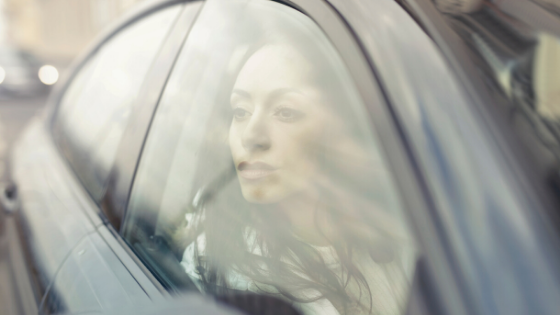 As we hear that day by day increasing crime ratio against women has raised concerns over Women Safety in taxis/cabs/vans/buses. They feel unsafe but dashcam gives the confidence to travel alone with less fear.

You can track the real-time location of the taxi or cab.
Track the vehicle location in late-night travelling.
Live video streaming gives a great experience.
4. Buy For Improving Taxi Riding Experience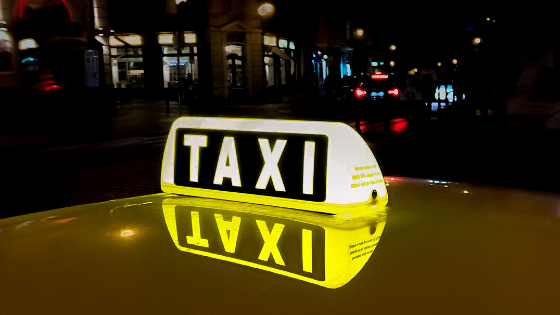 Watch the trip recorded time-lapse videos captured through inside and outside the camera in the car, which acts like a surveillance camera, to identify any instances of misbehavior or mishappening.
Get alert when the taxi's engine is run idle for a long period of time and talk to driver for saving fuel.
Get an alert when the driver is sleeping in the car with AC ON and burning fuel.
Watch time-lapse videos for the offence on road against traffic rules.
When meet mishappening then use the recorded time-lapse videos to find out who's a mistake and resolve the issue.
5. Buy For School Bus Drivers and Children's
Watch and track de-boarding kids away from fixed bus stops for children's
Get alerts when the bus driver driving the bus over the speed limit.
Track Real-Time locations of Buses to avoid delay in reaching destinations.
 Identify verbal abuse, assaults or gestures with live streaming videos.
Give a pleasant bus service to children and attract more to have bus services.
6. Buy For Reduce Fuel & Maintenance Cost – Fleet Owners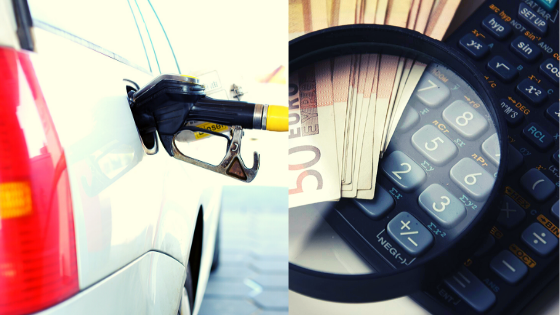 Get alerts when the taxi's/trucks engine is run idle for a long period of time.
Track traveling history on the map to check the exact running of miles.
Minimize delivery time with live tracking and increase customer trust.
Get an alert when the driver is sleeping with AC ON and save fuel on unnecessary activity.
Track vehicle locations when drivers mobile is out of coverage and not reachable conditions.
---
Features of KENT CamEye
Kent CamEye Features:-
---
Specifications of KENT CamEye
720p camera – inside and outside
Pre-installed 4G SIM
3000 mAh battery
Inbuilt speaker and mic
Temperature sensor
Infra-red night vision
4G/3G connectivity
Micro USB with fast charging
Accelerometer sensor
Light sensor
---
How to Setup KENT CamEye?
It is very simple to set up the KENT CamEye in your car and bus.
Download KENT CamEye app from Play Store or App Store
Scan the QR Code through the app
Mount the device in your vehicle
Power up the device
---
---
---