Best cars for hills area in india
cars for hills area: Road trips to the hills are now more common during the summer. All those who anticipate visiting the hills in the near future might believe they'll need an SUV in order to enjoy themselves. It's not always the case. A nice excursion is also possible in some tiny cars. Today's featured will examine the top Indian tiny automobiles that are ideal for hills. Before we get into the list, we'd want to let you know that although some of these vehicles are no longer available as new cars, you may still purchase one of them on the used vehicle market.
Maruti Alto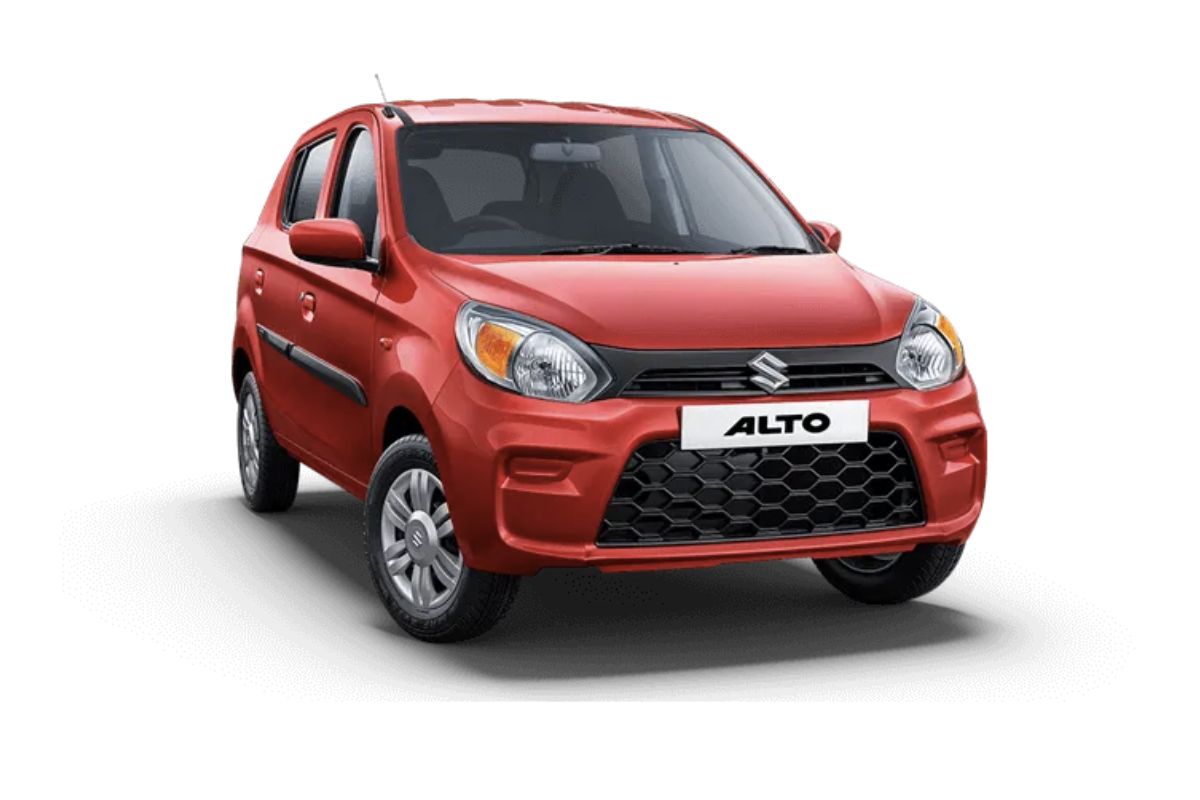 When was the last time you visited a hill station? Well, if you travel frequently, you may have noticed numerous Altos perched atop hills. This tiny hatch is popular among travelers as well as locals, who often use it as a taxi! Even if the Maruti Alto of today may not be as well-liked on hills as the Alto K10, which featured a 1000cc engine, you would unquestionably agree with us that the Alto is among the best small vehicles for hills.
Maruti Suzuki S-Presso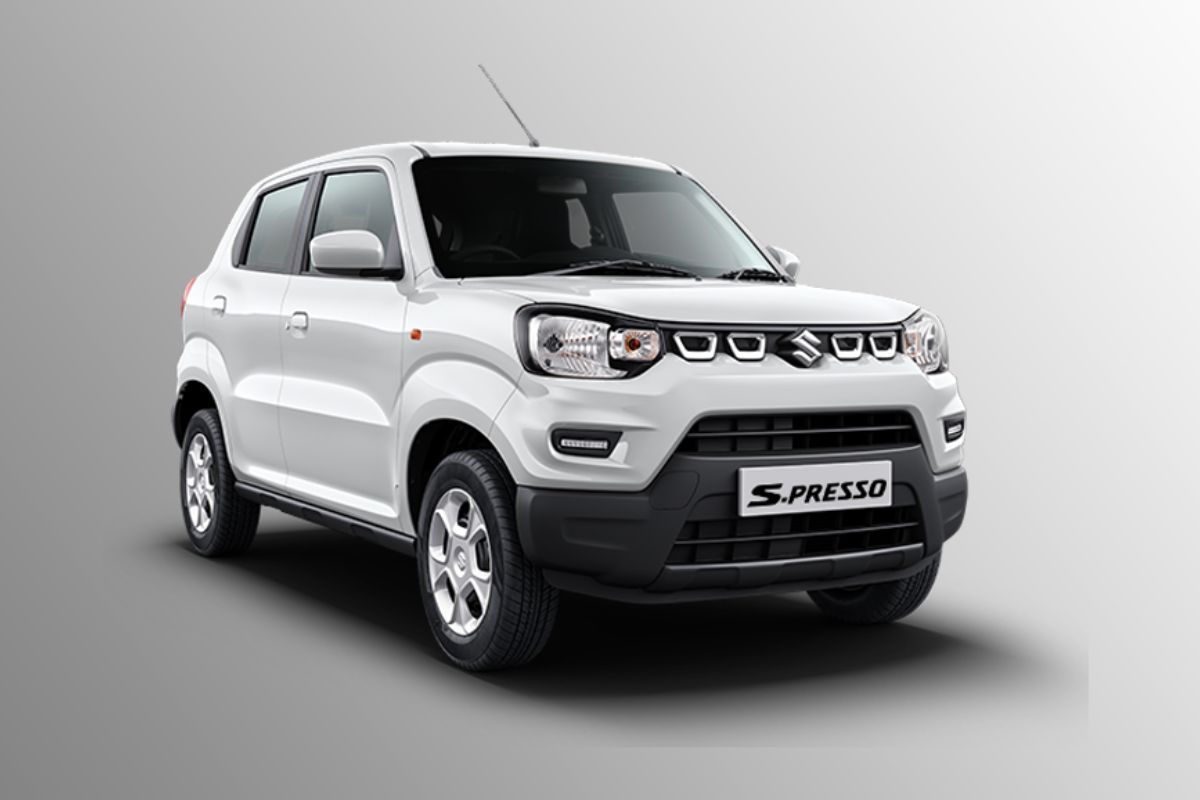 Before we continue, we would like to remind you that the NCAP has given the hatch above a zero star rating. Yet, if you're prepared to drive with extra caution and care, you may take the S-Presso to the hills because it unquestionably has excellent ground clearance that will make driving through difficult terrain much easier. In terms of features and comfort, S-Presso is also completely worth the cost. As a result, the Maruti Suzuki S-Presso is listed among the small vehicles that are appropriate for slopes.
Maruti Suzuki Baleno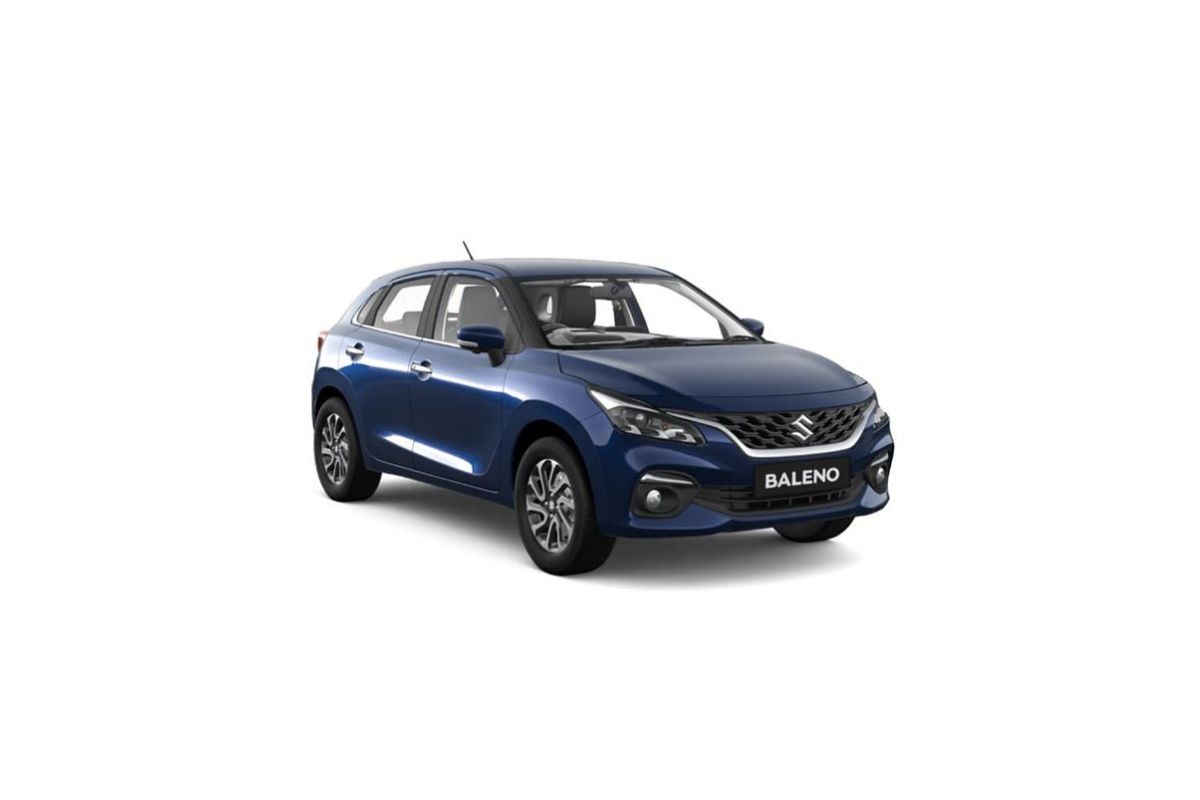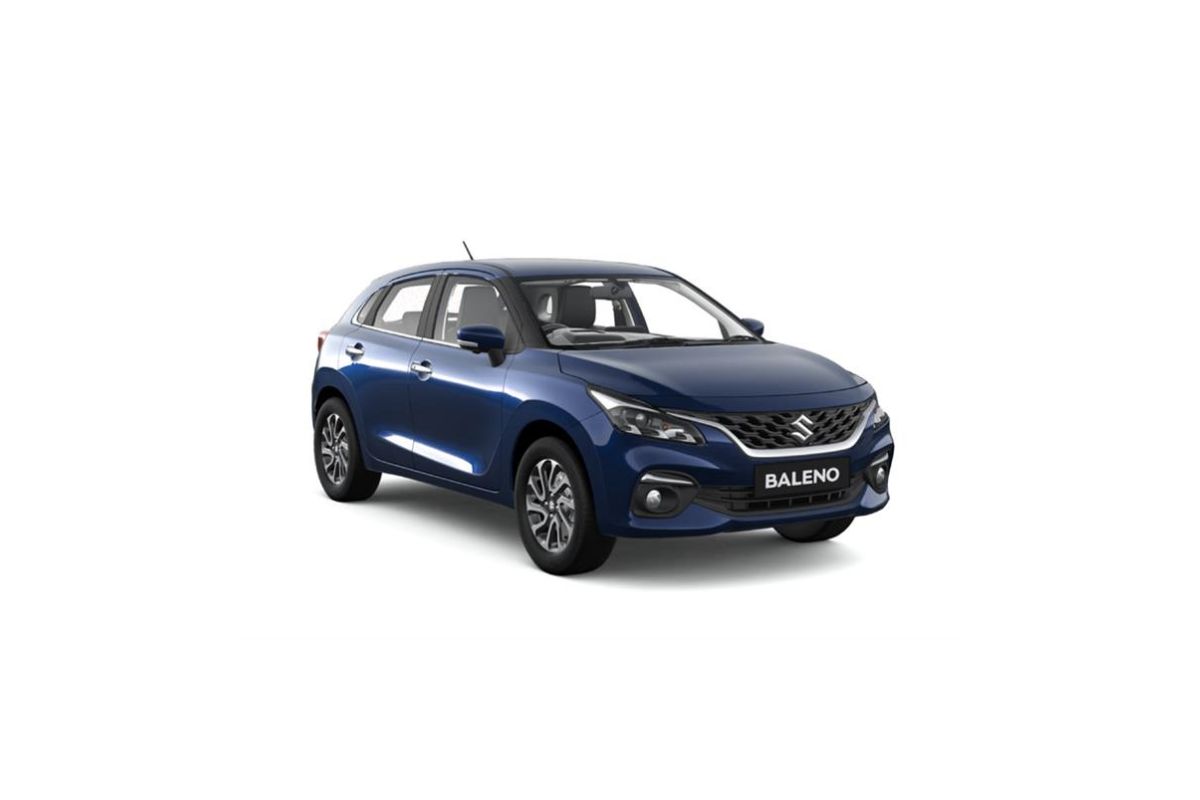 There is nothing superior to it if you have the RS version! Yet, if you have a Baleno, you can still travel to the hills in it. Baleno offers everything you need at its pricing range in terms of mileage, performance, and comfort. The Baleno is one of the greatest little vehicles for hills and one of the most affordable hatchbacks on the market.
Maruti Suzuki Ignis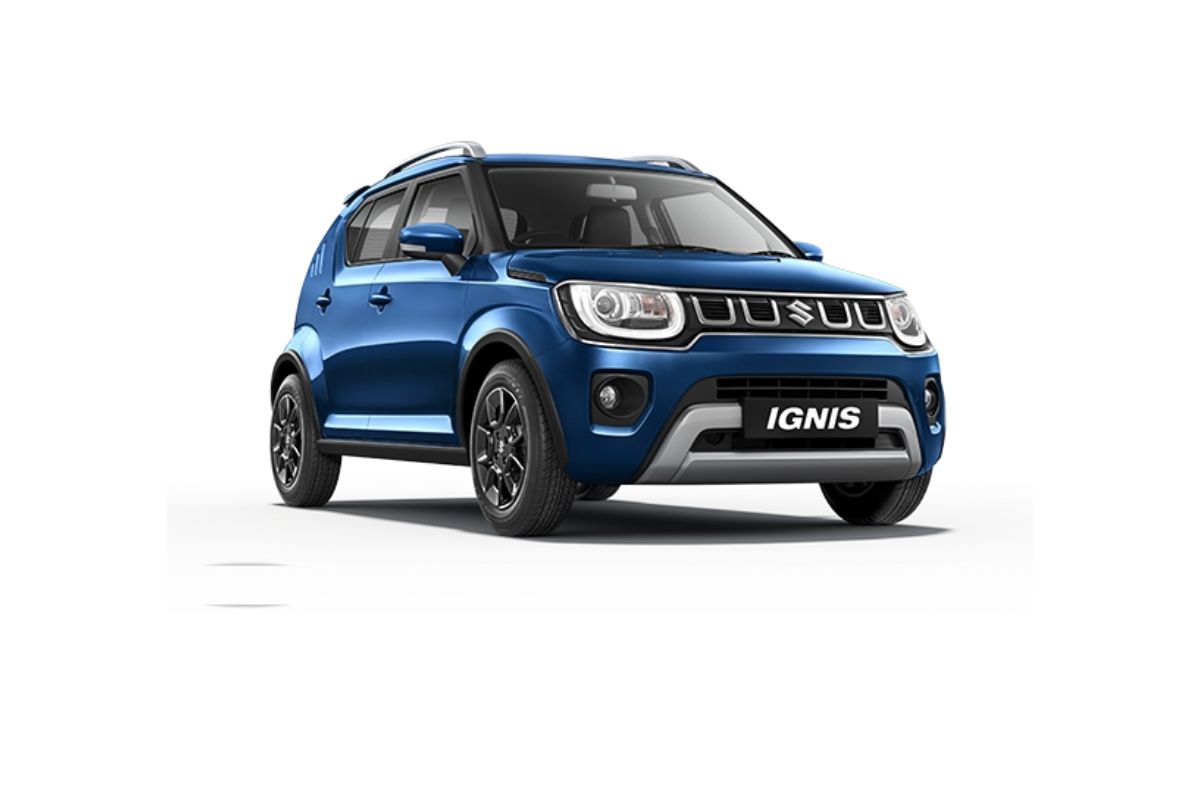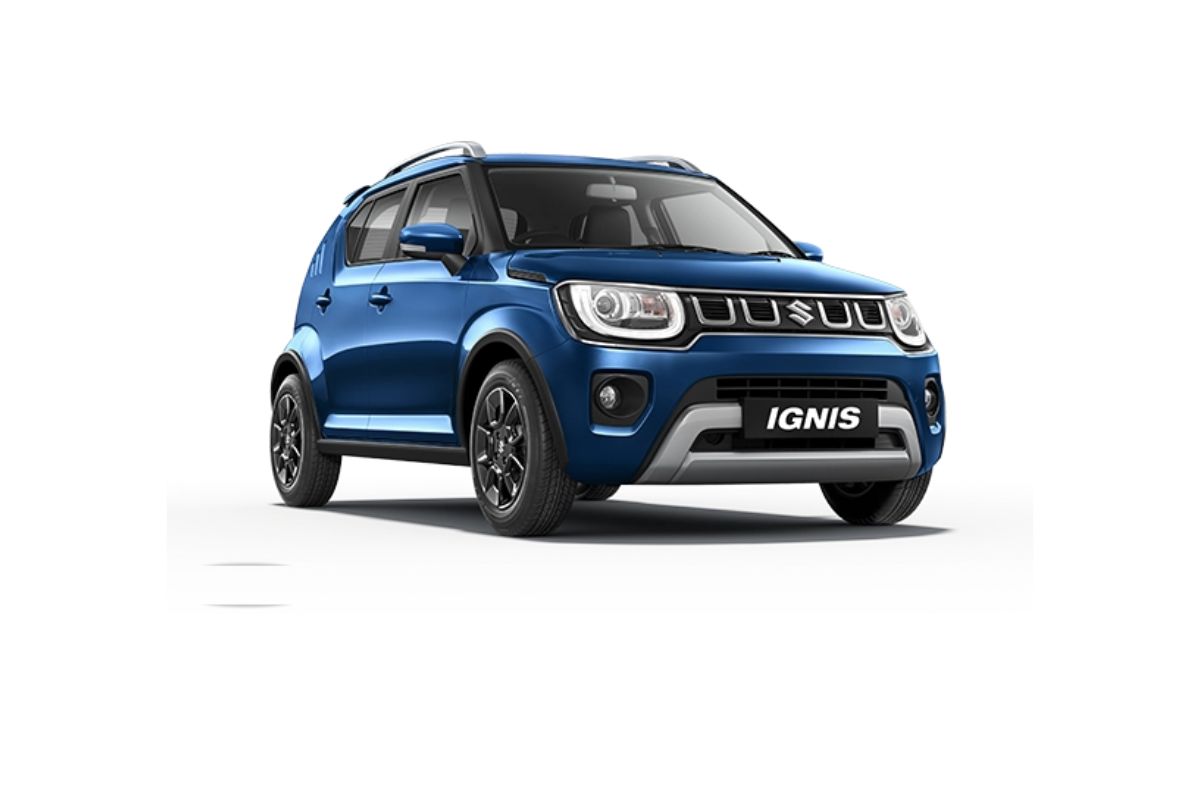 the Maruti urban SUV. Ignis is another example of a compact vehicle that can handle slopes. Ignis is one of the best options one can choose when going on a road trip to the hills, whether it's because of the engine, power numbers, or road stance. The 1197cc engine in the Ignis offers excellent value for the money. Speaking of appearance and road presence, the Ignis is a fun car to drive in the hills as well!
Renault Kwid Climber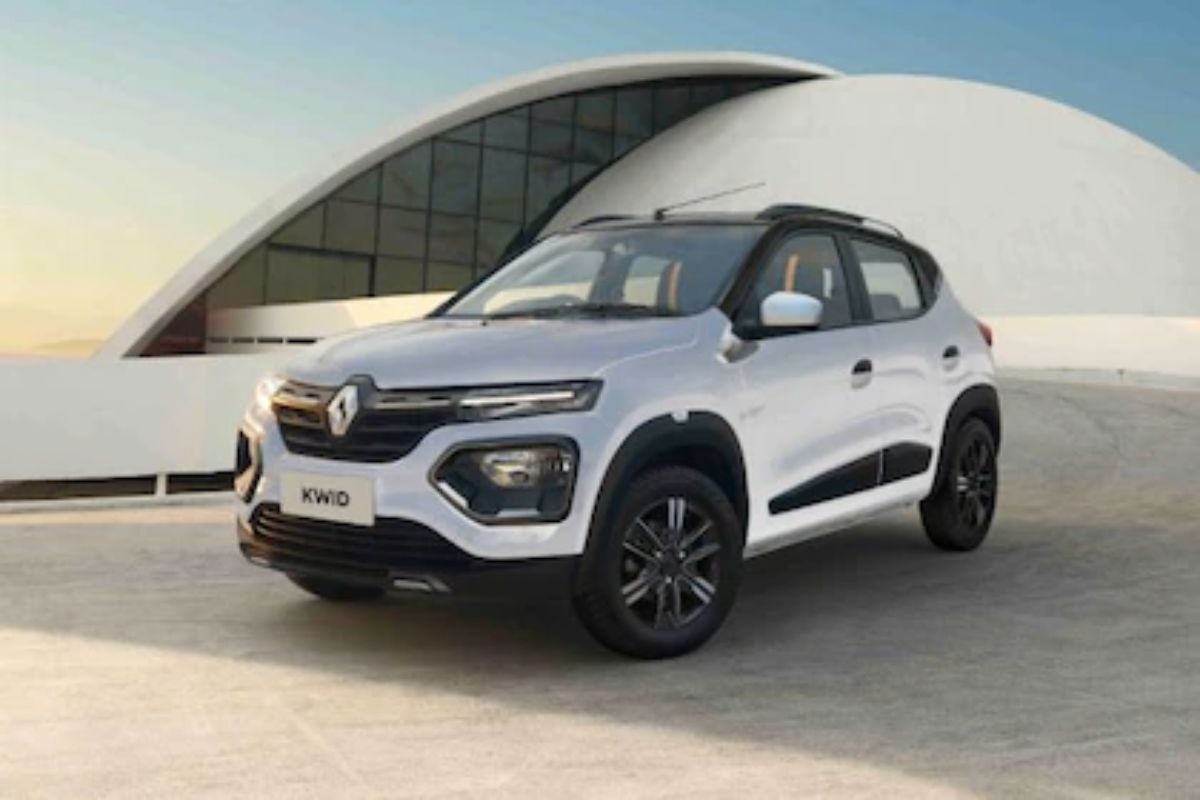 Another tiny automobile that is appropriate for slopes is the Renault hatchback's climber edition. In comparison to most other cars in its price category, the Kwid Climber edition has a 1.0-litre engine and better looks. If you're looking to purchase a Kwid, we advise choosing the Climber model so you can enjoy taking your beloved hatch to the hills!
Hyundai i20 Active
Regrettably, there isn't an active version of the 2020 i20. The Hyundai i20's earlier generation had an active variation with better visual components and ground clearance that gave you the impression that you were off-roading. Although not designed for off-roading, the Hyundai i20 Active may be taken to hills and used for enjoyable, hassle-free driving.
Toyota Etios Cross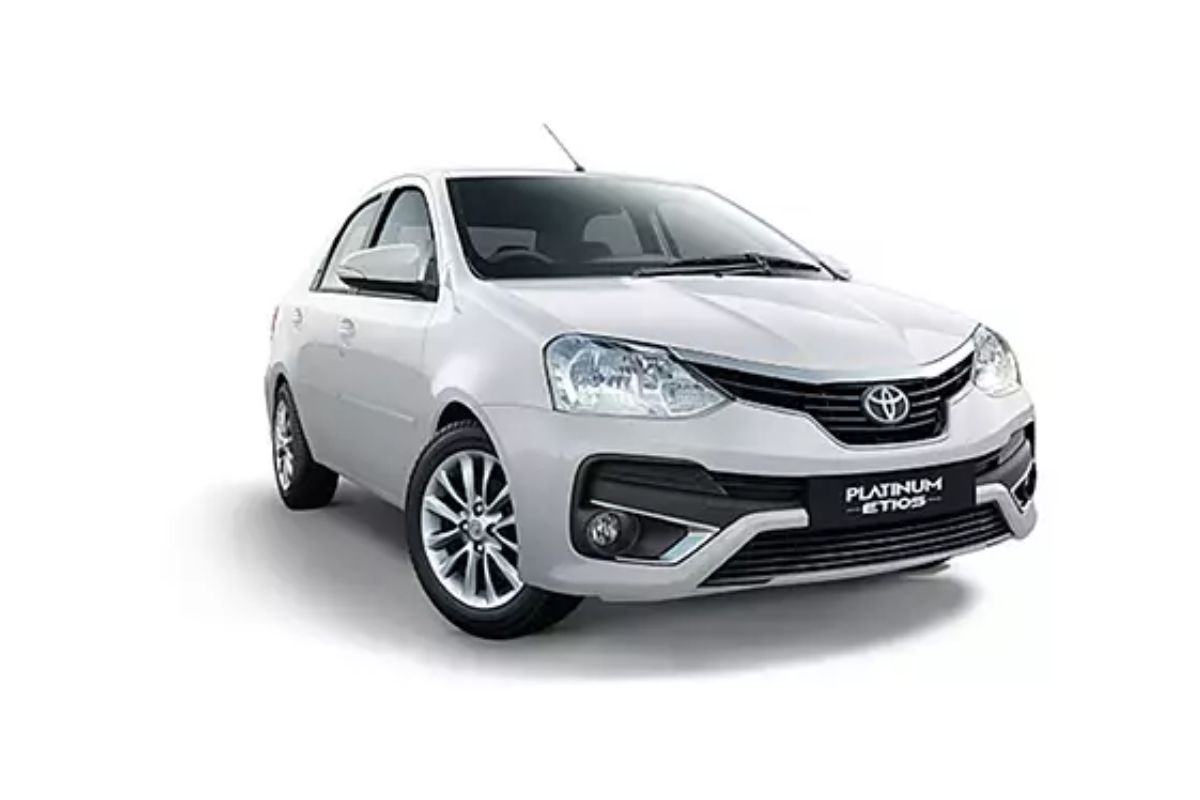 This one is likewise no longer available. Yet you may surely get a used Toyota Etios Cross for yourself. This Toyota can be a fantastic option if you want to take a road trip to the highlands! The Etios Cross is one of the greatest little cars for hills since it has a stronger road presence than the Etios Liva and an off-roading attitude.
Fiat Avventura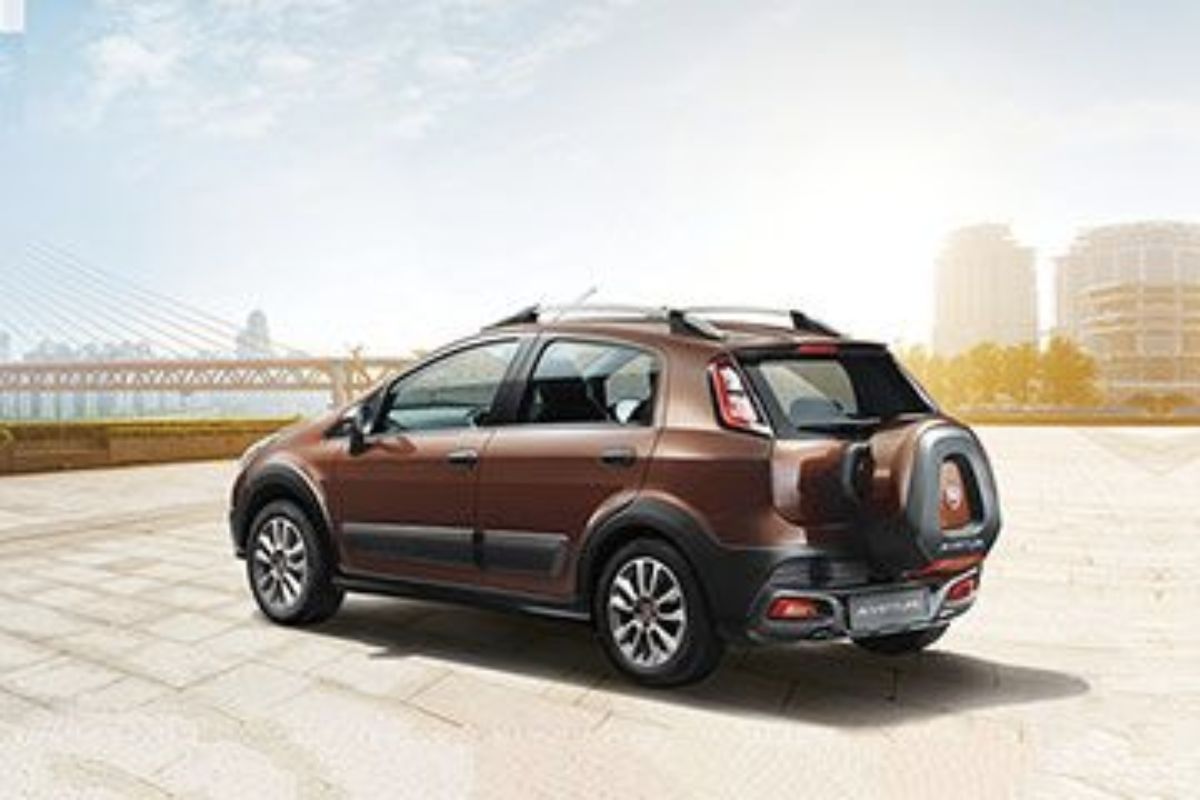 The Fiat Punto must have caught your attention. Although though the brand is no longer sold in India, we still have some excellent secondhand automobiles that they created while doing business there. Avventura is one of the best vehicles for slopes, I suppose. Just so you know, the second version of this automobile, the Abarth Avventura, has a 1.3-liter turbo engine, and all you automotive aficionados already know what we mean when we speak of Abarth!
Ford Freestyle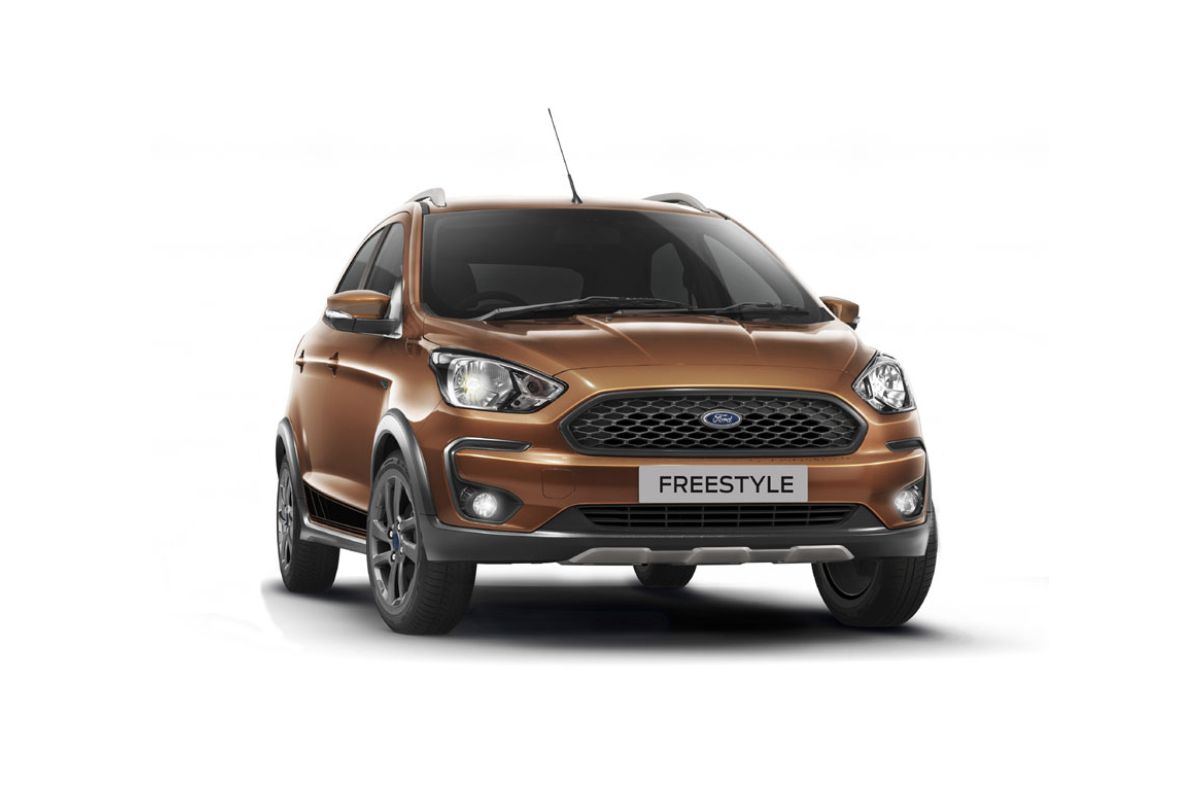 The American automaker that is currently struggling in the nation formerly ruled the roads with some incredible vehicles. On our list of compact cars appropriate for slopes, one of them is the Ford Freestyle. As you can see, it has an excellent stance, a sturdy frame, and an equally strong engine that can operate admirably on flat ground as well as on slopes. You may still get your hands on this machine on the used auto market.
Volkswagen Cross Polo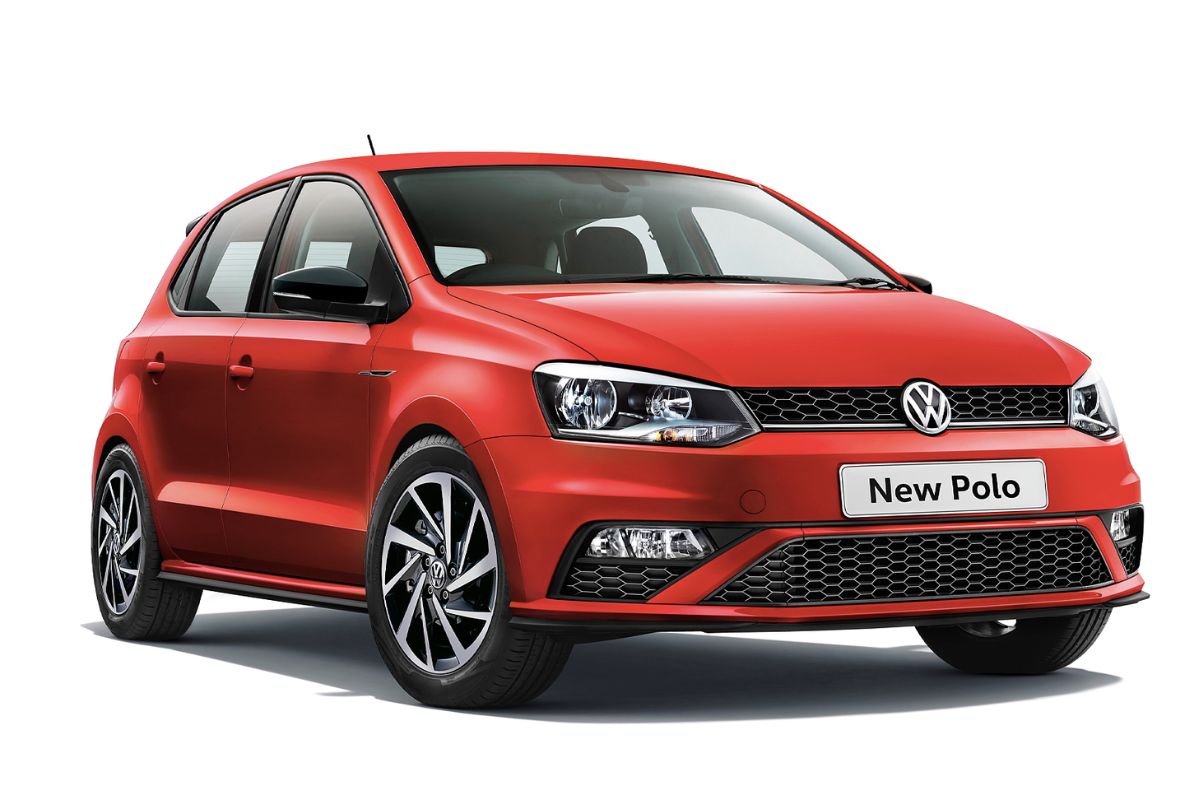 The German hatchback, which is already well-known for its performance in the standard edition, is the last but certainly not least. Consider what Cross Polo might do! The Cross Polo is what you should choose without a second thought if you love German cars and hiking in the hills at the same time!
Read More: