Can Maruti Omni make a comeback in 2023?
Maruti Omni:The Indian public has been able to purchase a Maruti for a long time. As a result, the Indian automobile market has been completely transformed by these cheap and dependable vehicles. Due to their extensive history in the industry, Maruti has produced some memorable vehicles.
The Maruti Omni is one example of an automobile in this category. For 35 years, the Omni was a go-to mode of transportation for many. There weren't any significant updates over the years. However, Maruti had to reject it. Sales weren't bad, but they weren't great, either. Even in its final month, it still managed to sell between 5,500 and 6,000. Due to safety regulations and BS6 engine standards, Maruti had to reject it. Given its widespread appeal, shall we investigate whether Maruti renews production of the Omni?
New Platform
With Omni, security was a major concern. Since its front end was so flat, it was unable to meet the latest safety standards for collisions. As an added downside, there are no crumple zones to absorb impact. Airbags, anti-lock brakes, and rear parking sensors were also absent. In order for Maruti to fix this issue, they can utilise the Eeco platform on Omni. Since Eeco currently employs this method, it would save them money. The Omni can benefit from the same supplementary safety features that come standard on the Eeco.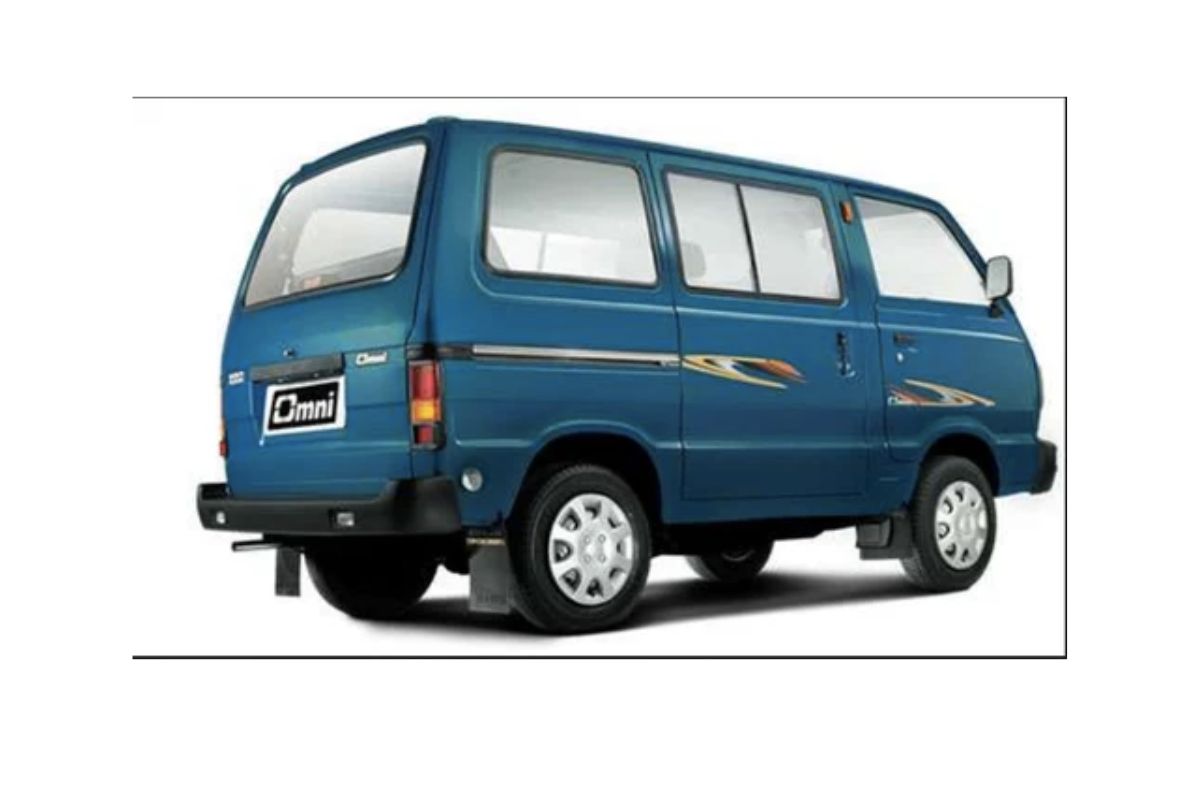 New BS6 engine
The Omni also had an issue with its engine. A 3-cylinder, 0.8-liter gasoline motor served as the power source. Unfortunately, Maruti's attempt to meet BS6 pollution norms with this engine failed. A BS6-compliant engine, which Maruti can provide, is one potential solution. There's also the possibility of using a detuned version of the Eeco's engine.
Why would Maruti bring it back?
As was previously said, Omni's popularity was evident even in its final months of sales. Sales of the Eeco have been strong, demonstrating that consumers like this particular model of minivan. The Omni brand is massive. For increased profits, Maruti plans to bring it back to life.
For more such content stay subscribed to Autohexa Youtube, Google News Facebook and Twitter.
Read More: