2023 BMW M340d Facelift Gets Lowered Ride Height, Other Mods Incoming
BMW M340d Facelift: BMW's M340d diesel sports sedan is one of the few left on the market. There were no adjustments to power output from the B57 engine in the new Life Cycle Impulse, which debuted last year. The 3.0-liter inline-six engine still produces 340 hp and a robust 700 Nm (516 lb-ft), and the 48V technology should allow it to achieve marginally better fuel economy.
Since the M340i is available everywhere, while the M340d is mostly sold in Europe, the latter has received less attention. Thankfully, a new film features the diesel sports sedan recently purchased by British tuning business Motech Performance. The Portimao Blue automobile, which is celebrating its 50th anniversary with a special insignia commemorating the event, has undergone a major transformation to give it a more menacing appearance.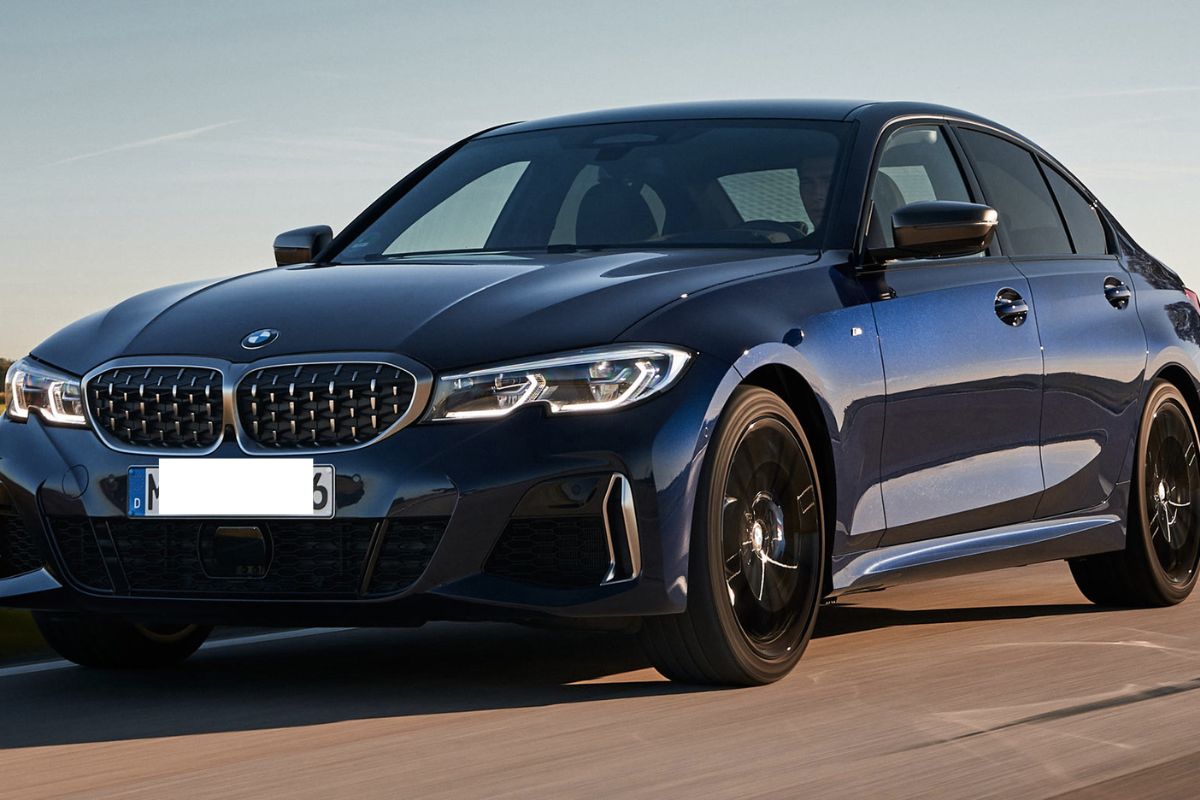 The BMW M340d xDrive has been lowered by 20-25 mm with the help of an Eibach aftermarket suspension lowering kit. The 19-inch wheels (792 M type) will be replaced with a unique set, which improves the car's aesthetic from the side. The modification to the car's suspension has enhanced not only its looks but also its handling. Please note that the adaptive dampers were a special order for this vehicle.
Both a trunk lid and roof spoiler by AC Schnitzer will be available for the diesel-powered M Performance 3 Series. The M340d will have a more powerful appearance thanks to the addition of a front splitter and massive side skirts by the same German tuner. Motech Performance has not decided whether to make the modified parts match the body colour or give them a glossy black finish.
For those who remember, there were rumours that BMW might be discontinuing the M340d alongside the LCI. We dispelled those suspicions quickly, and the German luxury brand backed us up in 2022 when the revised 3 Series retained the M340d. Both a sedan and a waggon are available in the diesel performance variant, although we anticipate that the waggon will be the more popular of the two.
Read More: