Top 8 Upcoming CNG Cars In 2023
As CNG cars become more feature-rich and less of a compromised choice, they are gaining popularity among private consumers in India. Models from manufacturers like Maruti, Tata, and Toyota, among others, will continue to offer CNG alternatives in 2023 even though they previously did not.
Here is a rundown of the best compressed natural gas vehicles that will be available in 2023.
Maruti Brezza CNG
Brezza, Maruti's subcompact SUV, has been seen with a CNG kit in the trunk. Because it was parked in what looked like a dealer yard, we speculated that its introduction could come as early as 2023. If released, it would be the first CNG-capable SUV from Maruti.
Brezza shares its 1.5-liter petrol engine with the Ertiga and the XL6 MPVs, both of which provide the option of a CNG kit. The same level of tuning is probably only available with a five-speed manual transmission.
The price range for the Brezza ranges from 7.99 million to 13.96 million. Its CNG versions are predicted to cost Rs 1 lakh more than the standard petrol models.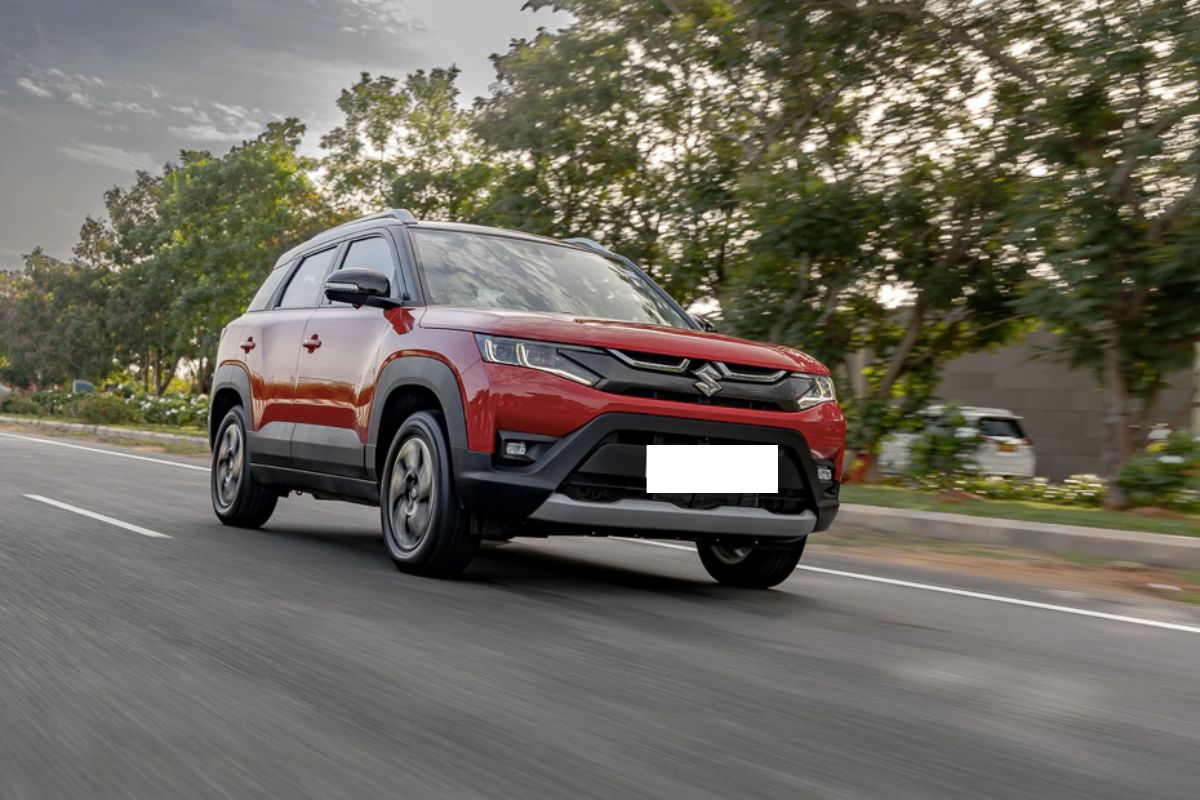 Toyota Hyryder CNG
Toyota's new Hyryder small SUV will soon have a compressed natural gas (CNG) option, and reservations have begun. The Maruti-sourced 1.5-liter petrol mild-hybrid engine, which is also found in the XL6 but is still only available with a manual transmission, will be standard on the G and S trims, the vehicle's mid-range offerings.
The Hyryder SUV also has a 1.5-liter gasoline engine with strong-hybrid technology, which boasts excellent efficiency and a claimed fuel economy of approximately 28kmpl.
The base price of Toyota's compact SUV starts at Rs 10.48 lakh and goes up to Rs 18.99 lahks. The S and G trim levels of the mild-hybrid manual variant cost Rs 12.28 lakh and Rs 14.34 lahks, respectively. We anticipate a price difference of Rs 95,000 between the CNG and comparable petrol-manual models.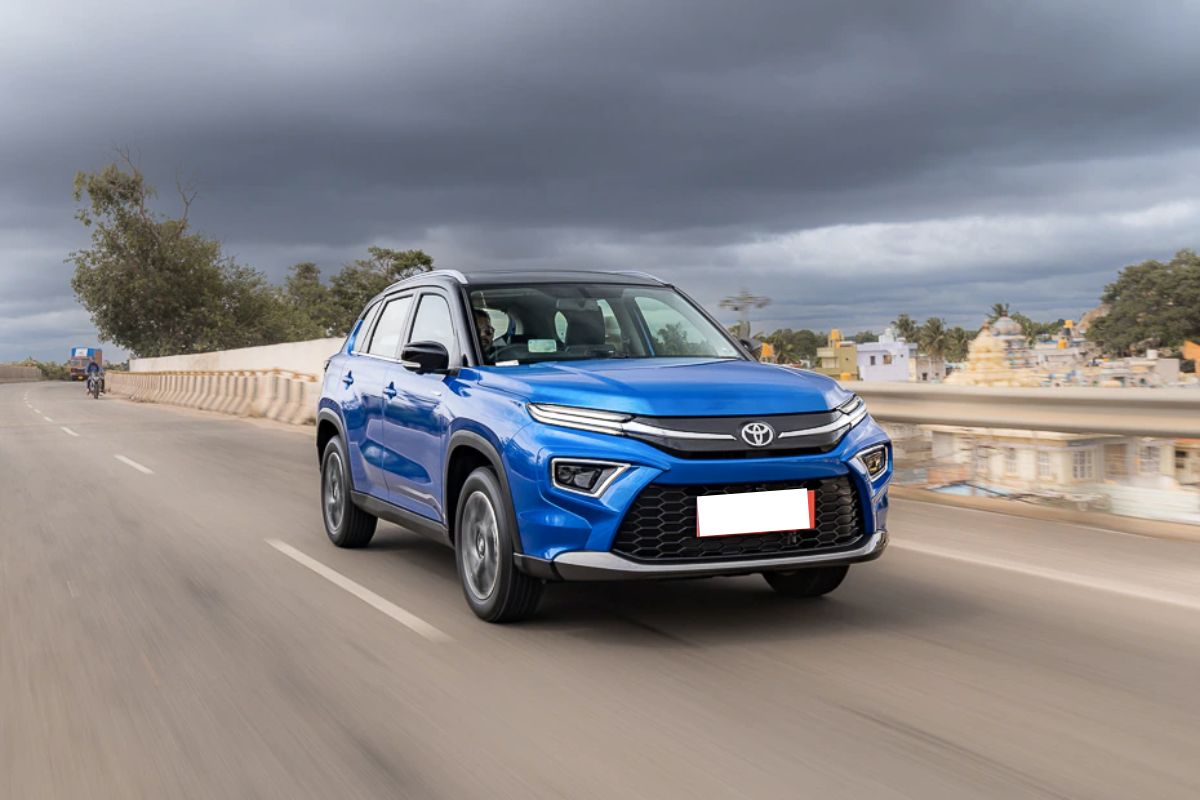 Maruti Grand Vitara CNG
Due to the success of the Hyryder CNG, Maruti is considering releasing CNG Grand Vitara models. Similar to the Toyota Grand Vitara, the Grand Vitara is equipped with a variety of Toyota engines.
The Grand Vitara is available for purchase from Maruti at a price tag of between Rs 10.45 lakh and Rs 19.65 lakh. It is estimated that the CNG models will cost Rs 95,000 more than their petrol-manual counterparts.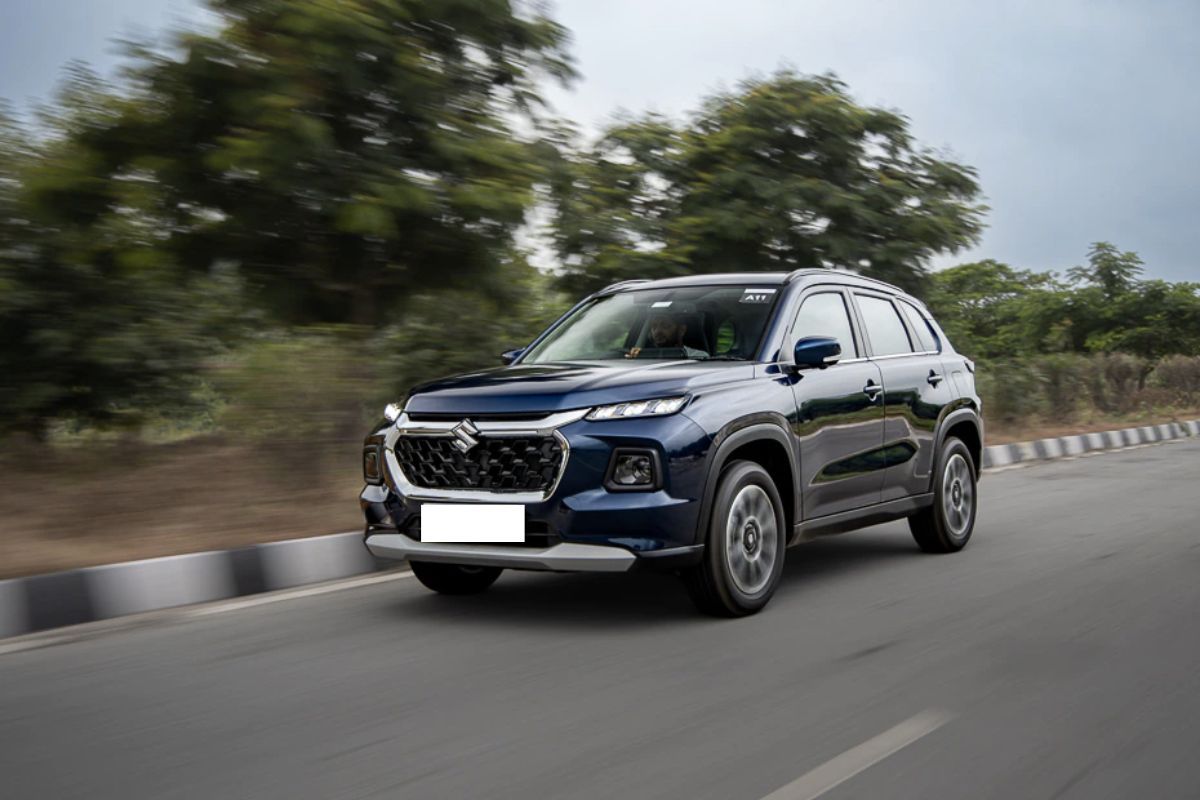 Tata Altroz CNG
After making a splash in the CNG market in 2022, Tata is likely to be anxious to add to its current offering. Its 1.2-liter, three-cylinder petrol engine on the Tiago and Tigor is capable of generating 73 horsepower and 95 Newton-meters of torque and already comes with the CNG option (in CNG mode). The luxury hatchback Altroz may soon offer a CNG alternative with the same engine that comes standard with the petrol models. It is speculated to share the same power outputs and be offered exclusively with a five-speed manual gearbox.
An additional 1.2-liter gasoline turbocharged engine (110PS and 140Nm) and a 1.5-liter diesel engine are available for the Altroz (making 90PS and 200Nm).
Tata Punch CNG
Presently, the Punch micro-SUV is the company's second best-selling product, behind only the Nexon. Because it has the same 1.2-liter petrol engine as the Tiago and Tigor, both of which now offer CNG as an option, the Punch is also a candidate for the cleaner fuel. It will most likely only be available with a five-speed manual transmission and the same tune that produces 73 horsepower and 95 Newton-meters of torque while operating on compressed natural gas.
It's possible that the CNG version of the Punch will cost Rs 90,000 more than the standard petrol models of the compact SUV.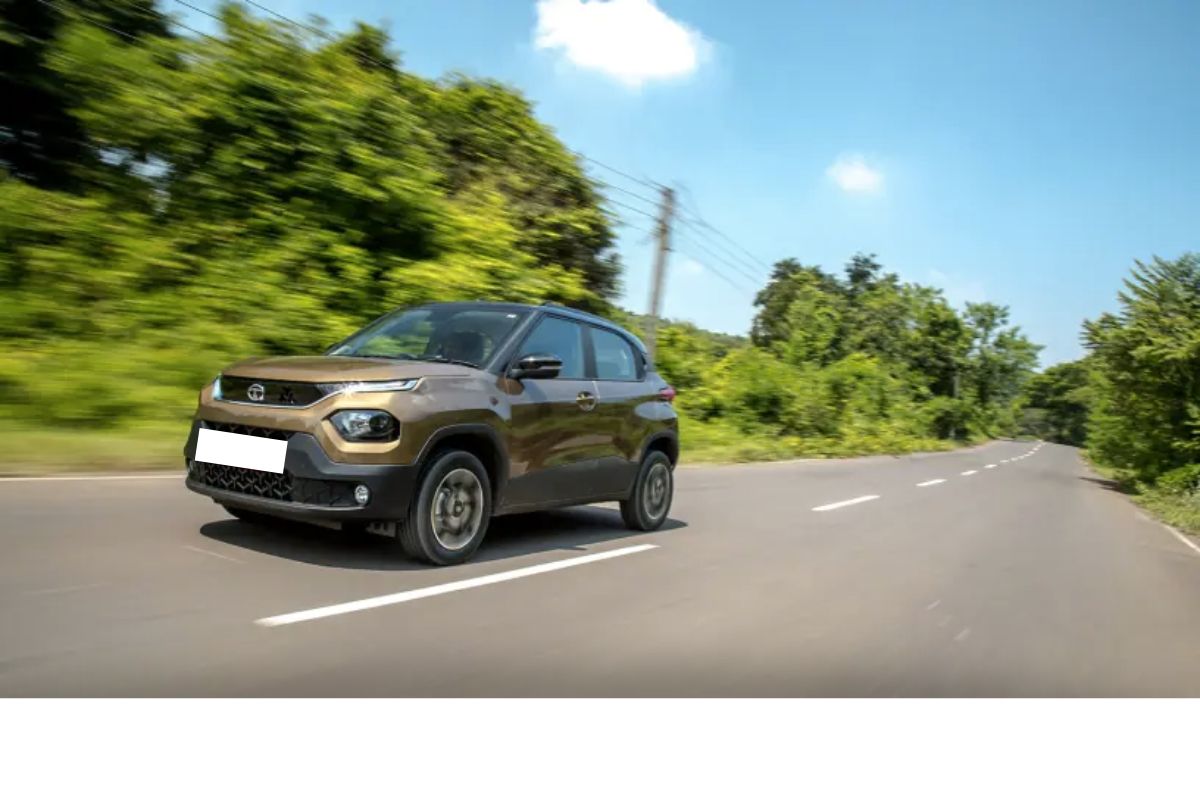 Hyundai i20 CNG
Since Maruti and Toyota have previously launched CNG options on their premium hatchbacks (the Baleno and the Glanza, respectively), Hyundai may likewise gamble on the CNG option for a premium product. The i20 CNG is predicted to use the same 1.2-liter unit producing 68PS and 95Nm as the Grand i10 Nios CNG (in CNG mode).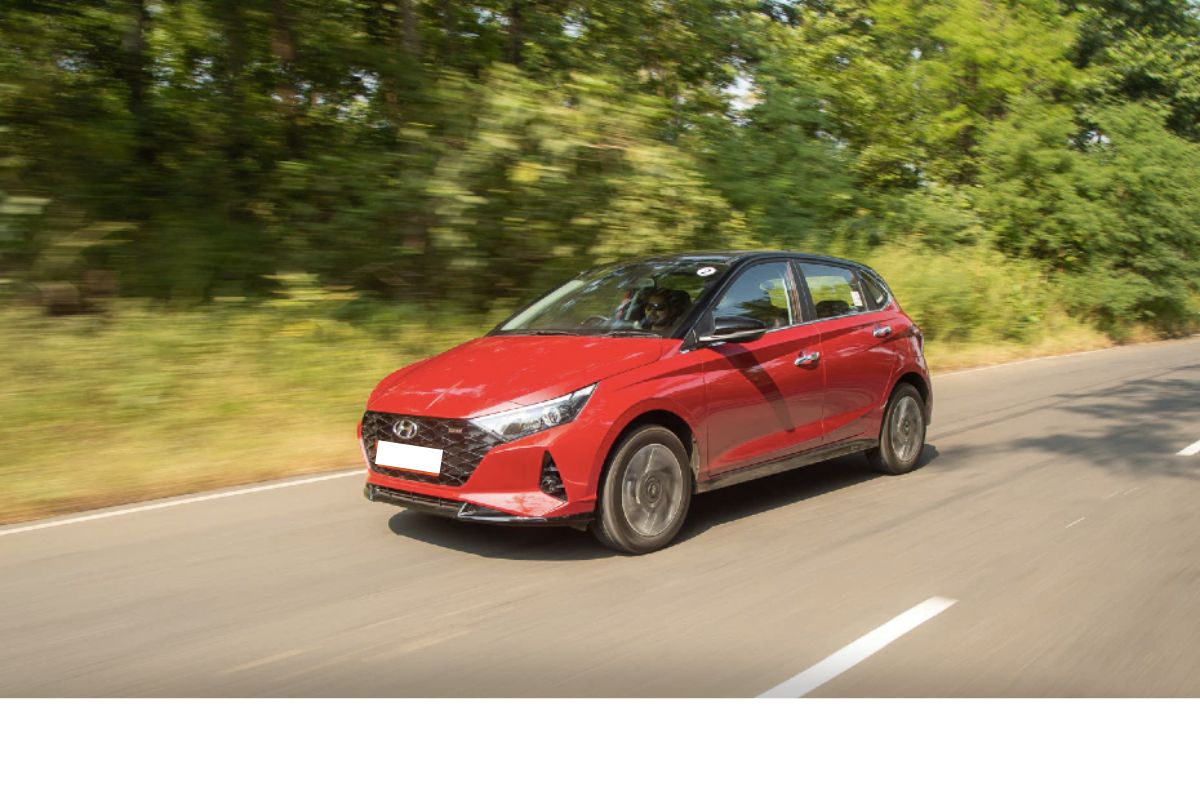 Kia Sonet CNG
A prototype of the Sonet CNG was spotted in April of 2022, and it had a CNG sticker on the back window and a different filling cap. Because the car that was spotted had a GT Line trim, we know that Kia is developing a compressed natural gas (CNG) variation of its turbo-petrol engine, a first for the Indian market. Details are still sketchy, but like with all CNG vehicles, we can assume it will be slower than the standard turbo-petrol models.
Adding a CNG model would give Sonet a total of six engine options. It would join the 1.2-liter gasoline unit, which is only available in a manual transmission, the 1-liter turbo-petrol, which produces 120 hp and is available with either an iMT or a DCT automatic transmission, and the 1.5-liter diesel, which offers both a manual and a torque converter automatic transmission.
The base price of a Kia Sonet is Rs 11.35 Lakh, while the most expensive turbo-petrol model would set you back Rs 13.39 Lakh. Kia's CNG Sonet models may carry a price premium of up to Rs 1 lakh compared to their gasoline counterparts.
Kia Carens CNG
We also saw a Kia Carens prototype with a CNG tank installed in the trunk and a dedicated filling port placed next to the gasoline cap, just like the Sonet CNG. The observed vehicle was the high-end edition, thus it had a 1.4-liter turbo-petrol engine and a six-speed manual transmission, both of which are also shared features with the compact SUV.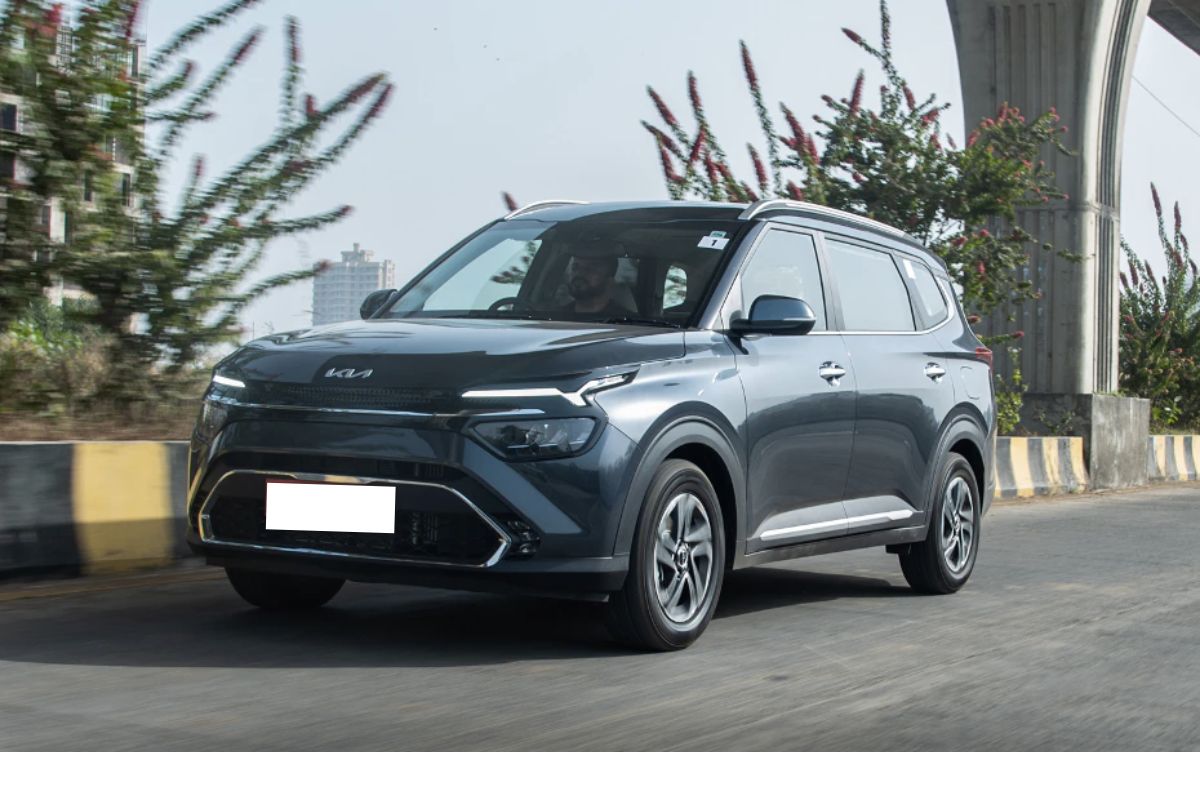 The MPV is sold by Kia for between ten and eighteen million rupees (USD 30,000 and $46,000). Its CNG models are predicted to cost Rs 1 lakh more than their standard fuel counterparts.
None of the above-mentioned CNG-capable cars have an official release date as of yet, but we anticipate that they will all hit the market in 2023. Multiple first-in-segment CNG offerings show that this technology is expanding beyond compact automobiles. It's worth noting that trunk room is about the only thing you'd have to give up on these vehicles.
Read More: