Tata Nexon facelift engine details out!
The sales of the Tata Nexon SUV have not slowed down at all. It dominated the SUV market for the better part of 2022 and is anticipated to maintain its dominance throughout 2023. However, the Nexon needs updating because the last big update was in 2020. Tata may be updating the Nexon, according to rumors. Tata may include the new turbo gasoline engine it debuted at the exhibition in the Nexon refresh. In today's article, let's discuss the new powertrain in the updated Tata Nexon.
Tata Nexon facelift – New engine
Tata's debut of multiple new models at the Auto Expo was a huge success. It also unveiled two new gasoline engines matched to the vehicles: a 1.2-liter turbo and a 1.5-liter turbo. The 1.5-liter engine is brand new and can generate 167 horsepower and 280 Nm of torque. It's possible that Tata will install this motor in the next Curvv and the Harrier/Safari. Second is a revised 1.2-liter turbo petrol engine. This motor can provide 123 horsepower and 225 Newton meters of torque. Compared to the existing 118 horsepower and 170 Nm of torque, that is a sizable increase. Tata claims that their engine is BS6 stage 2 ready and is suitable for use with E20 ethanol.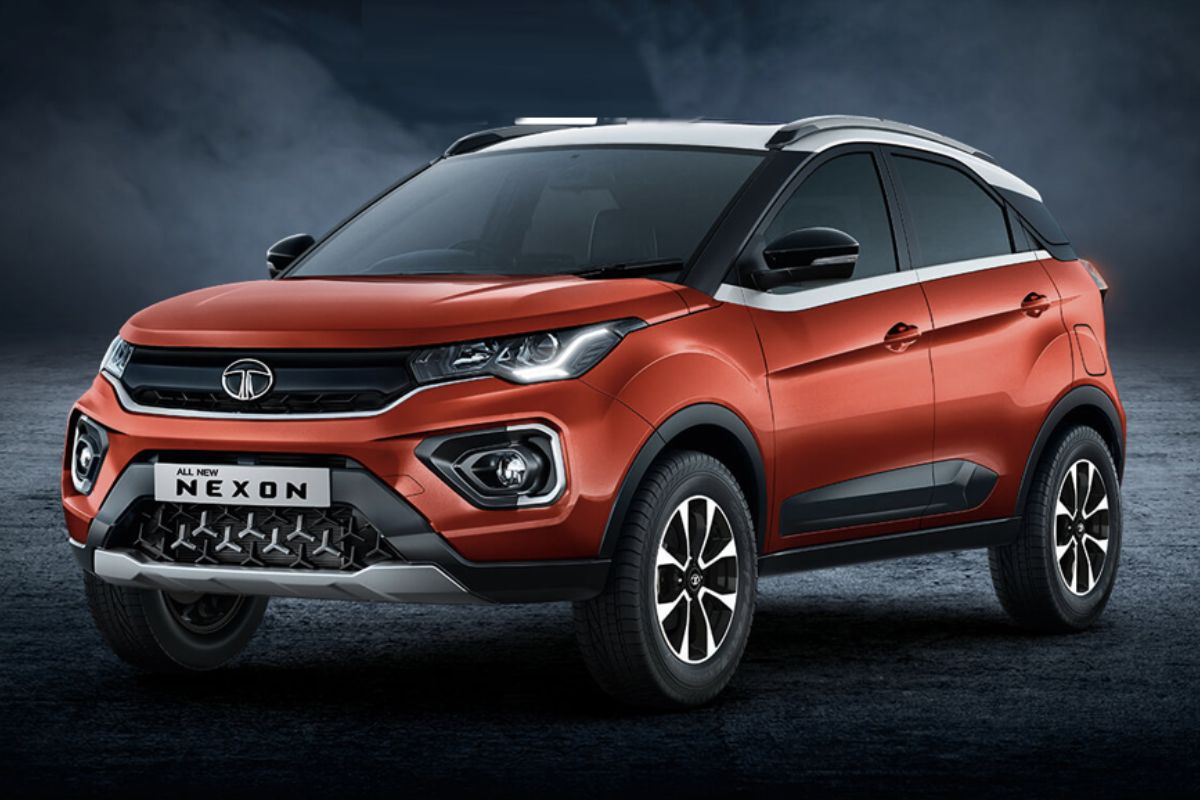 What else to expect?
It's possible that the Nexon refresh may introduce a whole new look. Possible upgrades include new lighting, cladding, and wheels. Tata may alter the design of the dashboard and the upholstery of the seats within the vehicle. Where are the brand-new capabilities? The latest features, including a 10-inch display, a 360-degree camera, and wireless support for Apple CarPlay and Android Auto, were on display. Tata is modernizing the Nexon's 1.5-liter diesel engine for the forthcoming BS6 stage 2 requirements, thus it will continue to be offered with the updated model.
Launch timeline
We don't think Tata will release the Nexon refresh anytime soon because the current model is still selling like hotcakes. Tata may release the updated Nexon as soon as the end of this year or the beginning of the following year at the earliest. Tata might instal the updated engine in the current Nexon in time for BS6 Stage 2 regulations before the vehicle receives a facelift.
Read More: