5 Best most affordable off-road cars in India!
The SUV market in India has expanded rapidly. In order to make SUVs accessible to a wide range of consumers, we now have models in a variety of price points. But not every SUV can do the same things. FWD and RWD SUVs dominate the affordable car market. Off-roading, however, still necessitates some form of all-wheel drive or four-wheel drive. There are some inexpensive choices on the market right now. Essentially, a 44 or all-wheel-drive (AWD) drivetrain is one in which power is sent to all four wheels. You may now take on any terrain without worrying about getting trapped. In this piece, we take a look at some of India's more reasonably priced options for off-road vehicles equipped with 4WD or AWD.
Mahindra Thar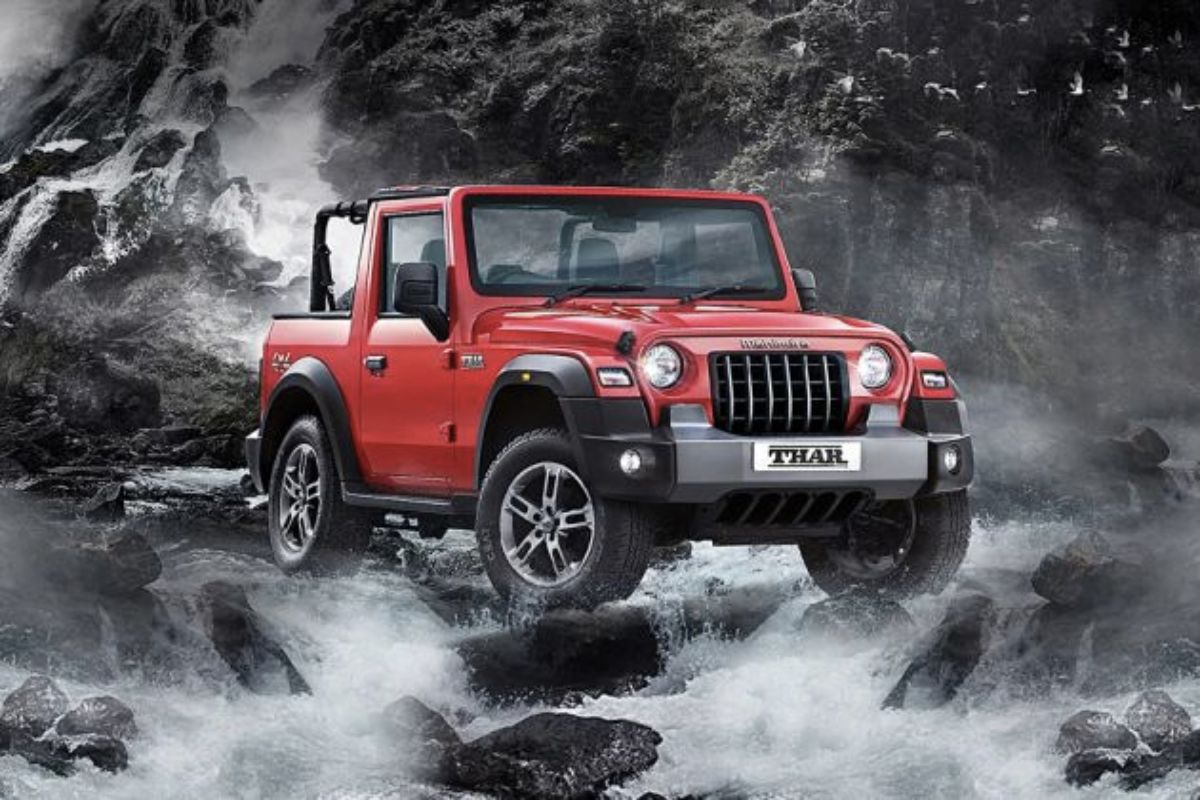 When it comes to affordable off-road SUVs in India, no other option compares to the Mahindra Thar. Even the roughest terrains are no match for it. Mahindra provides both a 4H and 4L setting. Even better, you can choose between two robust motors. In addition, the Thar is very strong in still another respect. Having the option of an automatic transmission greatly enhances the excitement of going off-road. Prices for a Thar range from 16,26,001 to 19,55,001 Indian Rupees (on-road, Mumbai).
Affordable off-road cars – Mahindra XUV700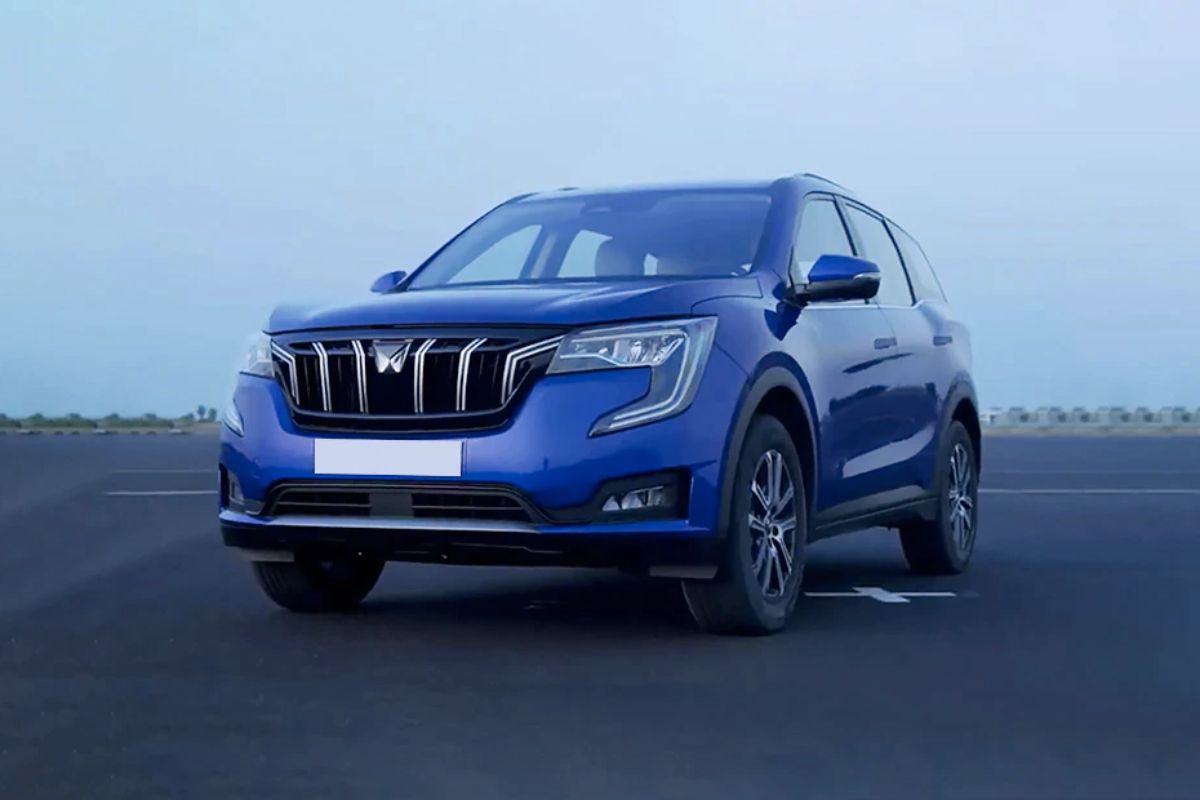 The Mahindra XUV700 is a well-established vehicle in the modern market. Since its introduction, this SUV has set a number of new benchmarks. Upon its release, it made history as the first vehicle in India to feature ADAS for less than Rs 30 million. However, there is yet another category in which the XUV700 shines. There is all-wheel drive. While all-wheel drive (AWD) may not be necessary for extreme off-roading, it can get you out of a lot of jams. And with all-wheel-drive, you can be sure your vehicle will always have a firm grip on the asphalt. Prices for the AWD XUV700 range from 28.07 to 29.99 million Indian rupees (on-road, Mumbai).
Force Gurkha
There is a serious lack of awareness about the Force Gurkha in the country right now. It is a formidable off-roader thanks to its 4L and 4H modes and separate differential locks. This improves its already impressive capability to rescue you from dire situations. However, you may find the cabin of the Gurkha to be sparse because it was designed with off-roading in mind. Nonetheless, the basics are there, such as a touchscreen infotainment system, power windows, etc. Only one version of the Force Gurkha can be purchased, and it costs Rs 17,68 lakh (on-road, Mumbai).
Affordable off-road cars – Mahindra Scorpio-N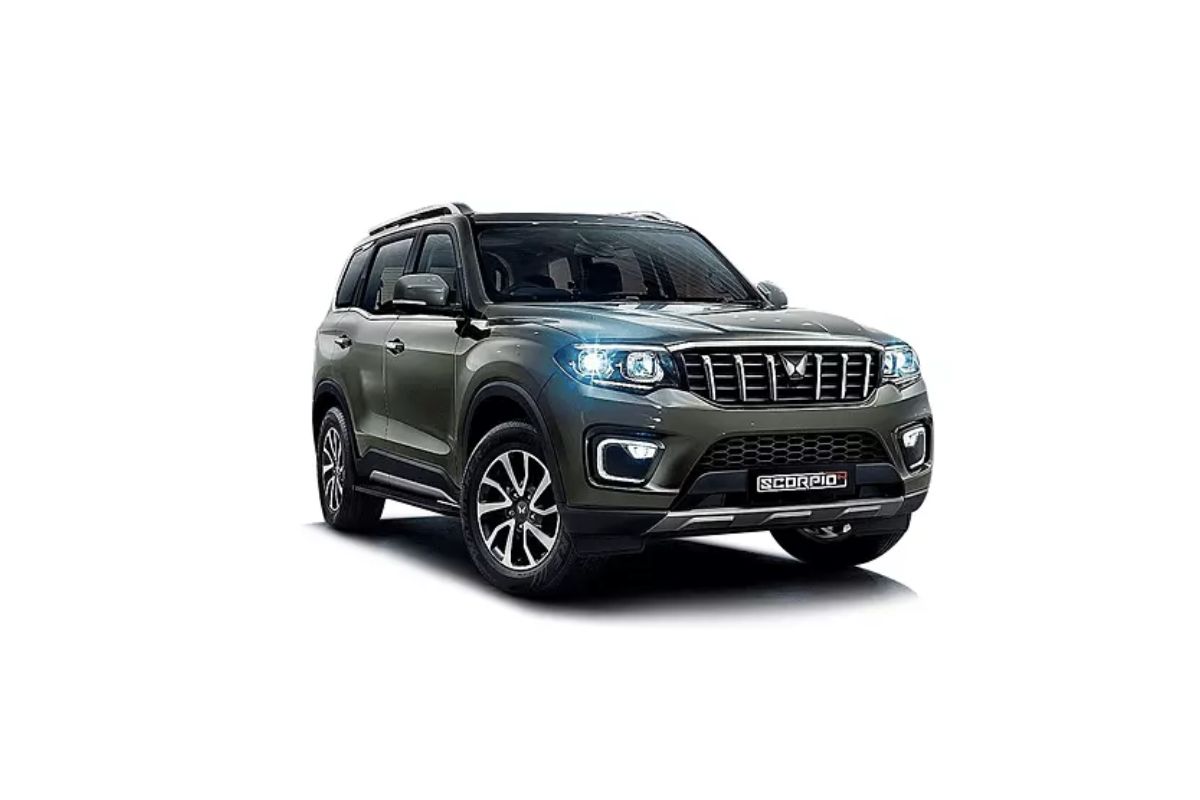 After much anticipation, Mahindra finally released the Scorpio-N in the country. The updated Scorpio-N is more grounded and luxurious than ever before. But do not be deceived by its appearance. Our in-depth film on the Scorpio-N SUV shows that it is a highly capable vehicle. There are 4X4 off-road settings on the Scorpio-N. Additionally, the availability of automatic gearboxes promises to make off-roading a more pleasurable experience. The company has not yet announced the prices for the 4X4 models, but knowing Mahindra, you can bet that they will be competitive.
Noteworthy Bonus – Mahindra Bolero Neo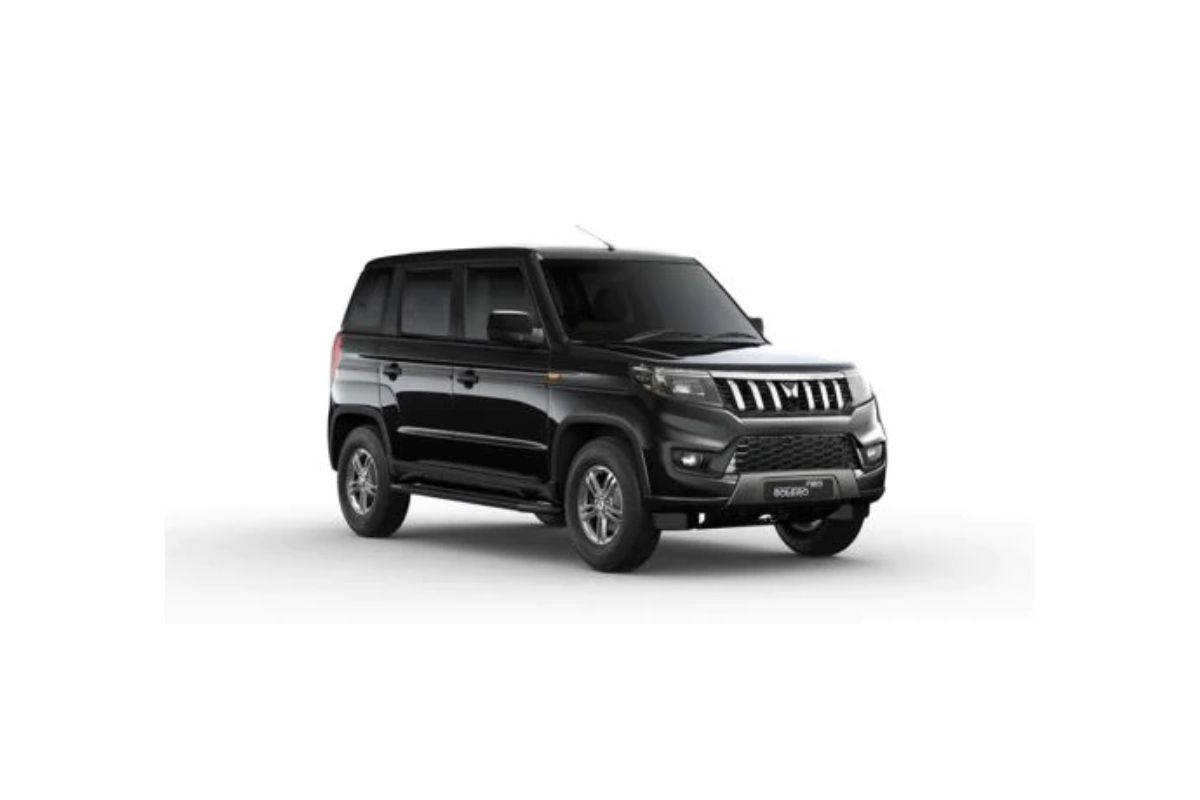 The Mahindra Bolero Neo is a small sport utility vehicle. However, it stands out from the competition in its pricing range because to its body-on-frame architecture and rear-wheel drive. MTT is also included with the Bolero Neo (Multi Terrain Technology). With MTT, the vehicle may now transfer power from the slipping wheel to the one that has traction. Some of the worst roads in the world can be navigated with this. Prices for the Bolero Neo MTT start at Rs. 14.26 million (on-road, Mumbai).
For more such content stay subscribed to Autohexa Youtube, Google News Facebook, and Twitter.
Read More: