Brand's focus in 2023 is on the top-end luxury segment
– G-Wagon facelift was teased at the launch event of the AMG E53 Cabriolet
Along with the debut of the AMG E53 Cabriolet, Mercedes-Benz India also unveiled their 2023 product schedule, which includes the introduction of ten new models in the country. The premium luxury market will be the primary target audience for the brand. Mercedes asserts that the Indian market is particularly interested in the luxury segment, which includes the Maybach and AMG models.
The brand announced it will be revealing some thrilling news this year and previewed the G-Wagon at the E53 event.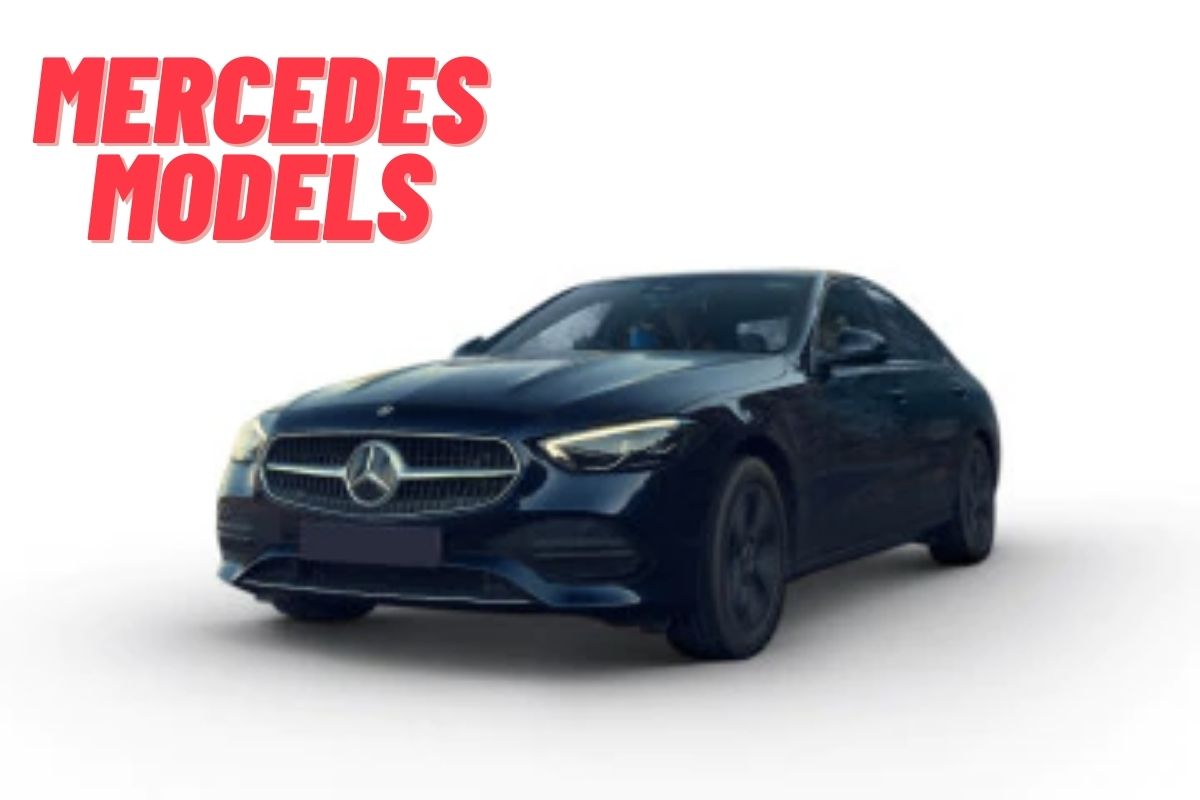 In addition, the carmaker has stated that the new GLC will be released in the third quarter of 2023, and that the vast majority of the upcoming launches will be in the luxury vehicle market.
Meanwhile, in 2022, the German automaker will have a market share of 50.6% in the luxury automobile sector, thanks to sales of nearly 15,000 vehicles that increased by 41% year over year. Mercedes-C-Class, Benz's E-Class, and S-Class sedans, as well as their GLA, GLC, GLE, and GLS SUVs, were instrumental in the company's record-breaking expansion in India.
"We are thrilled to announce that 2022 has been our 'Best Year Ever,' as more consumers selected for a Mercedes-Benz than ever before," said Santosh Iyer, Managing Director and CEO, of Mercedes-Benz India. New goods, the best production year despite constant supply limitations, the success of ROTF, the support of our Franchise Partners, and the faith of our discerning clients have all contributed to this phenomenal expansion.
For 2023 and beyond, we'll provide the enticing new products, enjoyable customer journey, and unforgettable customer experiences that our customers DESIRE. We are demonstrating our dedication to our 2023 motto, "DESIRE for the Extraordinary," with the introduction of the Mercedes-AMG E 53 4MATIC+ Cabriolet. Every year, we release new products and services geared at our customers that help them realise their dreams of driving a Mercedes-Benz.
Read More: