5 Reason Tata Harrier Facelift
Tata's Harrier is competing in the middle-sized SUV market. The Indian automaker introduced this vehicle in 2019, and it is now available in a wide variety of trim levels. These editions have rejuvenated the automobile with slight feature upgrades but not a major facelift. It has been 3 years since the car launch and it is an ideal moment for it to receive a facelift update. So, Tata is launching the Harrier makeover next year which might come with plenty of modifications and upgrades over the previous car. Today, we'll go over five good reasons to hold off on buying a new car until the Tata Harrier is updated.
Tata Harrier facelift–Petrol engine
The lack of a gasoline engine was a serious shortcoming of this vehicle. The revised Harrier may finally address this significant disappointment. Why would Tata do such a thing? There is speculation that a 1.5-liter turbo gasoline engine will power the Harrier refresh. Perhaps this is the 1.3-liter turbo-petrol variant of the 1.2-liter engine. While the diesel may do well in sales for the updated model, it is reported that Tata is not putting much emphasis on this engine. Does the market need a gas-powered Harrier from Tata? Leave a comment below and let us know.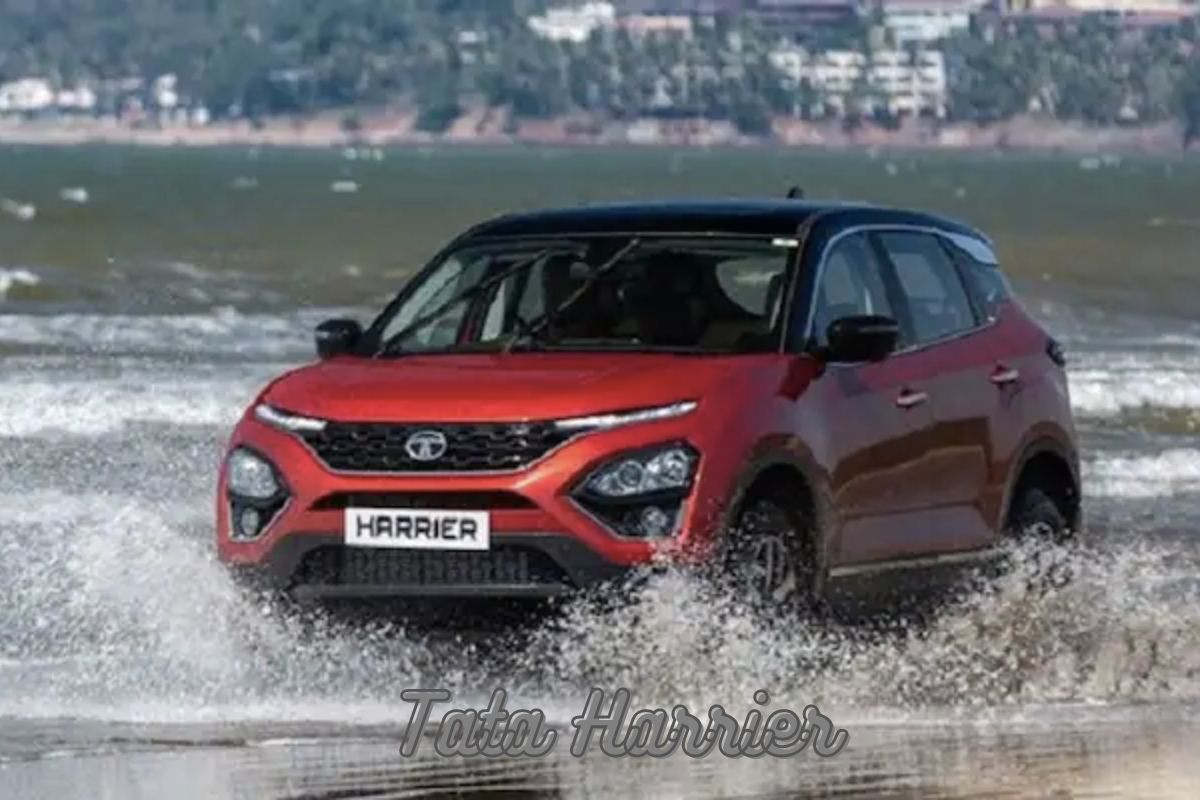 Off-road tuned suspension
The Harrier has a balanced ride quality. It also has thick tyres which absorb up potholes and bumps quite nicely. In addition, Tata is planning a major suspension overhaul. Now, Tata is anticipated to offer this suspension more off-road capability. As a result, the company could improve the vehicle's performance on rough terrain merely by adjusting the dampers, rather than installing all-wheel drive or four-wheel drive.
Tata Harrier facelift–More features
In terms of capabilities, the Harrier's modern rivals are light years ahead. Tata needs to step up its game in the highlighted industry. Tata is likely to include extra features in the Harrier refresh to help with this. Extras including a larger infotainment system, 360-degree camera, mood lighting, and an all-digital instrument cluster are likely to be included in the new vehicle. This will enable the car offer a more compelling whole package compared to similarly equipped competitors like the Hyundai Tucson, the soon-to-be-released MG Hector, etc.
New Design
It's expected that the Harrier's exterior would look completely different after the makeover. The SUV-like attitude the car achieves is a real selling point, and the recent redesign should further emphasise that. It's hard to fathom how Tata could pull off such a feat. In addition to a new grille and front fascia, the new car will likely have a different design for its alloy wheels and a few other small changes.
Tata Harrier facelift–ADAS
ADAS has emerged as a hot topic while discussing the security elements of a vehicle. Recent vehicle introductions, including the updated Harrier, have all had advanced driver assistance systems (ADAS) as a standard feature. The recent spyshot provides strong evidence that this protective measure is likely to be used. Exactly why do we make this assertion? Someone had apparently seen a radar sensor on the automobile.
Read More: