Toyota Vellfire prices Increase in India by Rs 2.10 lakh
– Offered as a CBU model
– Powered by a petrol-hybrid powertrain
Toyota has released new Vellfire pricing information. The MPV that is sold in India as a completely built-up unit (CBU) model has increased in price by Rs 2.10 lakh and remains available in a single, feature-packed "hybrid" trim level. Thus, the latest asking price for a Toyota Vellfire is Rs 96.55 lakh (ex-showroom).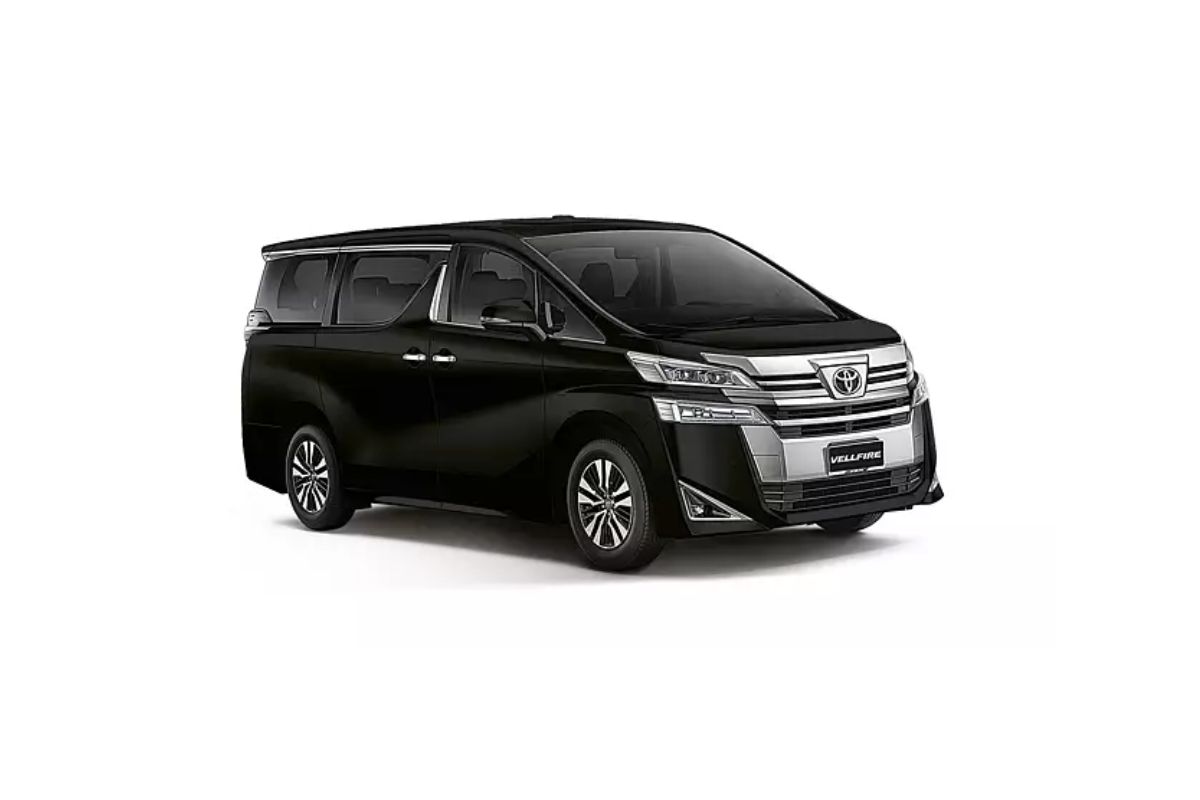 The Vellfire, a seven-seat multipurpose vehicle (MPV), first appeared in India in February 2020. The Vellfire's price has increased by about Rs 17 lakh over the course of its three-year lifespan. Sliding rear doors and captain chairs in the second row that recline, heat, and cool set this Toyota MPV apart as the premium option. It also has a heated steering wheel, a back entertainment screen that folds down from the ceiling, and tri-zone climate control, 16-color roof lighting, twin sunroofs.
Toyota equips its Vellfire with a petrol-hybrid 2.5-liter engine paired with two electric motors. The gasoline engine generates 115 horsepower, while the electric motors fitted to the front and rear axles produce an additional 140 and 67 horsepower, respectively.
The Toyota Vellfire is competitive with cars like the Kia Carnival, which starts at a lower Rs 30.99 lakh (ex-showroom).
Read More: