Best Coupe Cars in India – Price, Mileage, Specifications, Colors, Images and More
Best Coupe Cars in India: The average automobile buyer in India spends around INR 8 lakh on a brand-new four-wheeled vehicle, making it one of the world's most affordable auto markets. Nonetheless, numerous automakers are now offering high-end sportscars in India due to the country's rising middle class and improvements in the automotive industry. The majority of these high-performance automobiles are offered in enticing coupe body styles. In this article, we'll have a look at the top coupé models sold in India.
Ford Mustang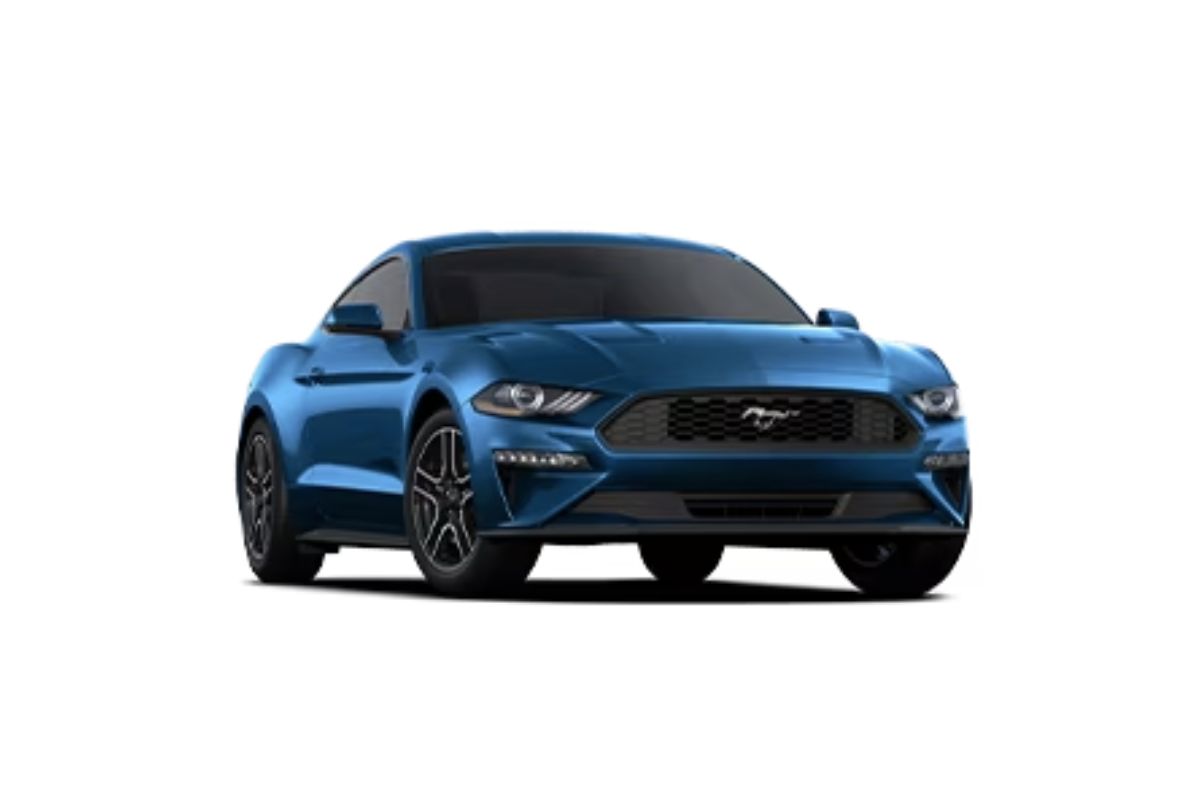 The most famous of the coupes we'll be discussing today is the first on our list of the best cars in India. American muscle cars like the Ford Mustang are synonymous with manliness, violence, and excitement. It's the priciest Ford model currently on sale in India, but buyers are rewarded with a sporty convertible that can hold their own against more expensive options.
Porsche 718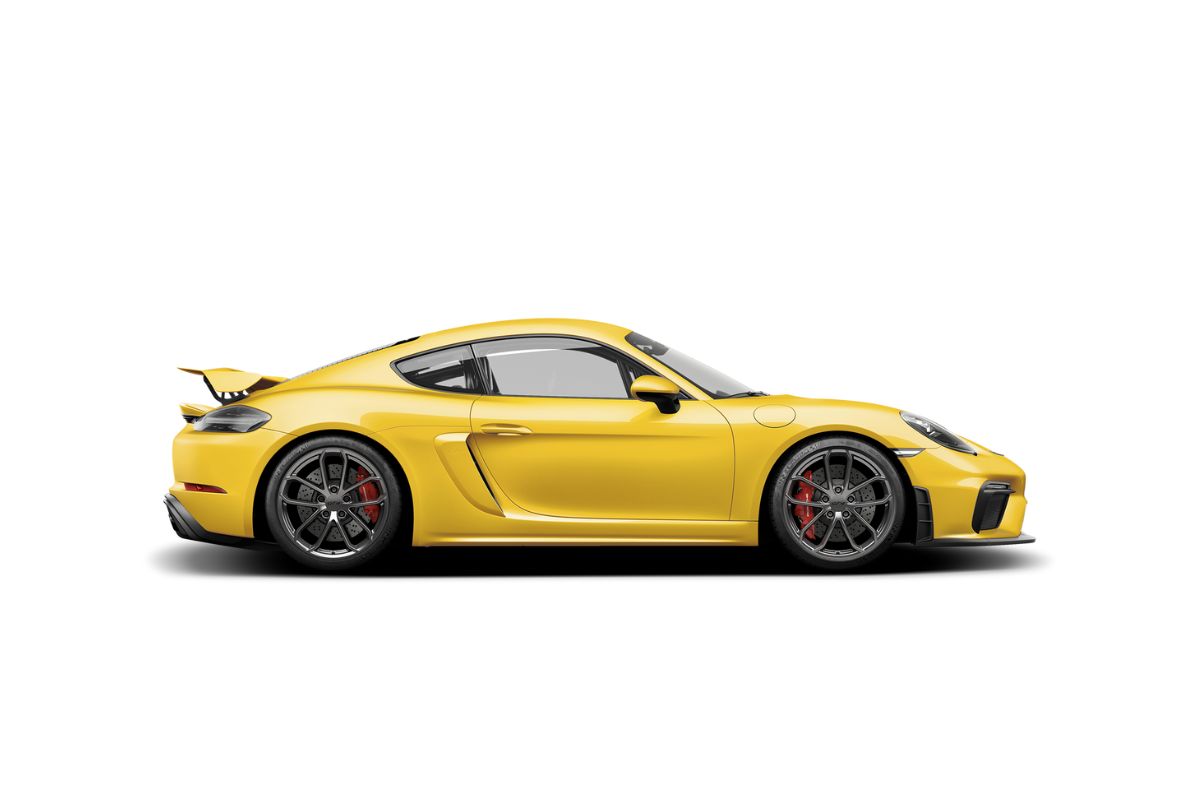 For a fraction of the price of a 911, the Porsche 718 has everything a road-going Porsche enthusiast could want. The 718 Cayman and the 718 Boxster are two available variants of this coupe. A 2.0-liter inline-four turbocharged gasoline engine generates 300 horsepower and 380 Newton-meters of torque in both. The manufacturer claims a top speed of 275 kilometres per hour. A PDK transmission with seven ratios is paired with the engine. In just 4.8 seconds, you can get from 0 to 100 km/h in this vehicle.
Porsche 911
A full-fledged Porsche may be out of your price range, but if you're willing to spend a little more, you can't go wrong with the 911, one of the most recognisable supercars ever made. The 911 comes in two different body styles in India: the coupe-style Carrera S and the convertible-style Carrera S Cabriolet. The 911 is propelled by a 450 horsepower / 530 lb-ft engine. The maximum velocity of this coupe is 308kph.
Aston Martin V8 Vantage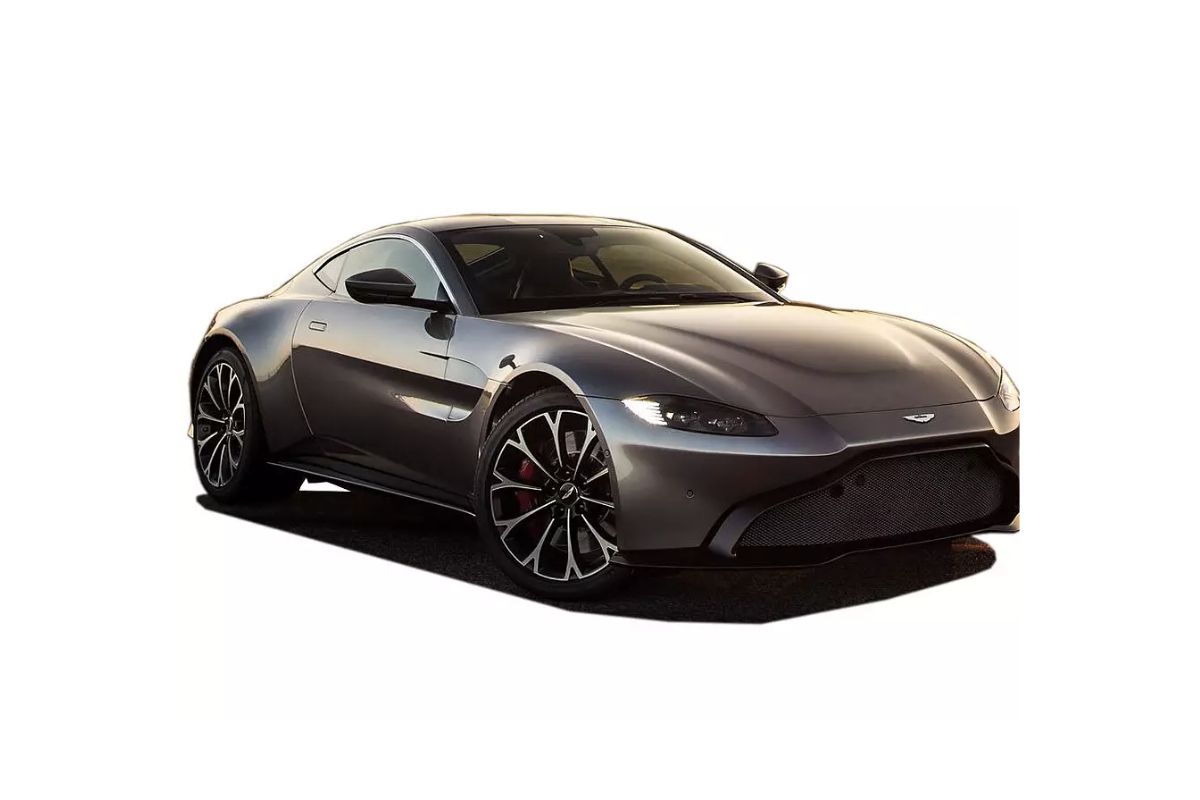 The Aston Martin Vantage is a two-seater coupe with a remarkable racing pedigree and a sleek, modern design. The Vantage shares the DB11's cutting-edge architecture and incorporates numerous Mercedes-Benz technology. The Vantage can reach its highest speed of 314 kph and can reach 100 km/h in 3.6 seconds.
Aston Martin DB11
Compared to the Vantage, the Aston Martin DB11 is more plush and expertly made. The DB11 replaced the DB9 and debuted worldwide at the Geneva Motor Show. The 5.2-liter twin-turbo V12 petrol engine in the DB11 is capable of producing 608 PS and 700 Nm of peak torque. The engine is paired with an adaptive eight-speed automatic transmission that provides GT, Sport, and Sport Plus settings. It can reach 322 kilometres per hour in top speed and can go from 0 to 100 kilometres per hour in 3.9 seconds.
Aston Martin Rapide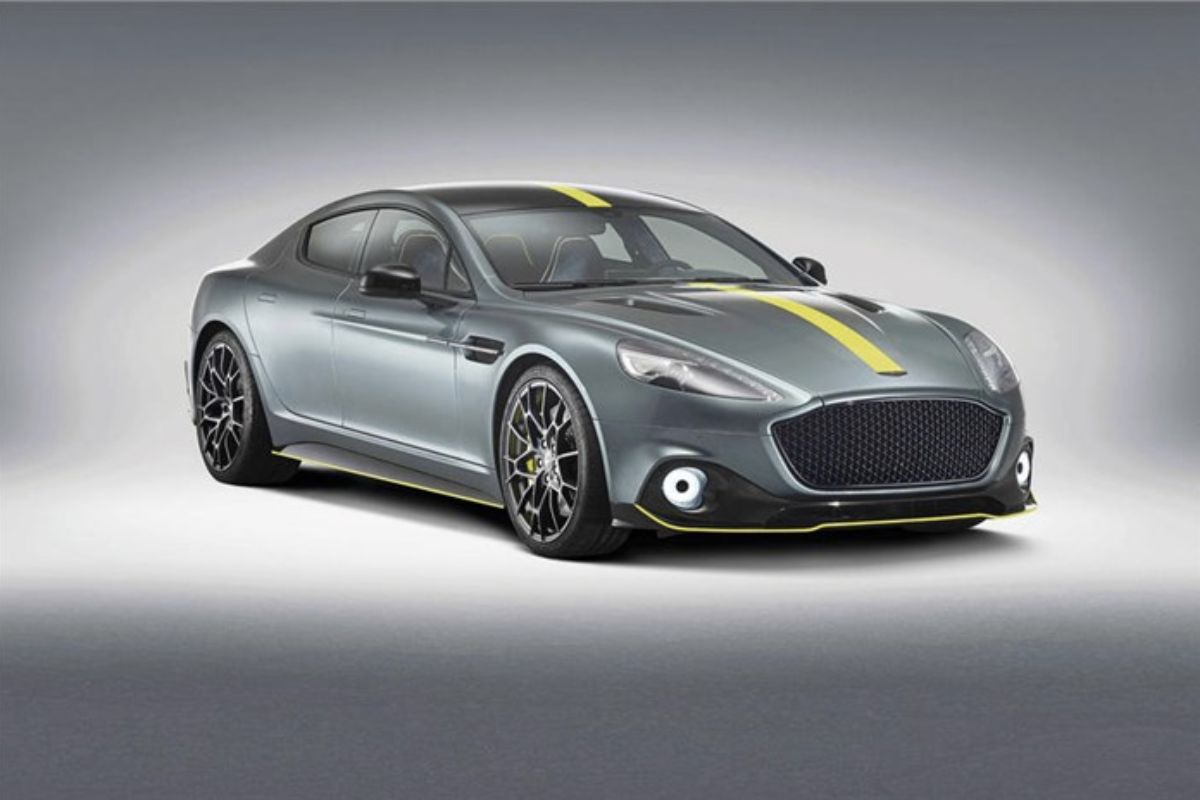 The Aston Martin Rapide, a 4-door high-performance coupe that debuted as a concept car at the North American International Auto Show in 2006, comes in at number two on our list of the greatest coupe cars available in India. In 2009, during the Frankfurt Motor Show, the public was first introduced to the production version of the automobile. The Lagonda Rapide, a four-door saloon produced by the company until 1990, served as the inspiration for the moniker "Rapide." This vehicle is propelled by a 5.9-liter V12 gasoline engine capable of producing 477 PS and 600 Nm of peak torque. This two-door coupe can hit 100 km/h in 5.2 seconds and has a top speed of 152 km/h.
BMW M2Competition
The BMW M2 Competition is the company's smallest M-series vehicle. It also holds the record for BMW's smallest coupe. However, the car's 3.0-liter turbo-petrol engine produces 410 horsepower and 550 Nm, making it a formidable performance. The vehicle's engine is paired with a 7-speed dual-clutch automatic transmission, allowing it to accelerate from zero to 100 km/h in 4.2 seconds.
Ferrari 812 Superfast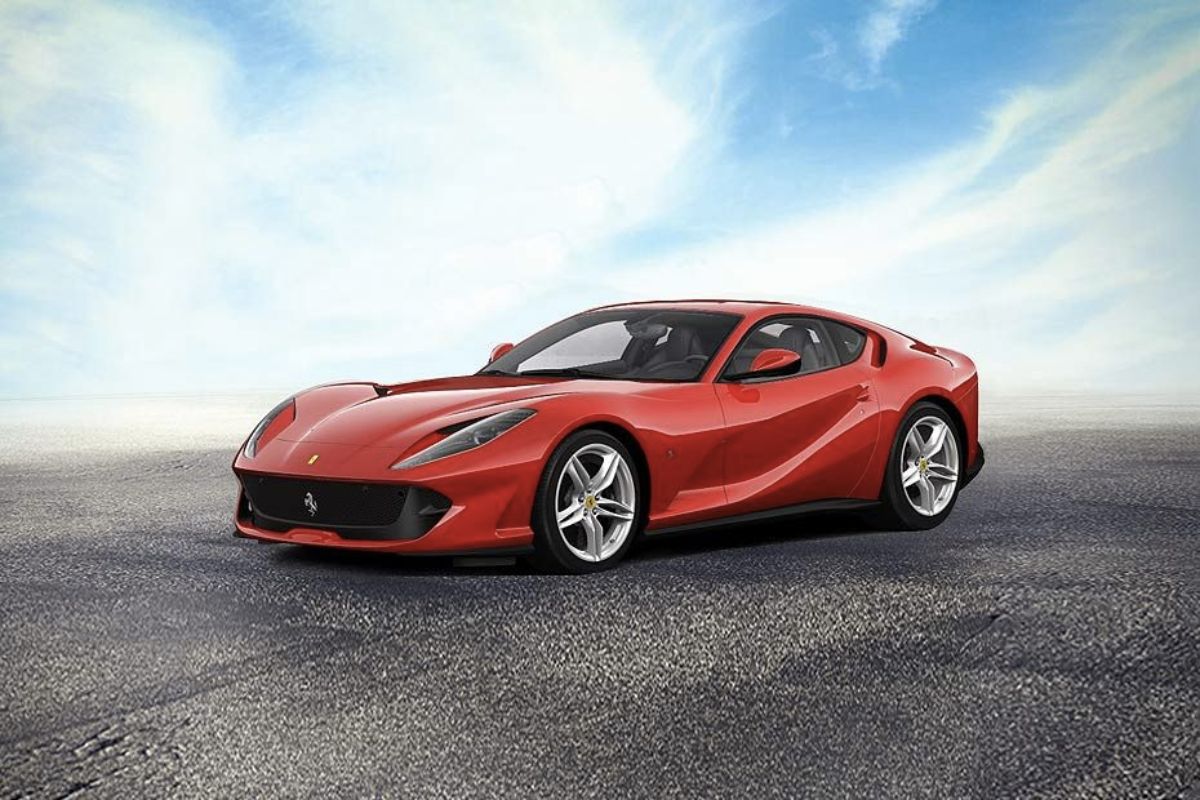 The Ferrari 812 is our next pick for the best Indian coupe. The 6496 cc V8 engine in this supercar generates 800 ps and 718 Nm of torque. This vehicle features a twin clutch F1 seven-speed transmission. The 0–100 kph sprint for a Ferrari 812 takes just 2.9 seconds, and the car achieves fuel economy of about 6.7 km/l. A speedometer reading of 340+ kph indicates that "812" can achieve its maximum potential.
Ferrari 488
Ferrari's success in the Indian market has been consistent ever since the company's launch there, and the Ferrari 488 is no exception. Stylish and potent, this beast of an automobile has it all. It has a 3.9L Twin-Turbocharged V8 gasoline engine mated to a 7-speed Dual-Clutch automatic transmission that generates 760Nm of torque and 659.78 bhp of power. The 488 is one of Ferrari's best all-around models, providing its owners with athletic exteriors, plush interiors, cutting-edge technologies, premium materials, and a potent engine despite its small size and streamlined shape.
Audi R8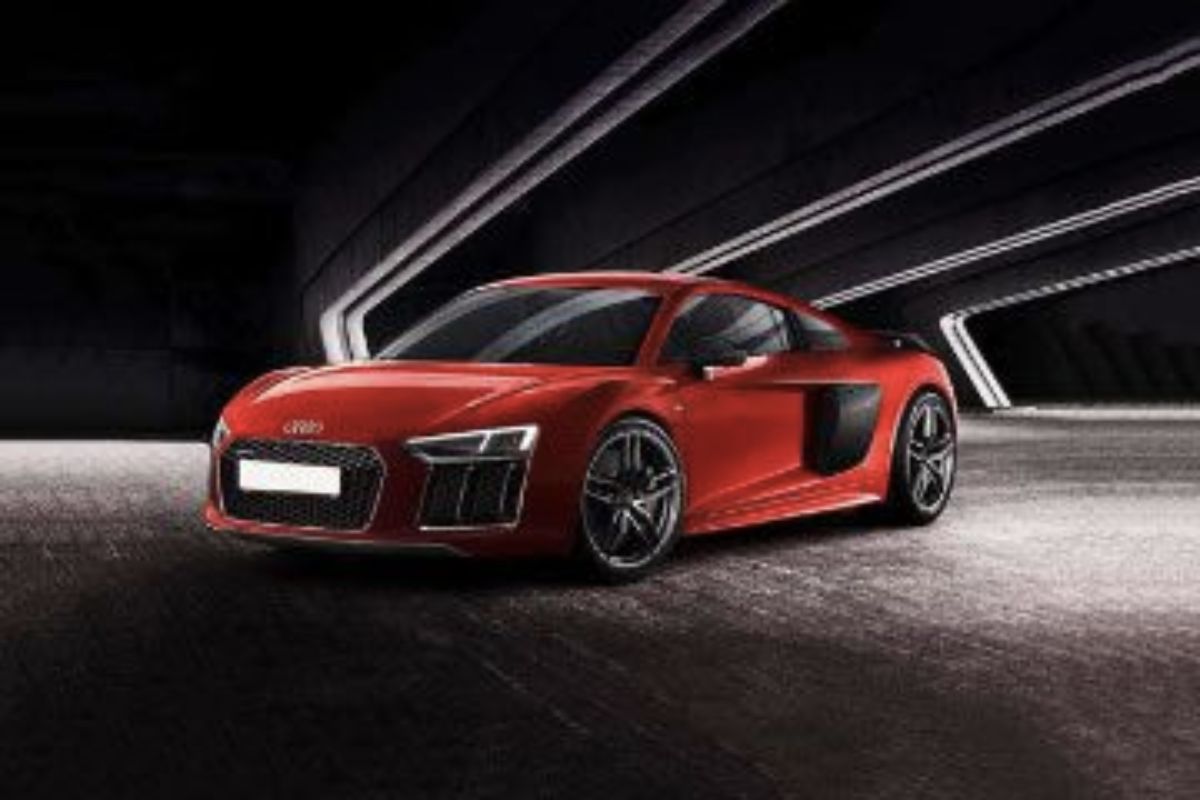 This list of the best coupe cars in India concludes with the Audi R8, Audi's most committed supercar. A 5204 cc engine provides up to 610 ps of power and 570 Nm of torque. This Indian two-seater has a 7-speed dual clutch automatic transmission. In just 3.2 seconds, the Audi R8 can reach 100 kilometres per hour from a stop, and it gets 17.5 kilometres per litre of gas. A 330-kilometre-per-hour peak speed has been recorded for an Audi R8.
Read More:
FAQs
Q: Which are the best coupe cars in India?

A: While you need to choose as per your exact preference, the Ford Mustang makes good sense going by its price, looks, performance and the iconic status.
Q: Which are the lowest priced coupe cars in India?

A: The lowest-priced coupe you can buy in India right now is the Ford Mustang, which has an ex-showroom price of less than Rs 75 lakh.
Q: Which are the most expensive coupe cars in India?

A: The most expensive coupe cars in India come from the house of Aston Martin and Ferrari.
Q: Which are the latest coupe cars in India?
A: The latest coupe cars in India include models like the new-gen Porsche 911 and Audi R8.