Citreon eC3 Electric launch Date in India in January, 2023: Here's what we know so far
Electric automobiles, like the Citreon eC3, are widely sought in the automotive industry. This vehicle's official release in India has been confirmed, and we really cannot contain our excitement. There have been sightings of test vehicles out and about in public. This is fantastic news for Indian car fans. A few spy photos of this forthcoming vehicle have also been taken. In January of 2023, the Indian auto market will get its first look at this electric vehicle. The teaser for this car has also been unveiled by Citreon India. To some extent, it will go up against the Tiago EV, or electric vehicle.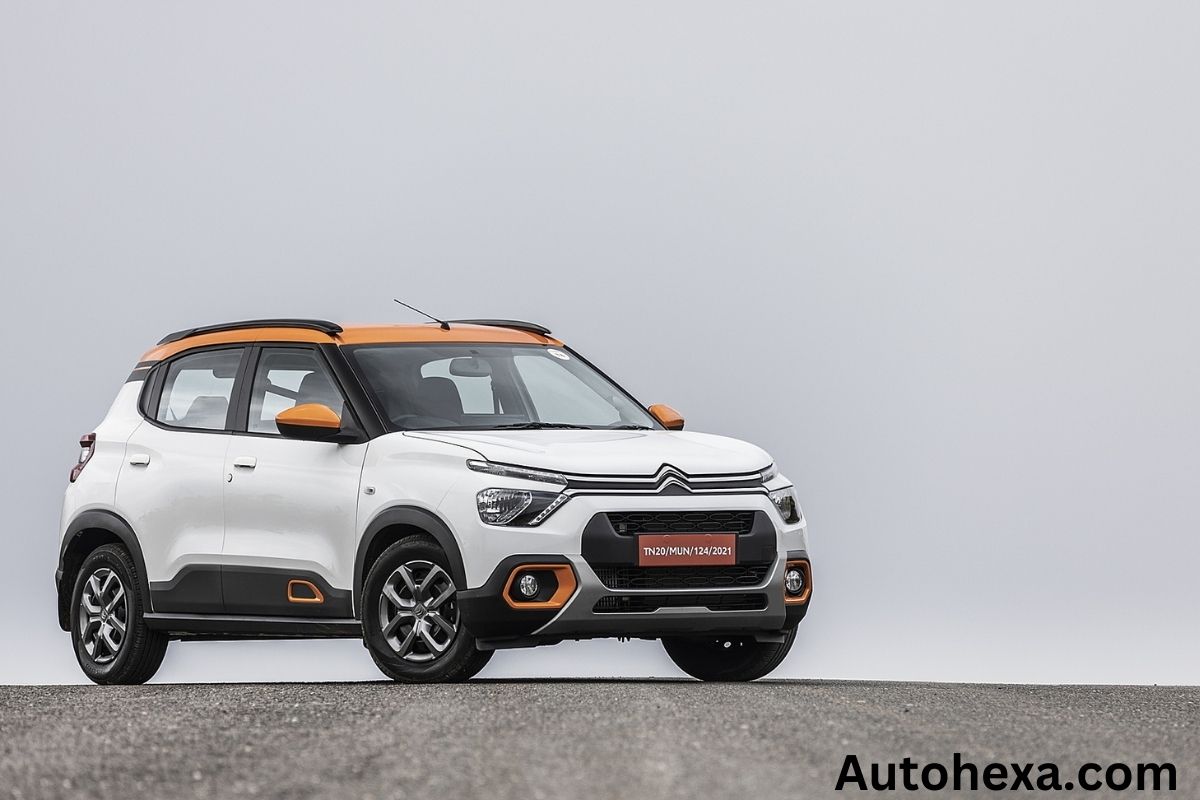 Additionally, let's have a look at what the new Citreon eC3 Electric should offer.
| | |
| --- | --- |
| Rumored Specifications | Citreon eC3 Electric |
| Battery | It will be powered by a 50kWh battery. |
| Range | It will have a range of 200 to 250 km on a single charge. |
| Grille | The grille of this electric vehicle will have a white finish. |
| Touchscreen | It will have a 10 inch infotainment system with a touchscreen. |
| Seat | It will have a driver's seat which can be adjusted as per your height. |
| Sound | This will have steering mounted audio controls. It will use Android Auto. It will have four speakers too. |
| Price | The expected price of this car is INR 10 lakhs or so. |
Keep an eye out for special introductory pricing or incentives on this forthcoming vehicle. Join us again soon for more breaking tech news and the most recent developments in the cutting edge fields of science and engineering. Truthful, impartial, and up-to-date reporting is what you can count on from us.