2023 Mahindra Scorpio N with These Must-Have Accessories – Your Ultimate Guide!
The much-anticipated Scorpio N SUV from Mahindra has been released in India. The SUV has been priced aggressively, with the base petrol model starting at Rs 11.99 lakh (ex-showroom, India).
Now, when you buy a new car, you can get accessories for it at the dealership. This gives buyers the satisfaction of being able to make their cars look the way they want. Also, having the new car delivered with the accessories you chose already installed improves the whole experience of buying a new car. So, Mahindra has also put out a list of accessories that can be added to the new Scorpio N SUV to make it more unique.
Mahindra has included a Chrome Pack on the list of available accessories for the new Scorpio N. This is very nice of Mahindra since many Indian customers like to have chrome parts in their cars to make them look fancier.
To be fair, Mahindra's Scorpio N Chrome Pack does not go overboard; it includes chrome applique for the headlights, rear taillamps, door handles, fog lamps, wheel arches, and tailgate, as well as door cladding and ORVMs on the top grille. A macho-looking bug deflector, a fender mirror, front and rear mud flaps, bumper add-ons, rain visors, roof carriers, roof bars, and wheel coverings round out the exterior accessories.
Diamond-cut alloy wheels are also available as an add-on for the Mahindra Scorpio N SUV in 2022. A 17-inch and 18-inch versions are also available. The safety nut, an anti-theft device for alloy wheels, should also be purchased at the same time as the wheels themselves.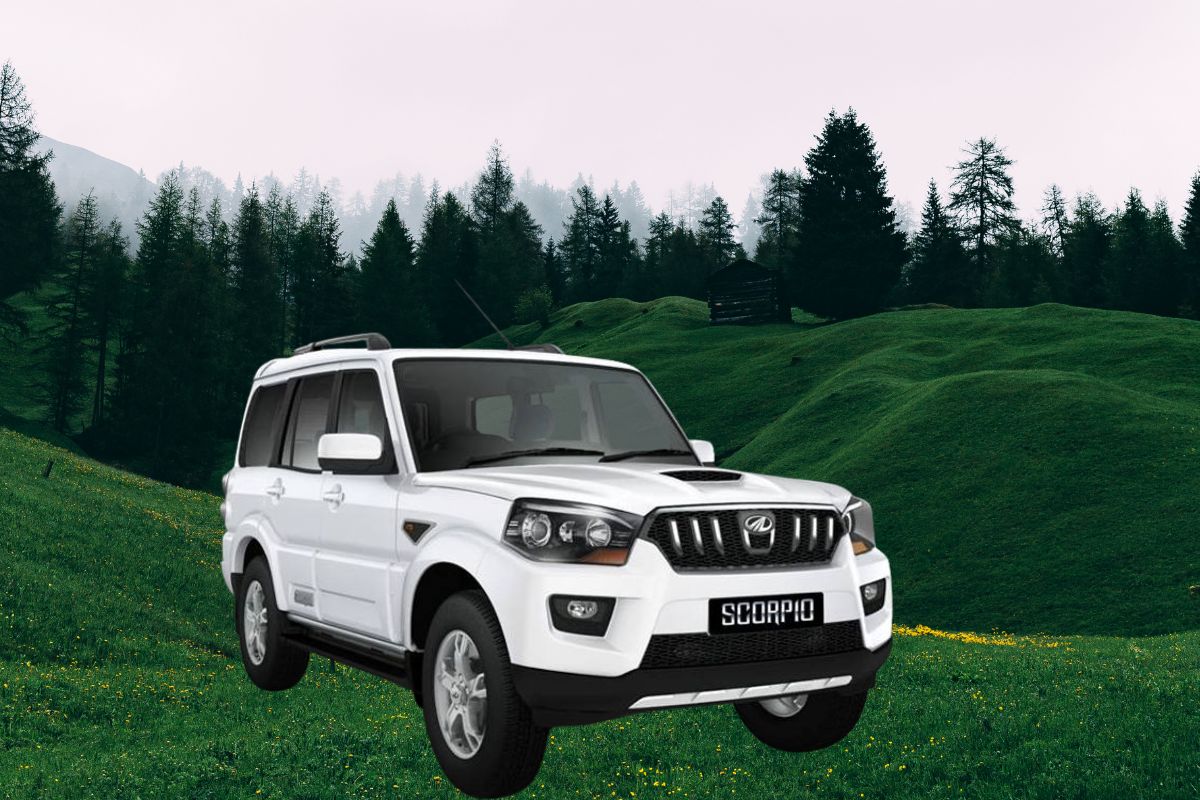 For the Scorpio N, Mahindra also provides a body cover as an optional extra. You can choose from premium, silver, camouflage, and dual-tone body coverings when you buy a Mahindra. In addition, Mahindra offers a variety of interior accessories for the Scorpio N SUV in 2022. In contrast to the exterior accessory list, the internal accessory list is a lot less substantial.
Designer floor mats, 7D floor mats, carpet floor mats, 3D floor mats, and printed carpet floor mats are examples of interior accessory floor mats. There are also anti-skid mats for keeping valuables like mobile phones, wallets, and more on the dashboard.
Both hex and line pedal patterns are available on the 2022 Mahindra Scorpio N, which has two pedal options. Scuff plates are available in aluminum, stainless steel, and lighted versions from Mahindra.
Seat covers come in two themes: the Imposing Theme and the No Limits Theme from Mahindra. Consider the No Limits Theme's multitude of material and color options for a completely customized appearance.
A 25,000-rupee deposit is required to secure a spot in Mahindra's 2022 Scorpio N SUV pre-order list.
Mahindra has provided all the required accessories for the new Scorpio N SUV, and the opportunity to modify the materials of the seat cover under the No Limit Theme gives the buyer a unique experience.
Mahindra Scorpio N Accessories List
Here's a list of some of the accessories available for the Mahindra Scorpio N:
Body graphics and decals
Custom floor mats
Roof rails
Spoiler and body kit
Custom seat covers
Dashboard covers and trims
Sunshades and curtains
Rearview camera
Wireless charging pad
Air purifier
Entertainment systems
Reverse parking sensors
Car cover
Fog lamps
Bull bar
Alloy wheels
Side steps
Tow hitch
Front and rear skid plates
Hood deflector
FAQs
What kind of accessories are available for the Mahindra Scorpio N?
Are there any OEM accessories available for the Scorpio N?
Can I install non-OEM accessories on my Scorpio N without voiding the warranty?
Where can I buy accessories for my Mahindra Scorpio N?
Are there any accessories available to enhance the performance of the Scorpio N?
Can I get customized accessories for my Scorpio N?
Are there any accessories specifically designed for the exterior of the Scorpio N?
What kind of interior accessories are available for the Scorpio N?
Do the accessories for the Scorpio N vary based on the trim level?
What is the approximate cost of the accessories for the Mahindra Scorpio N?