2024 Skoda Superb Revealed with Sharper Design and More Tech
Skoda unveils redesigned fourth-gen Superb focusing on sleek styling, improved efficiency and sustainability with petrol, diesel and new plug-in hybrid options.
Skoda has unveiled the fourth-generation Superb, focusing on style, sustainability, and improved efficiency. The new Superb offers petrol, diesel, and plug-in hybrid powertrains, although there won't be an all-electric model.
The design features Skoda's Modern Solid design language, with a more evolved look. The traditional long bonnet flows into an octagonal grille, which now accommodates a larger Skoda badge. Slimmer headlights with Matrix LED technology provide 40% more light. The windscreen has a shallower angle, the roofline is more streamlined, and rain deflectors on the A-pillars enhance aerodynamics.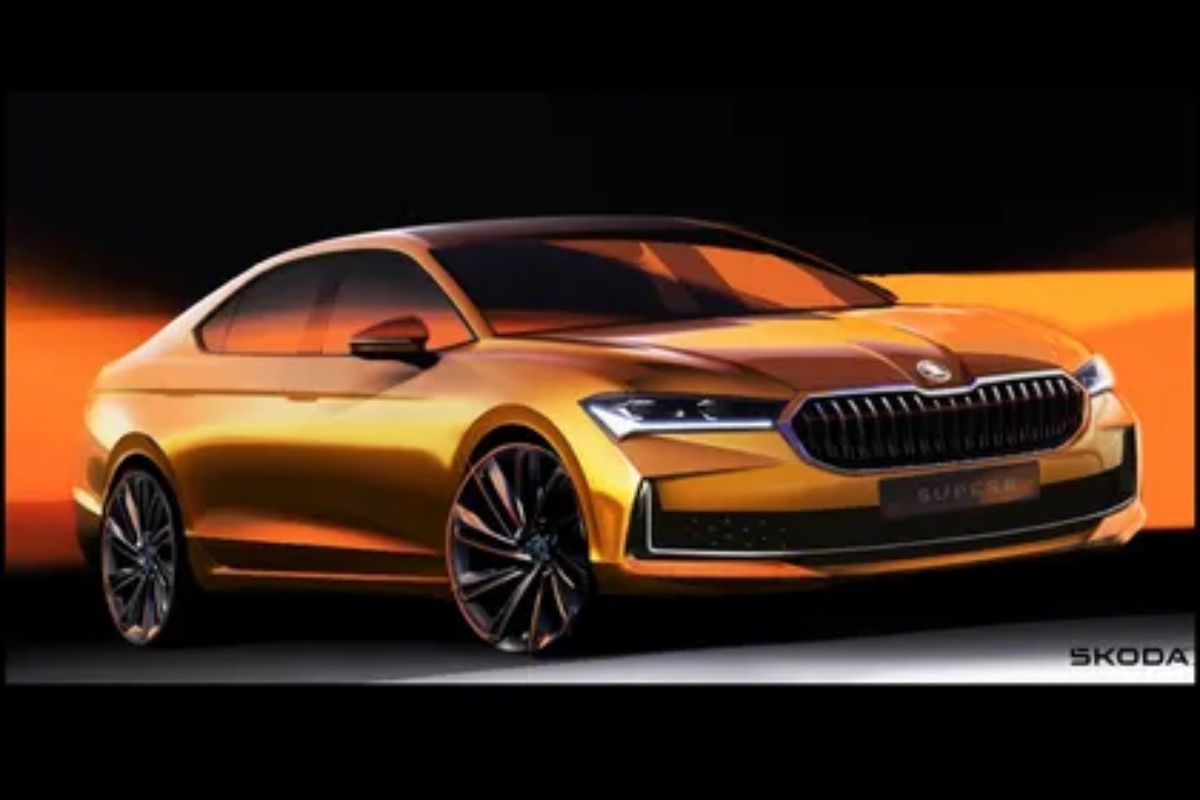 The rear lights are slimmer and feature a C-shaped graphic. Both the hatch and Estate models are slightly longer and taller, increasing interior and boot space. The cabin design is revolutionary, with a large touchscreen, Smart Dials, and connectivity for Apple and Android users.
The Superb offers a range of new driver assistance systems for safety. Sustainable materials are used in the ergo seats and interior textiles. Skoda provides multiple options for customization.
On the engine front, Skoda offers two diesel versions, avoiding a fully-electric Superb. The range includes a 1.5-liter mild-hybrid petrol, two 2.0-liter petrols (one with all-wheel drive), and two 2.0-liter diesels (one with all-wheel drive). Every Superb comes with a DSG automatic transmission.
The top-of-the-range model is the Superb iV plug-in hybrid, combining a 1.5 petrol engine with an electric motor for a total output of 150kW. It features a substantial 25.7kWh battery, offering over 100km of electric-only range and fast charging capabilities.
Skoda's latest Superb focuses on modern design, sustainability, and a diverse range of powertrains to cater to a wide range of customers.
Read More:
2024 Lamborghini Urus PHEV Gets Unique Styling

Audi R8 GT2: Even Wilder than Porsche's GT3 RS