2024 Mercedes-AMG CLE to Replace V8 with Turbocharged Four-Cylinder
Mercedes introduced the all-new CLE model in 2023, and recent spy shots suggest that it will soon receive the high-performance AMG 63 treatment.
Initially spotted during testing in 2022, the CLE 63 is expected to make its debut in early 2024. The CLE lineup includes coupe and cabriolet body styles, essentially providing a two-door option within the C-Class and E-Class ranges. The AMG 63 variant we've seen appears to be the range-topping model, poised to compete with the likes of the BMW M4 Competition and even the Porsche 911.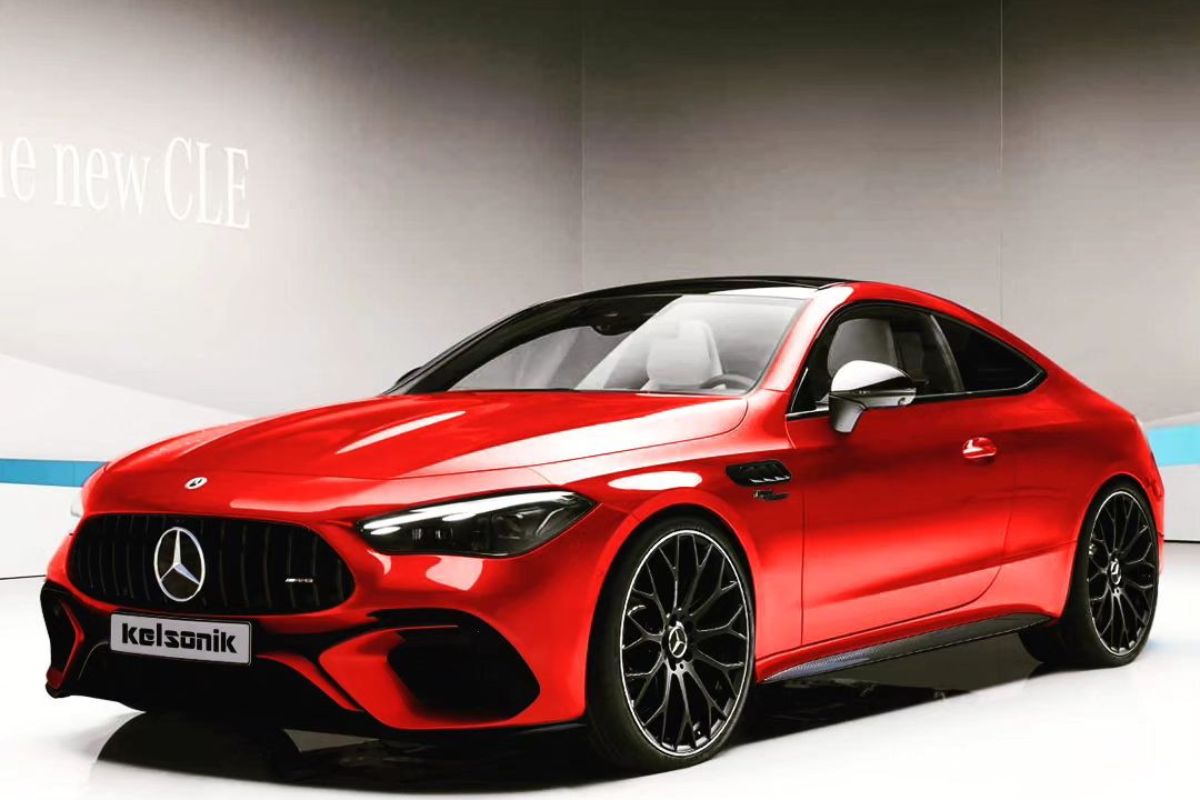 It's clear that this CLE is focused on performance, featuring pronounced fenders, larger front air intakes, beefier wheels and brakes, and the iconic AMG quad-exit exhaust system.
The CLE 63's front end will sport a distinct bumper with a more aggressive appearance than the standard CLE. We anticipate seeing hood bulges to hint at the increased power. This particular model is the cabriolet variant, and its soft-top should closely resemble that of the regular CLE.
In addition to the CLE 63, we've also spotted the new CLE 53 undergoing testing. While it will receive some cosmetic enhancements like a revised exhaust system, new wheels, and bumpers to signify its sportier character, it won't be as extensively modified as the CLE 63.
Although the new CLE is based on the versatile MRA-2 platform, capable of accommodating a six-cylinder engine, the CLE 63 is likely to feature the same hybridized turbocharged 2.0-liter four-cylinder engine found in the Mercedes-AMG C 63 S E Performance. This engine is paired with a 6.1 kWh battery pack and a rear-mounted electric motor producing up to 150 kW. With this setup, power outputs of up to 500 kW are expected, surpassing the current BMW M4 Competition Convertible's 375 kW.
Read More: