You Won't Believe the Most Affordable Car in the US is More Expensive Than This Indian Car!
A comparison between the most affordable cars in India and the USA is the subject of this blog post. Before delving into the comparison, it's important to acknowledge that this may not be a direct apples-to-apples assessment. The goal here is not to precisely compare the specific attributes of these two cars. Instead, it's about providing readers with insights into what one can obtain for the lowest price point in both countries. With that perspective in mind, let's explore the details of this article.
Most Affordable Car in India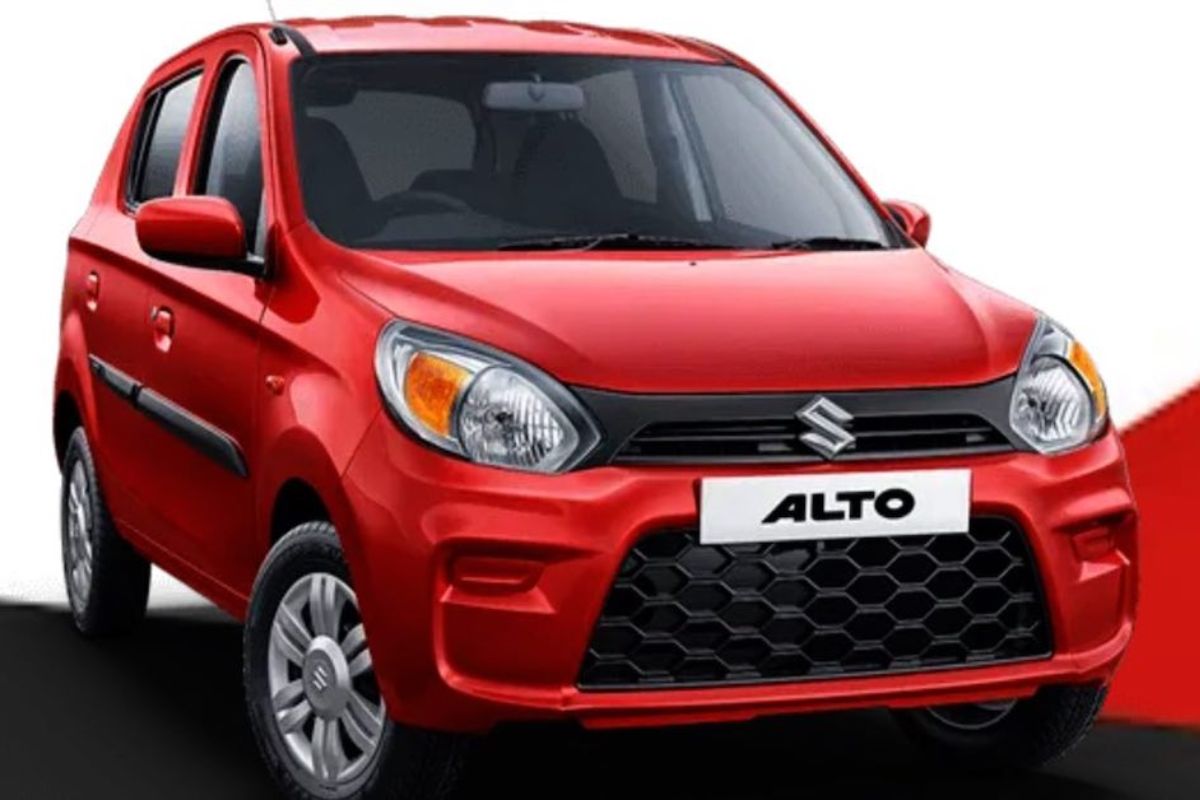 Let's start by discussing the most affordable car in India, the well-known Maruti Alto 800. This car has succeeded the legendary Maruti 800, which held an iconic status in India for many years. Currently, the Alto 800 holds the title of the most budget-friendly car, with prices ranging from Rs 3.54 lakh to Rs 5.13 lakh, ex-showroom ($4,255 to $6,166). It is equipped with a 796-cc petrol engine that produces 47 hp and 69 Nm of torque, paired with a 5-speed manual transmission. Additionally, there is a CNG powertrain option, which delivers 40 hp and 60 Nm of torque.
Most Affordable Car in the USA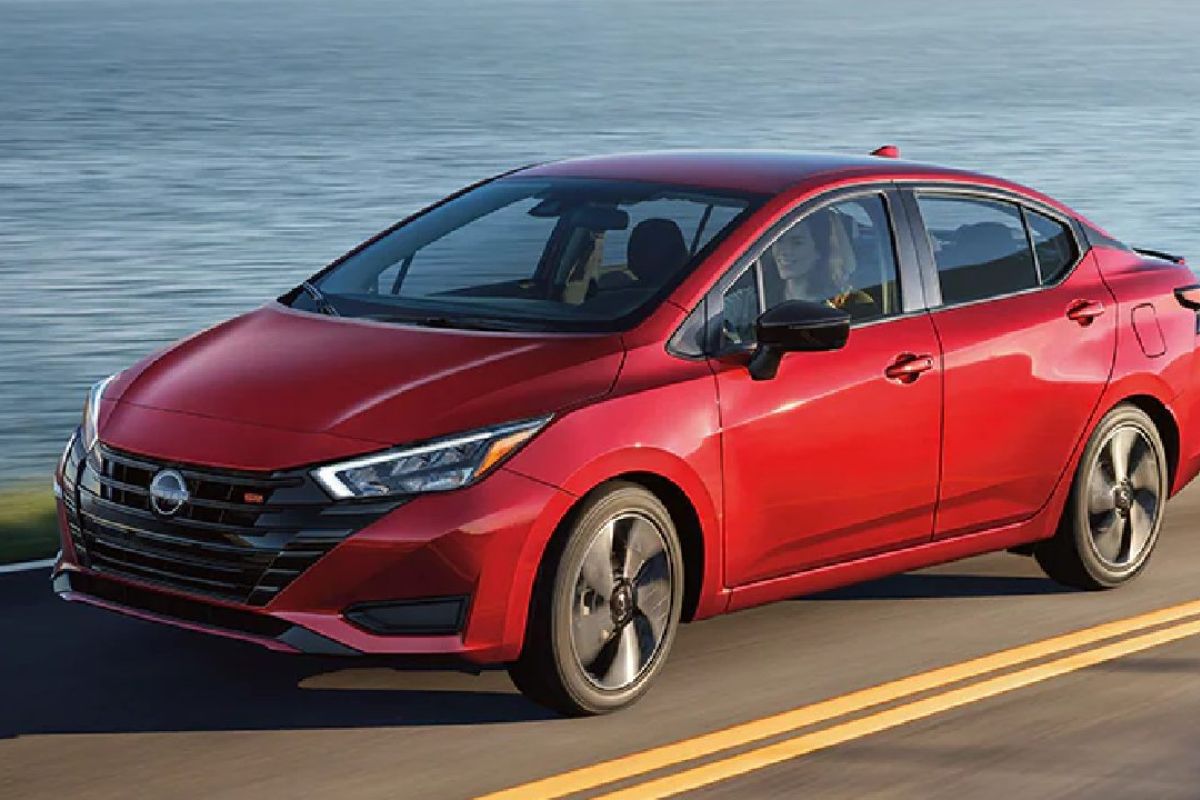 In the United States, the most affordable vehicle currently available is the Nissan Versa. It's important to note that this is a sedan and not a compact hatchback, which inherently tends to be more expensive than hatchback counterparts. The base trim of the Nissan Versa is priced at $16,130 (approximately Rs 13.42 lakh), while the top-tier model retails for $20,140 (approximately Rs 16.76 lakh). This makes it approximately four times more expensive than the Maruti Alto 800. The Nissan Versa is equipped with a 1.6-liter engine that produces a respectable 122 hp and 154 Nm of peak power and torque. It is available with either a 5-speed manual or an automatic transmission.
What We Think
While the price tags of these two cars may seem worlds apart, they both hold the distinction of being the most affordable cars in their respective countries, reflecting the distinct market conditions in India and the USA. In India, there is a significant demand for low-maintenance, cost-effective, and high-mileage vehicles, especially among first-time car buyers. In contrast, the US automobile market is highly developed, and consumers expect even entry-level cars to offer decent safety, comfort, and convenience features, along with larger and more powerful engines. These differing market dynamics drive the variations in pricing and car preferences between the two countries.