Tesla Model Y RWD Returns: Now the Cheapest Tesla Ever!
With a price tag of $36,490*, the newest Tesla Model Y available stands as the most affordable option in the lineup.
Following the discontinuation of the standard range dual-motor Model Y last month, Tesla has reintroduced the single-motor, rear-wheel-drive version that was initially sold in other markets. This returning model now represents the lowest-priced Model Y yet, significantly undercutting the $50,000 threshold.
The arrival of this base Model Y follows closely on the heels of Tesla introducing an updated version in its largest market, China, featuring enhanced speed and visual enhancements. However, it's worth noting that the US market continues to receive the pre-updated version, distinguished by silver wheels, wood trims, and the absence of ambient lighting in the cabin.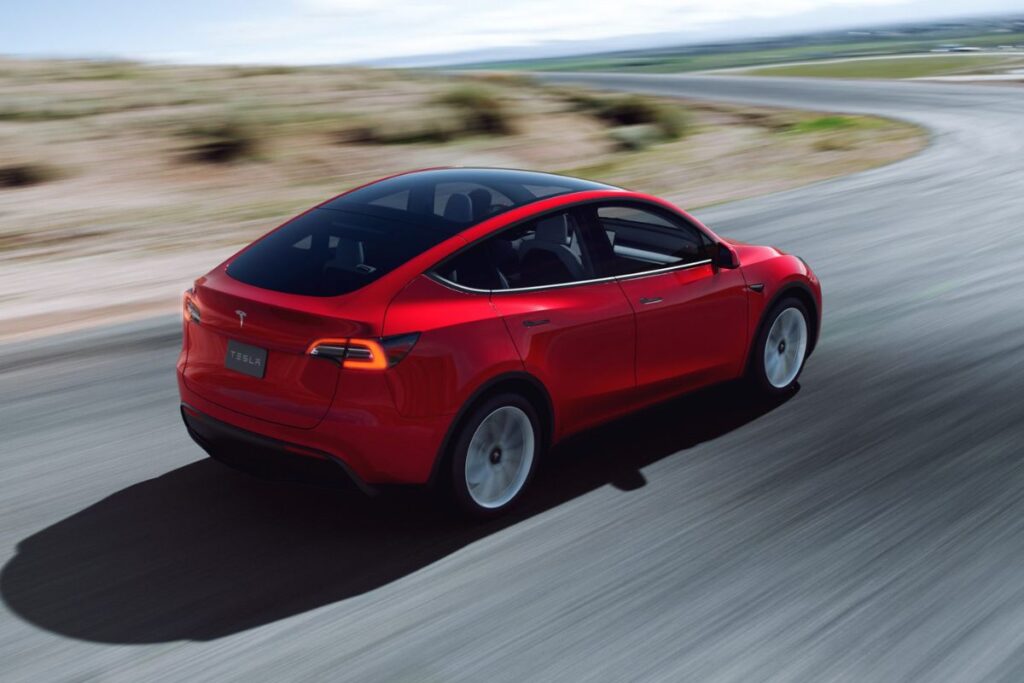 The new Tesla Model Y RWD comes with a price tag of $43,990, which is notably more affordable than the discontinued Model Y AWD. Tesla suggests that this model qualifies for the $7,500 federal tax credit, indicating that either the battery pack is manufactured locally in North America or a strategy similar to the Model 3 RWD, which used an LFP pack imported from China, is being employed.
This brings the price of the Model Y RWD down to $36,490, and in states offering additional incentives for EV buyers, it can be even more economical. Tesla also estimates additional savings of $3,600 over three years in gas costs to make the price appear even more attractive on the configurator.
However, it's important to note that the Model Y RWD falls short of its AWD predecessor in terms of range and acceleration, with a rated range of 260 miles compared to the AWD's 279 miles, and a 0-60 mph time of 6.6 seconds versus the AWD's 5.0 seconds.
This isn't the first time Tesla has offered a Model Y RWD in the US. The company introduced the Model Y RWD with a shorter 244-mile range for $41,990. Adjusting for inflation over the past few years, that would equate to $47,577 in today's currency.
The decision to offer the most budget-friendly Model Y could be related to Tesla's recent announcement of a production and delivery slowdown in Q3. It's possible that this move is aimed at helping the automaker reach its goal of producing 1.8 million vehicles worldwide by the end of the year, particularly since the Model Y is currently the global best-seller for Tesla.
Read More: