Rolls-Royce CEO Steps Down After 14 Years: Who Will Take His Place?
Rolls-Royce CEO Torsten Muller-Otvos has announced his retirement from his role as the head of the luxury automaker. His successor will be Chris Brownridge, the current CEO of BMW UK.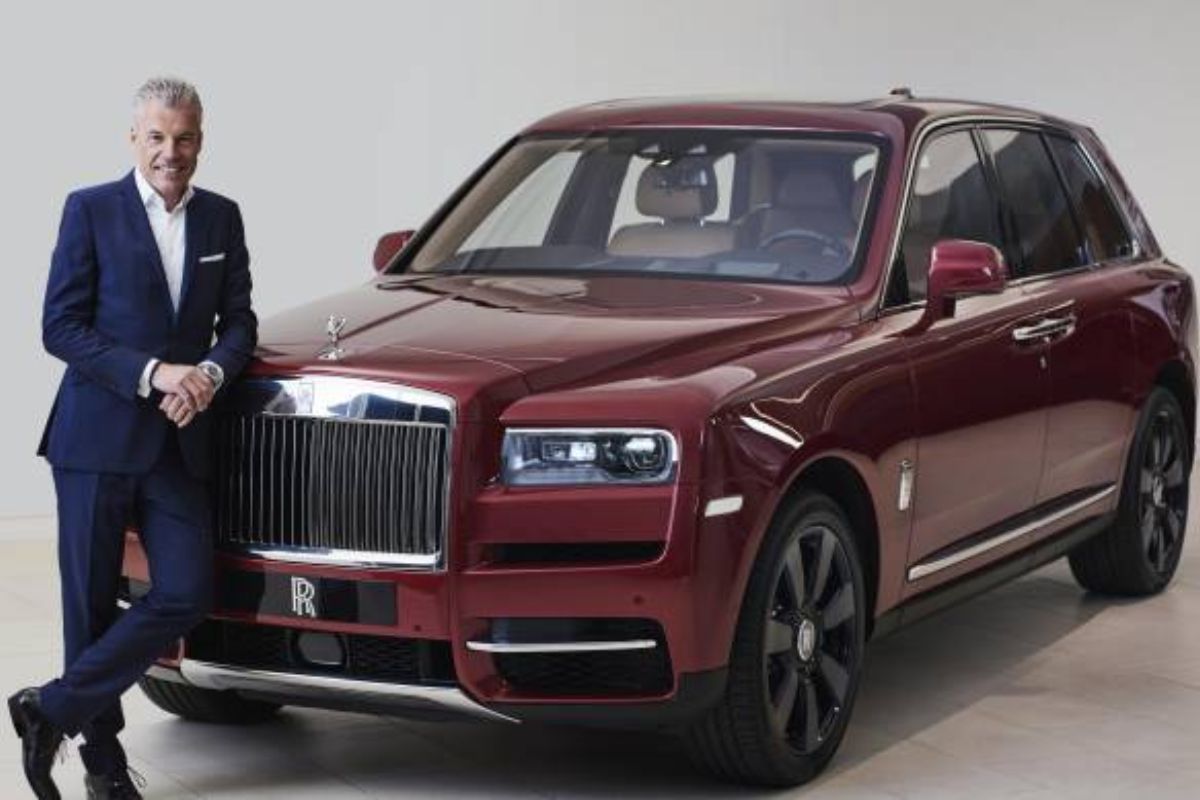 Muller-Otvos took over as CEO in 2010 and has become the second-longest-serving CEO in Rolls-Royce's history, following Claude Johnson, who played a key role in the brand's early history. Under Muller-Otvos' leadership, Rolls-Royce has experienced significant growth, with sales increasing from around 1,000 vehicles per year in 2009 to 6,000 in 2022.
During his tenure, Rolls-Royce has also focused on producing more bespoke vehicles and has collaborated with the fashion industry and entertainers to create unique, one-of-a-kind motor cars. The brand has managed to lower the average age of its customers while doubling the average price of its vehicles. In 2010, the average Rolls-Royce cost around €250,000 ($262,982 USD), and today, it costs approximately €500,000 ($525,965 USD), with the average customer age decreasing from 56 to 43.
One of Muller-Otvos' significant contributions to the brand is the development of the Spectre, Rolls-Royce's first-ever all-electric vehicle, marking a move toward a silent yet powerful future for the luxury automaker.
Muller-Otvos expressed his optimism for the brand's future, stating, "I believe the company is ready to embrace the future with all its opportunities." He also mentioned his eagerness to explore new professional challenges and enjoy more leisure time.
Chris Brownridge, who has been with BMW for nearly 30 years, will take over as the CEO of Rolls-Royce on December 1, 2023. Brownridge has held various roles within BMW, including sales director of BMW UK and marketing director for BMW and Mini UK. He looks forward to leading Rolls-Royce into its next chapter and addressing the challenges and opportunities that lie ahead for the brand.
Read More: