New Kia EV9 electric car Specifications
The industry-leading automaker Kia used multiple social media platforms to unveil their latest electric vehicle, the Kia EV9. The car was put through its paces in South Korea, and it features an eye-catching, contemporary appearance that appeals to drivers of all ages.
Kia EV9 Electric
The car's front fascia is stunning, with pixelated headlights and a gleaming silver business emblem; it also features black side mirrors, a black grille, and black bumpers and wheels.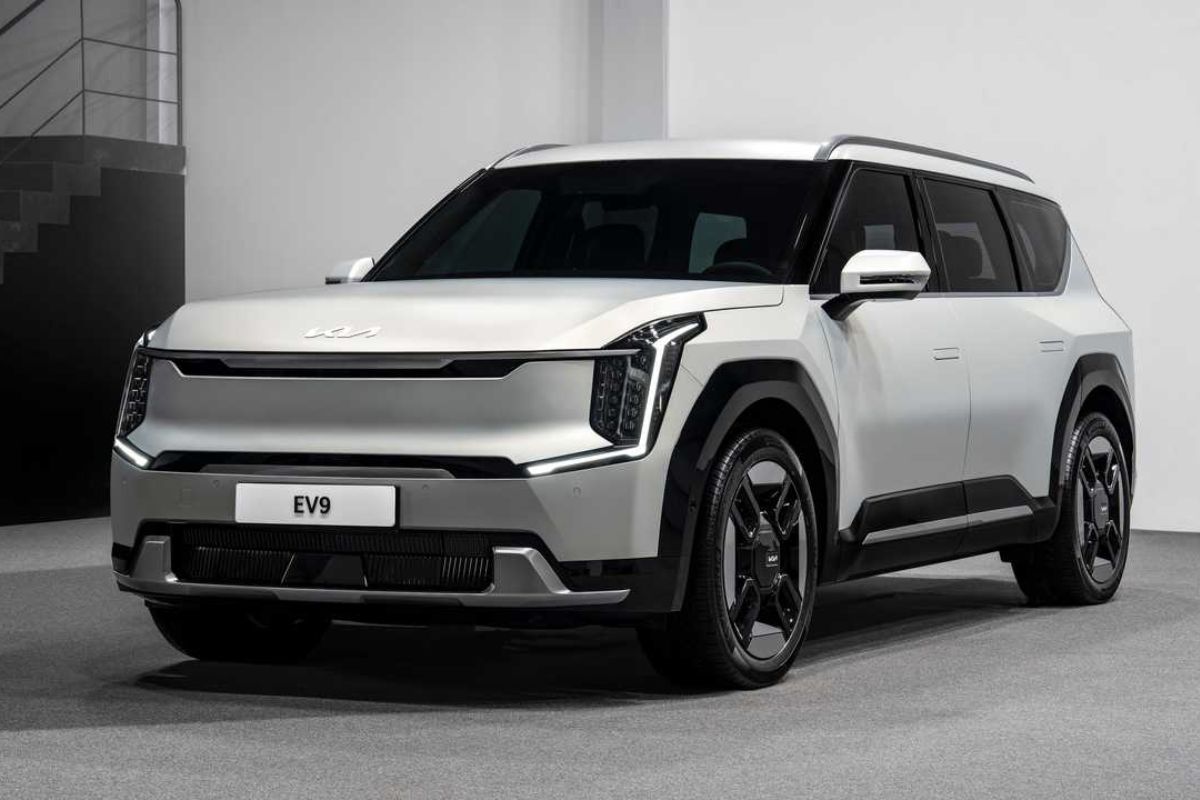 Kia EV9 electric interior
The car's inside features cutting-edge plastic technology and is rumored to have enough for seven passengers across three rows of seating.
Powertrain in the electric Kia EV9
The vehicle is based on the E-GMP platform and is anticipated to feature a 77.5 kWh battery, allowing for a range of 480 km between charges. A 320-horsepower EV6 engine is anticipated to be standard.
The all-electric Kia EV9 will go into production this year at a price of around $50,000.
Read More: