Top 10 Vehicles in India with the Best Resale Value
Best Resale Value: Choosing a car with a high resale value may help you minimize your loss even though consumers view cars as depreciating assets. Why can't you do this? By putting in the time and effort to carefully investigate the brands and makes of cars that sell for a relatively higher price.
Certainly, we are not advocating that you must just consider a vehicle's resale value when making a purchase. You must, of course, take into account a variety of aspects, including price, mileage, comfort, drivability, etc. But regardless of whether it's an SUV, hatchback, or sedan, you'll always discover that there are some models that are both a popular choice with buyers and have a respectable resale value.
Top 10 Vehicles in India with the Best Resale Value
Before we discuss the automobiles with the highest resale value in India, you should be aware that the majority of these cars are produced by companies like Maruti Suzuki, Hyundai, Mahindra, and Toyota.
Let's talk about the models within these brands that, among other things, have the highest resale value in India now that the brands are evident.
Maruti Suzuki Swift Dzire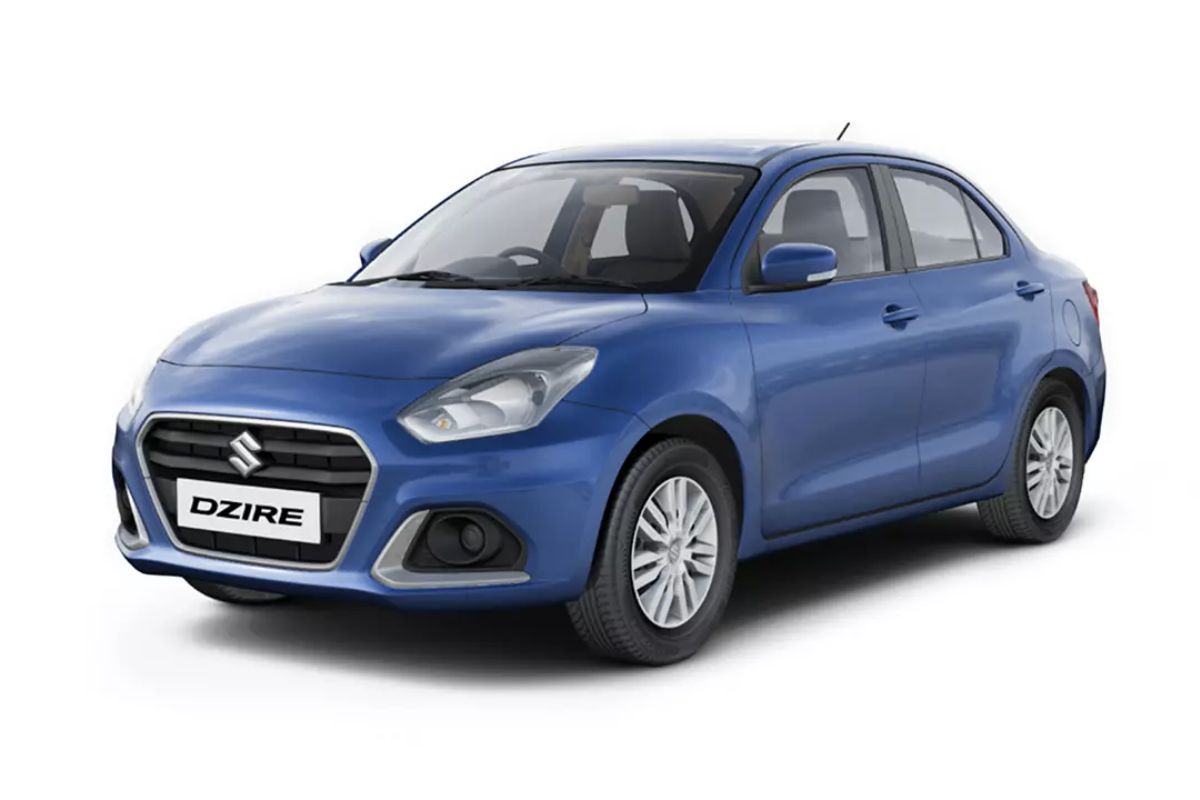 It shouldn't be shocking that Maruti is at the top of the list of the best resale value vehicles in the nation. Market analysts believe that this car is the most depreciation-averse sedan in its class.
The Dzire is not only easy on the eyes and wallet, but it also retains its worth well should the need arise to part with it. Even after 4 years of use, the Swift Dzire's resale has frequently aided some owners in recovering as much as 68% of its worth.
Also, after using this car for a year, you can get back up to 86% of its worth. It is obvious that this car's gradual depreciation accurately captures its appeal. Maruti Suzuki Dzire is deservingly ranked one on our list of India's finest resale value automobiles because to its spacious interior, economical yet strong engine, and large luggage.
Hyundai i20
Let's go on to the magnificent Hyundai i20, which was our next resale winner. This luxury hatchback has more buyers than you may expect, even when it's pre-owned, thanks to its luxurious amenities and elegant interior and external styling.
Even after four years of use, second-hand customers of this car are pleased with how it drives. Nonetheless, it's a well-known truth that the majority of vehicles from manufacturers like Maruti Suzuki and Hyundai sell for a high resale value. Yet if you're fortunate, you may sell an I20 after four years and get up to 67% of what you paid for it. The Hyundai i20 is ranked second on our list of top resale value automobiles, just 1% behind the Dzire.
Maruti Suzuki Swift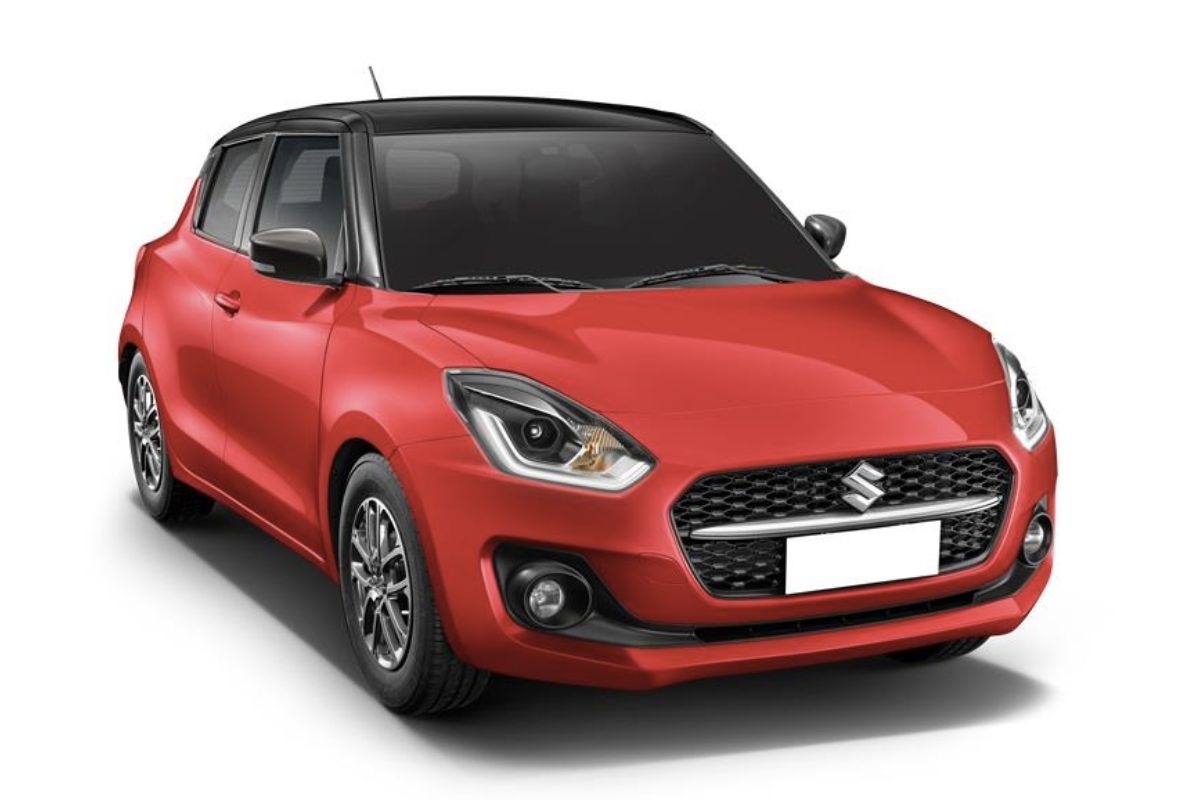 The Maruti Suzuki Swift, a classic hatchback whose chassis was stretched to become the Dzire, is third in our list of the best resale value vehicles. Why? So after just two years of ownership, you may recoup a staggering 74% of the car's purchase price.
Also, even while this model's resale price drops significantly in the first two years, it doesn't drop significantly in years three and four. In fact, after four years of use, many consumers can anticipate recovering up to 67% of the initial cost.
So if you're searching for a great automobile that also has one of the finest resale values in the nation, why not get this stylish, powerful, and comfy hatchback?
Maruti Suzuki Alto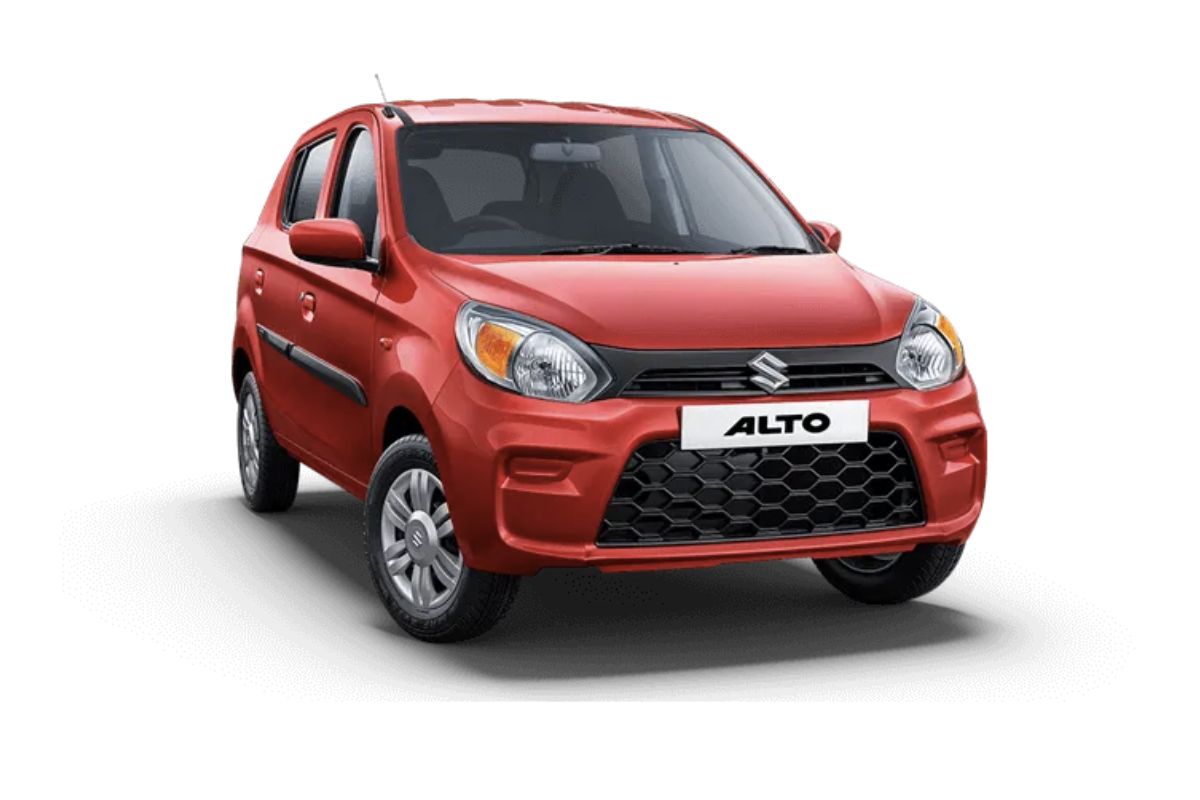 The Alto is ranked fourth on the list of greatest resale value cars in India because it has consistently brought its owners an alluring resale price. This automobile is a pocket rocket that matures wonderfully, making used purchasers take notice of it.
After using an Alto for a year, you can anticipate recouping up to 77% of the purchase price. And after four years, you can anticipate up to 60%, which is significant given that buyers of used Altos sometimes have limited funds.
Volkswagen Polo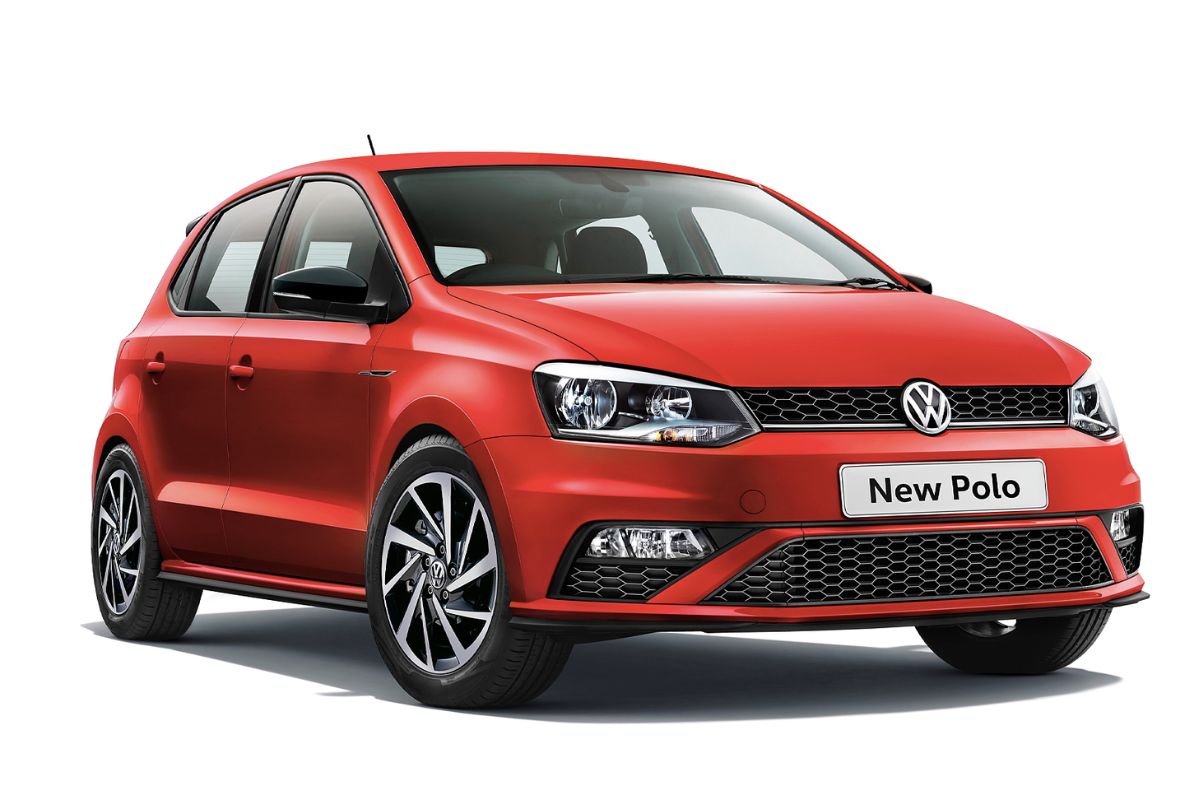 The Volkswagen Polo, a very recent and unexpected inclusion to this list, also fetches you a high resale price. If owners opt to sell this car after using it for a year, they can anticipate receiving up to 70% of their initial investment. This percentage decreases to 54% after four years, which is still larger than the amount you bought for the car.
Therefore choose a Volkswagen Polo if you wish to deviate from the standard automakers like Maruti, Hyundai, Tata, Mahindra, and Toyota. It is one of the top automobiles in India for resale value because it is powerful and fashionable.
Toyota Innova
The Toyota Innova is a recognizable multi-utility vehicle that steadfastly avoids losing value when we go from gasoline to diesel. It makes sense that after a year of use, customers can recoup an astounding 90% of the purchase price. You might still recoup up to 77% of your initial investment even after four years.
As a result, it's a popular option for drivers who desire a cozy, potent, plush, and roomy MUV. It takes the top rank on the list of the finest resale value automobiles in India thanks to its unfailing resale reliability and first-rate after-sales care.
Toyota Fortuner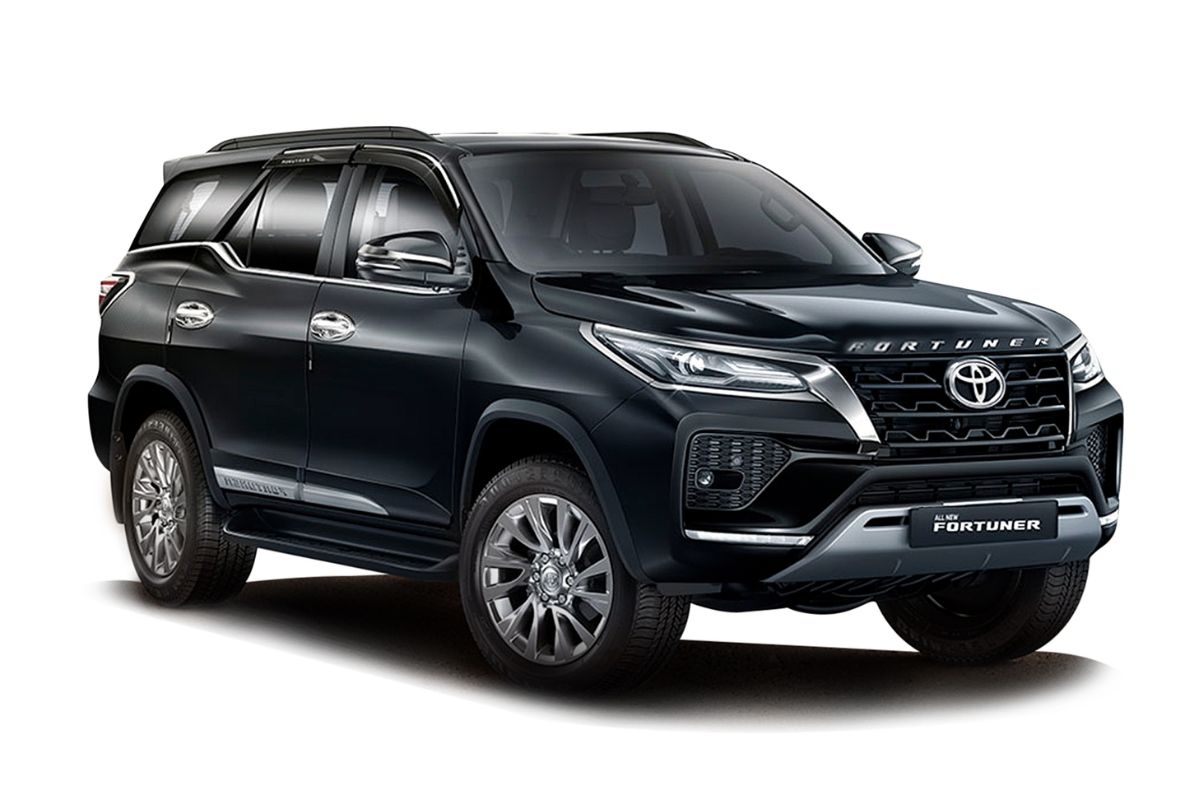 The Toyota Fortuner is a must-mention vehicle when discussing vehicles with the highest resale value. Be aware that this SUV has one of the highest resale values among premium SUVs. A buyer can easily recoup up to 54% of the investment by the fourth year of usage.
The Toyota Fortuner is a comprehensive package for used car shoppers looking for luxury without burning a hole in their wallet thanks to its potent engine, striking design, and 44 orientation.
Maruti Wagon R
You might anticipate recovering up to 70% to 80% of your initial investment if you acquire a Wagon R and want to sell it after three years. The power of a Wagon R is that it is a true multi-utility wagon with excellent fuel economy, greater comfort, and tons of capacity.
This car's worth is increased by Maruti's extensive nationwide customer care network in addition to its affordable price. It is a wholly practical investment that won't hurt your wallet when you sell it.
Honda City
The legendary City brings in a high price for owners who are prepared to sell it thanks to its buttery smooth 1.5-liter engine and 506-liter cargo space. After utilizing it for three full years, you can receive up to 75% of its original price with the correct broker or dealer contacts.
The city is one of the vehicles with the highest resale value despite not having the best fuel economy. This is due to its majestic appearance, cozy interiors, and overall upscale feel.
Hyundai Creta
The chic Hyundai Creta comes in last but certainly not least on the list of top resale value vehicles in India. Even though it's uncommon, many owners have, after three years of use, regained up to 85% of the item's initial value.
The Creta is a sought-after alternative for buyers of pre-owned vehicles due to its feature-rich, powerful, stylish, and good after-sales assistance.
Read More: