Creta, Verna & Seltos To Get 160PS, 1.5L Turbo Petrol Engine
Hyundai has announced that a 1.5-liter turbocharged gasoline engine will be available for the next-generation Verna vehicle. The engine can generate up to 253Nm of torque and 160PS of power. The refreshed Creta and Kia Seltos will also be powered by the new 1500cc turbo petrol engine.
Hyundai has already stopped offering the Creta, Seltos, and Carens with the 1.4-liter turbo petrol engine. It has been decided that this engine will not be modified to conform to BS6 Stage 2 or RDE (Real Driving Emission) standards. It can generate 140 Hp and 242 Nm of torque. When compared to the 1.4L engine, the new 1.5L powertrain increases both power and torque by 19PS and 11Nm, respectively. The new drivetrain is superior to the VW's 1.5L TSI engine in terms of power (9PS) and torque (3Nm).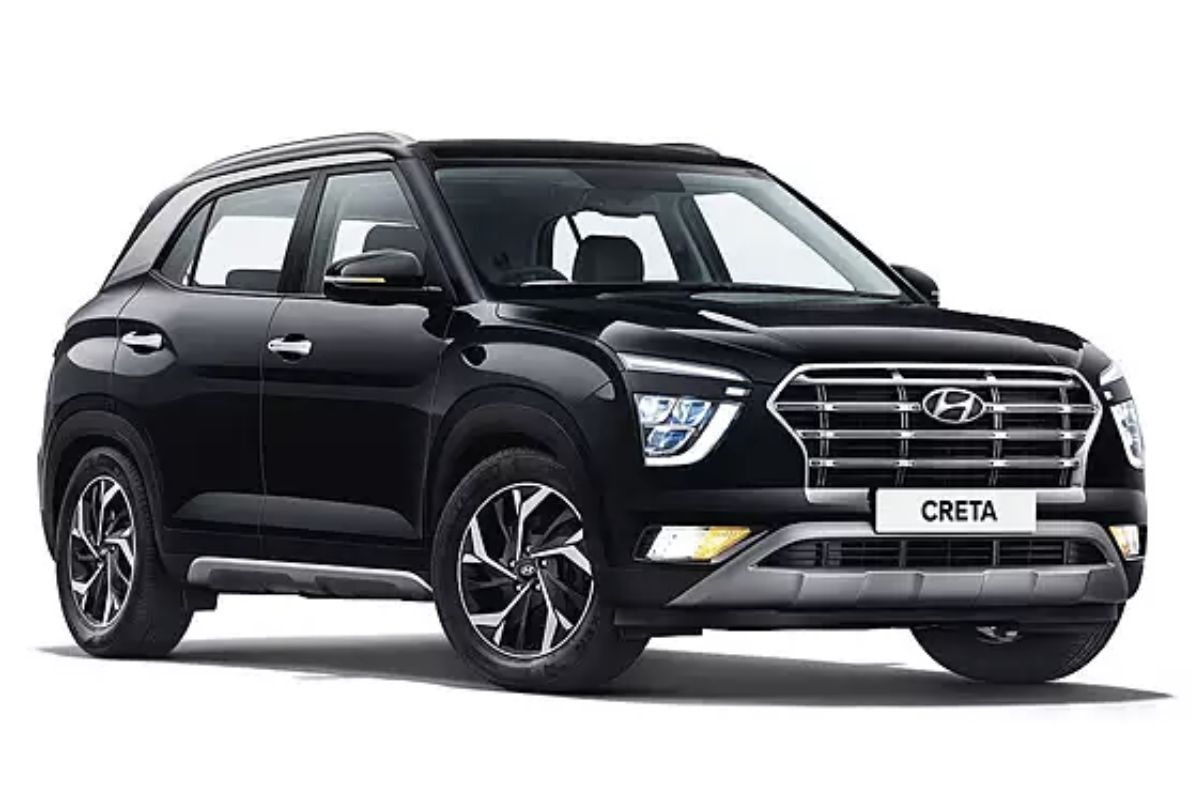 The 48V mild-hybrid system is optional on the 1.5-liter turbo petrol engine available in international markets. But, mild hybrid technology won't be available on the model destined for India. A 6-speed manual and a 7-speed dual-clutch automatic will be available as transmission options. There will also be a 1.5-liter 4-cylinder naturally aspirated gasoline option for the new Verna. This motor has a 115PS and 145Nm output. One can choose between a 6-speed manual and an IVT or CVT transmission.
Hyundai is also getting ready to release its new Creta SUV in the first half of 2023. Nonetheless, the new Kia Seltos is expected to debut just in time for the holiday season, ahead of Diwali. Changes to the outside and interior of the 2018 Hyundai Creta will be substantial, and it will be equipped with premium equipment.
It's possible that both the Creta and the Seltos will be available with some sort of semi-autonomous driving technology (ADAS). Autonomous emergency braking, adaptive cruise control, lane keeping assistance, blind spot monitoring, and so on are only some of the functions that the ADAS technology will provide.
Read More: