Among passenger electric mobility vehicles, Tata Motors' Nexon EV, Tigor EV, and the brand-new Tiago EV are the market leaders. Tata Motors is currently getting ready to launch its second generation of electric vehicles, which will include the Altroz EV, Punch EV, and Curvv EV. As promised, here are some ballpark figures for the Punch EV's price tag.
                                                    TATA PUNCH ELECTRIC

EXPECTED PRICE

Adventure
Rs. 11.23 lakh – 12.35 lakh*
Accomplished
Rs. 12.03 lakh – 13.15 lakh*
Creative
Rs. 12.85 lakh – 13.97 lakh*
We anticipate that Tata Motors will sell the Punch EV for between Rs. 11.23 lakh and Rs. 13.97 lakh, not including the cost of the battery. We estimated these costs by looking at how much more expensive the gasoline versions of the Nexon EV Prime, Nexon EV Max, Tiago EV, and Tigor EV are.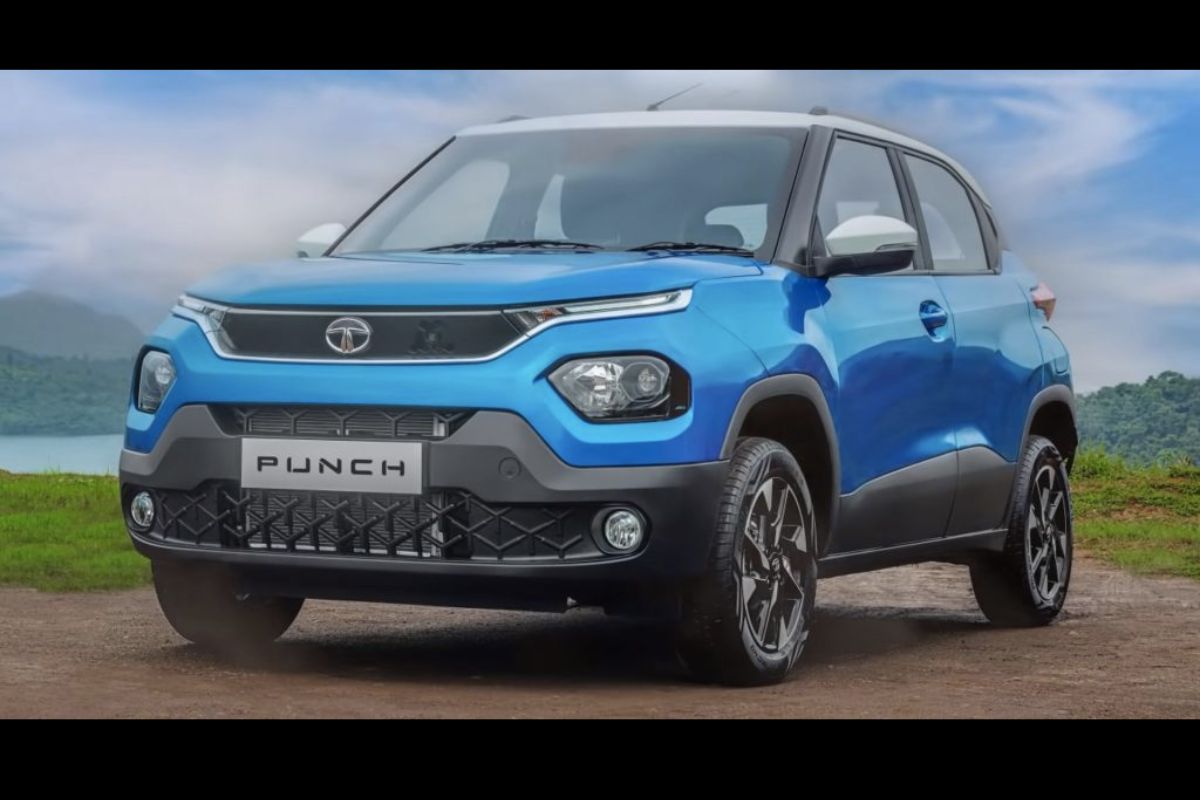 For the Punch EV, we anticipate that Tata Motors will provide a battery pack with a capacity of 28 kWh. That places it in a natural transitional phase between the Tiago EV and the Altroz EV. Different battery pack capacities of 19.2kWh and 24kWh are available for the Tiago EV, while 30.2kWh and 40.5kWh are offered for the Nexon. Similarly, we wouldn't be shocked to see Tata Motors provide two battery options for the Punch EV.
The Punch EV might come with amenities including a touchscreen infotainment system compatible with Apple CarPlay and Android Auto, a semi-digital instrument cluster, 6 airbags, automated climate control, drive modes, cruise control, and many levels of regenerative braking.
The forthcoming Citroen C3 electric will compete with the already-available Tata Punch EV. Several sightings of the C3 EV during testing indicate an early 2019 release.
Read More: