2020-2022 Hyundai Palisade and Kia Telluride Recalled Due to Fire Risk
The recall is for 245,030 Palisades and 36,417 Tellurides because of a tow-hitch module that can catch fire.
Due to a fire risk, Hyundai is calling back 245,030 Palisades and Kia is calling back 36,417 Tellurides. These are all 2020–2022 models. A consumer alert from the NHTSA says that both automakers are also stopping sales of the affected models.
The fire risk comes from the possibility of a short circuit in the tow-hitch harness module, which could happen if dirt or water builds up inside.
Hyundai and Kia are still working on their repair plans, but owners are being asked to park their cars outside and away from buildings until the problem is fixed.
Over 280,000 Hyundai Palisades and Kia Tellurides from the model years 2020–2022 are being recalled because their tow-hitch harnesses could be broken and start a fire while the SUVs are in motion or parked. The National Highway Traffic Safety Administration said that Hyundai and Kia stopped selling affected models at dealers and processing centers as of today (NHTSA).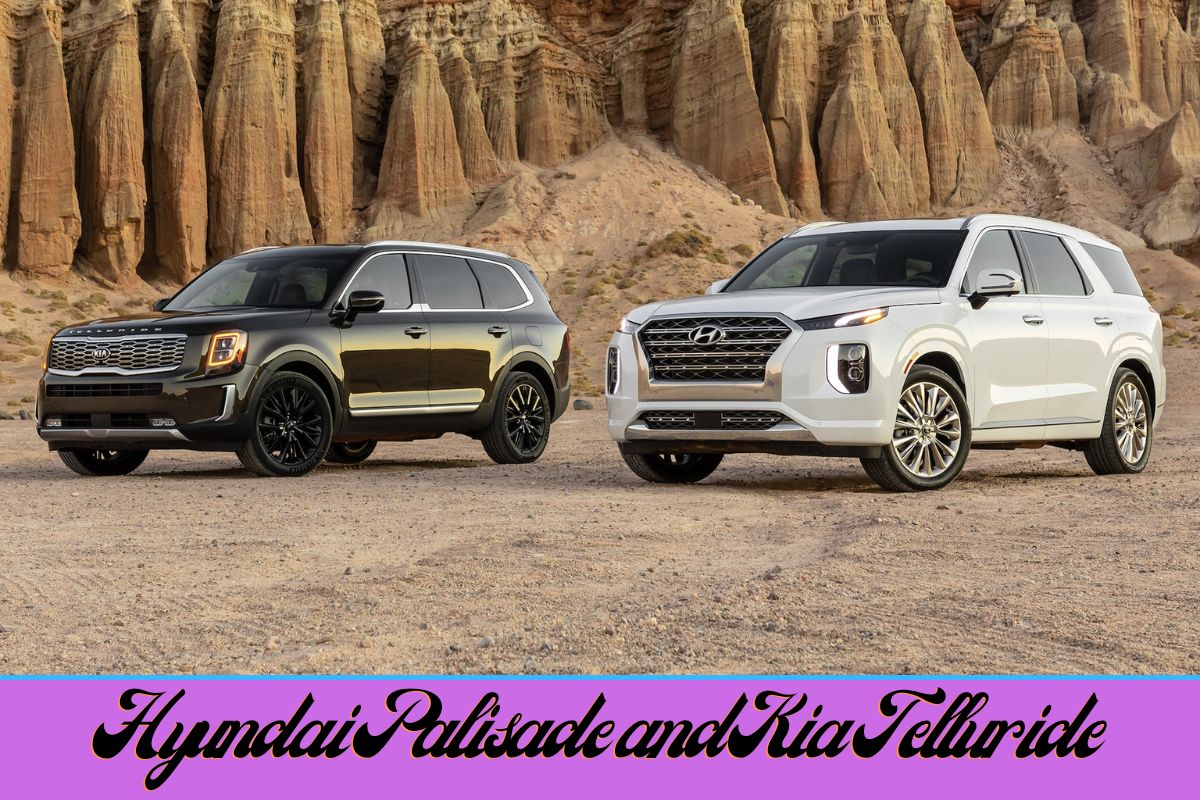 Hyundai said that about 245,030 Palisades are affected and Kia said that about 36,417 Tellurides are affected in separate filings with the NHTSA yesterday. Both reports say that the fire risk comes from an electrical short circuit that can happen when dirt or moisture builds up on the printed circuit board for the tow-hitch harness module. The harness may have come with the car or been bought from a dealer as an extra.
Hyundai and Kia are still finishing up plans for how to fix the problem. In the meantime, both automakers are telling owners of affected vehicles to park outside and away from buildings until the recall is fixed. Hyundai says in its NHTSA report that Palisades can still be driven, and it also says that the fuse for the tow-hitch module will be taken out as an extra safety measure.
So far, Hyundai hasn't said that the recall has caused any fires, accidents, or injuries in the U.S. But it has been confirmed that melting has happened eight times. In the same way, Kia hasn't reported any accidents or injuries, but it has confirmed five cases of melting and one fire.
On October 17, 2022, Hyundai plans to let dealers and owners know. Kia intends to tell dealers and owners about the recall on October 10 and 14, 2022, respectively.