Ground Clearance Of Toyota Innova Crysta, Mahindra Marazzo
Ground Clearance Of Innova Crysta
Ground Clearance Of Toyota Innova Crysta in mm
190 mm
Ground Clearance Of Toyota Innova Crysta in cm
19.00 cm
Ground Clearance Of Toyota Innova Crysta in inch
7.48 inches
Ground Clearance Of Toyota Innova Crysta in feet
0.62 feet
---
---
Ground Clearance Of Mahindra Marazzo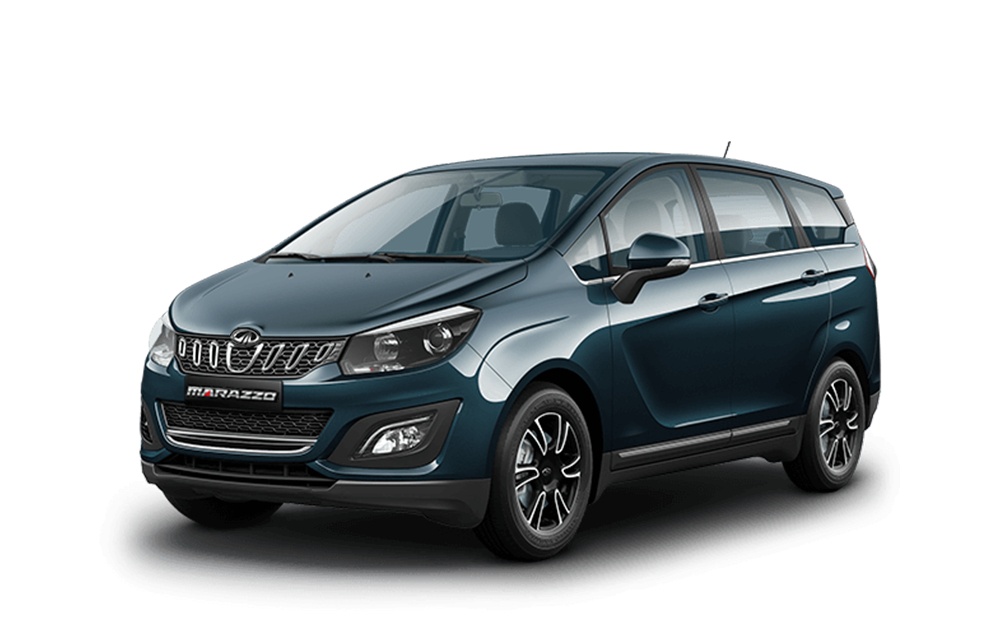 Ground Clearance Of Mahindra Marazzo in mm
200 mm
Ground Clearance Of Mahindra Marazzo in cm
20.00 cm
Ground Clearance Of Mahindra Marazzo in inches
7.87 inches
Ground Clearance Of Mahindra Marazzo in feet
0.65 feet
---
Ground Clearance is one of the most important dimensions of a car. As it prevents the car from unknown scratches.
Mahindra Marazoo is the safest car. Also, it offers a very good cabin space. As compared to Innova Crysta, the price of Mahindra Marazzo is very less.
Innova Crysta is an established model name in this category. Innova Crysta is well known for the long-running vehicle. And the quality of the Toyota engines makes it a very powerful SUV in this segment.
Both the automobiles have many rival firms that give stiff competition. These are Maruti Suzuki Ertiga, Tata Harrier, MG Hector, Toyota Fortuner, Ford Endeavor, Hyundai Santa-Fe, and Mahindra XUV 500.
---
---
Maruti Suzuki Ertiga Ground Clearance in mm, cm, inches, and feet
185 mm
7.28 inches
18.50 cm
0.61 feet
---
Tata Harrier Ground Clearance in mm, cm, inches, and feet
205 mm
20.50 cm
8.07 inches
0.67 feet
---
MG Hector Ground Clearance in mm, cm, inches, and feet
192 mm
19.20 cm
7.55 inches
0.62 feet
---
Toyota Fortuner Ground Clearance in mm, cm, inches, and feet
220 mm
22.00 cm
8.66 inches
0.72 feet
---
Ford Endeavor Ground Clearance in mm, cm, inches, and feet
210 mm
21.00 cm
8.26 inches
0.68 feet
---
Hyundai Santa-Fe Ground Clearance in mm, cm, inches, and feet
185 mm
18.50 cm
7.28 inches
0.61 feet
---
Mahindra XUV 500 Ground Clearance in mm, cm, inches, and feet
200 mm
20.00 cm
7.87 inches
0.66 feet
---
---
---