Volkswagen ID.7 Tourer Officially Teased
Folks looking for a zero-emission family wagon will soon have a new option – VW's first electric load-lugger.
The Volkswagen ID.7 Tourer estate is gearing up for a 2024 launch. We've already spotted prototypes out testing, and now VW has released official images of the electric wagon.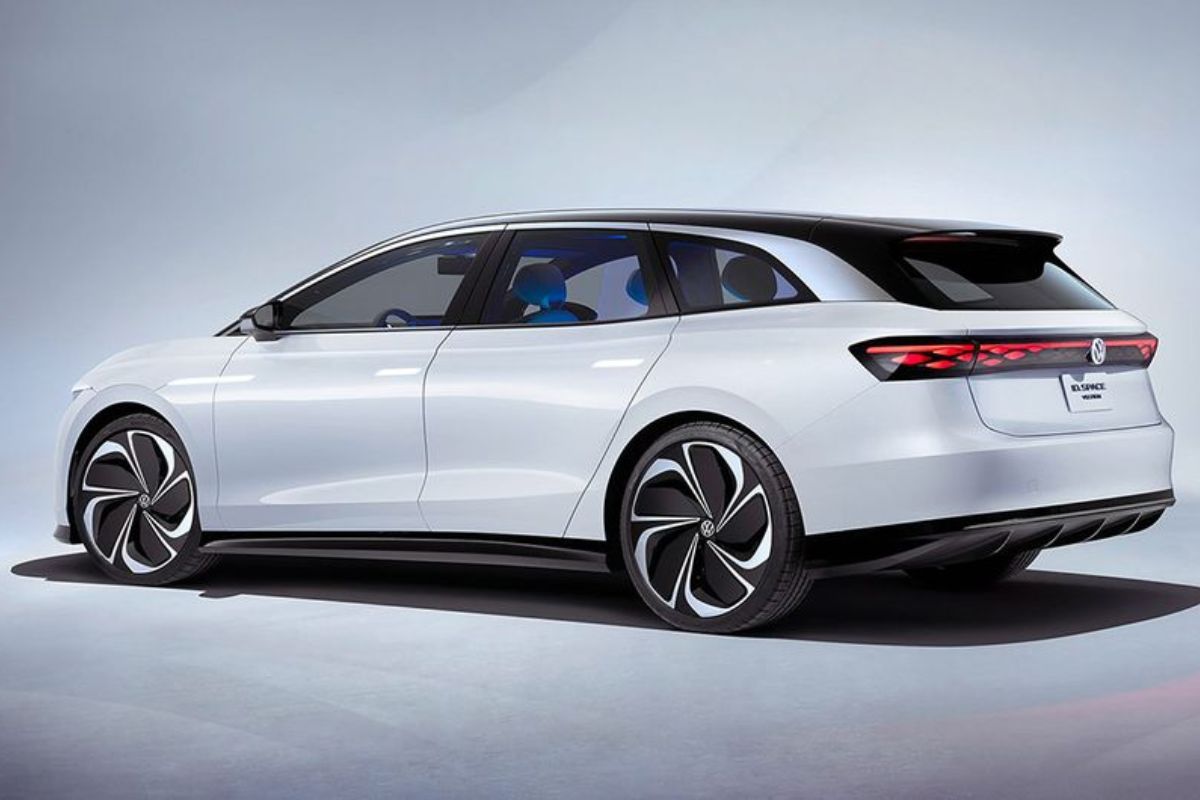 It's arriving about 5 years after the ID. Space Vizzion concept previewed the idea. And it seems VW is leaning into practical boxy rides, with the new Passat only offered as a wagon.
VW says the ID.7 Tourer has a drag coefficient of 0.24 – just 0.01 lower than the ID.7 sedan and 0.01 better than the Passat Estate. Not too shabby.
The teasers show the Tourer inherits plenty of styling from the saloon. We expect nearly identical front and rear ends, with the extra length being the main visual difference. That signature curved side accent will likely carry over too.
Inside, the Tourer should be almost the same as the saloon – 15-inch touchscreen, climate controls, minimalist vibe. Practicality takes a bit of a rear seat hit versus gas-powered Passats though.
The ID.7 Tourer will offer the same battery and motor options as the saloon. Entry-level Pro with 77kWh battery and 210kW motor should deliver a max 615km range. Upgraded Pro S boosts to 82kWh for around 700km. The extra size will nip range a bit.
An AWD GTX variant of the saloon is coming, but no word yet on a GTX Tourer.
The bottom line? Families wanting an electric wagon will soon have a slick new option from VW. The ID.7 Tourer takes the ID.7 package and adds extra practicality.
Read More: