Morgan and Pininfarina Team Up for New Coachbuilding Project
Two venerable names in the world of automotive coachbuilding, Morgan and Italian design house Pininfarina, have joined forces for an intriguing project. In an era witnessing a revival of coachbuilding, where high-end automakers and specialized companies cater to affluent enthusiasts seeking truly unique vehicles, Morgan and Pininfarina are collaborating to produce a limited series of individual commissions.
Together, these two companies boast over two centuries of collective coachbuilding expertise. The project aims to combine "Morgan's 21st Century coachbuilding philosophy with Pininfarina's legacy of purity and elegance in design." Unfortunately, these are the only tidbits of information that Morgan has chosen to reveal for now, leaving us in anticipation. More details about this project are promised in 2024, coinciding with the 115th anniversary of the British brand.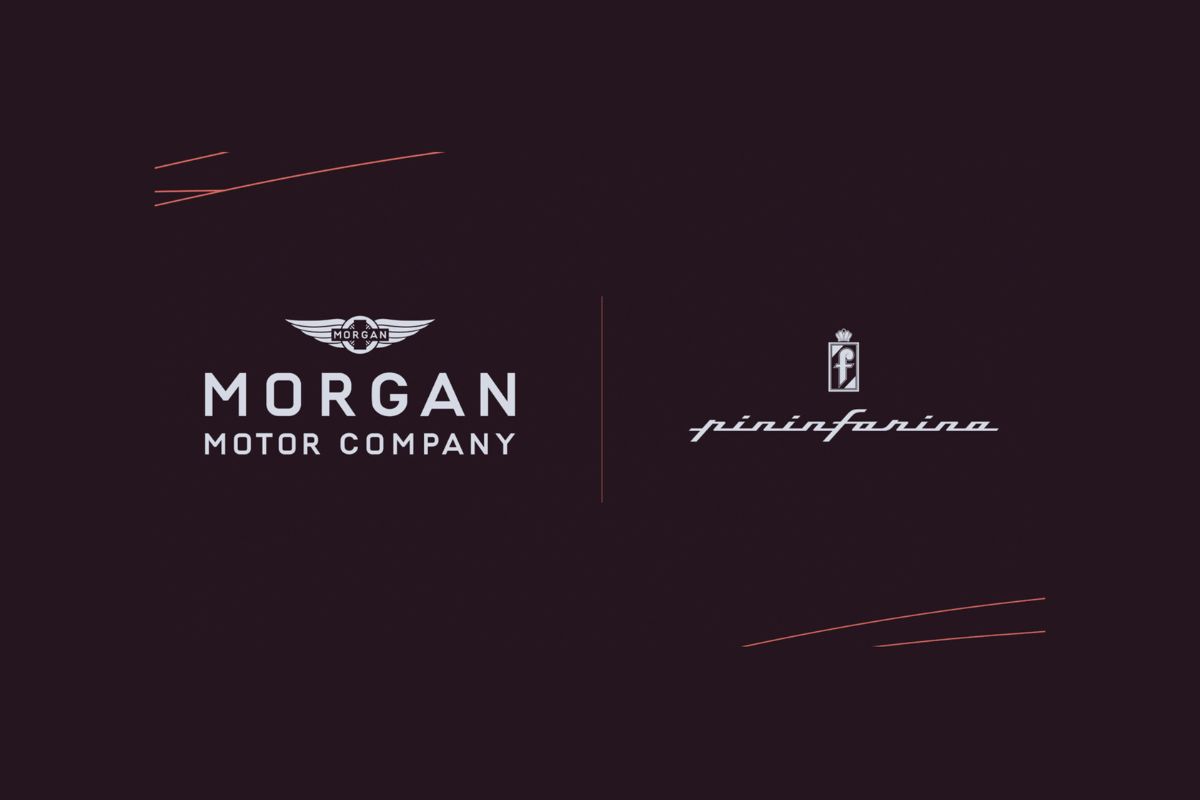 Coachbuilt cars offer boundless possibilities, with the only requirement being the utilization of existing chassis and powertrains. Morgan's current lineup comprises just three models: the three-wheeled Super 3, and the Plus Four and Plus Six roadsters.
The roadsters, powered by BMW engines, seem like the natural candidates for the foundation of this coachbuilding venture. One can easily envision their transformation into elegant coupes, possibly serving as spiritual successors to the renowned Morgan AeroMax. However, we shouldn't discount any possibilities, including the unconventional Super 3, at this stage.
Morgan CEO Massimo Fumarol expressed, "Coachbuilding goes to the very essence of creating a car and is something that we have nurtured and protected at Morgan. We have found that to craft by hand and not through automation, and to let the heart of the creator shape a line or an object, is what allows the spirit of our company to shine through."
For Morgan, coachbuilding carries an ethical dimension as well. Fumarol notes, "By doing something with your hands, it allows you to fully understand and appreciate the raw materials, and in turn respect the environment in which they were created."
Read More: