Maserati MC20 Gets Dark and Mysterious Notte Edition
Maserati has unveiled the MC20 Notte Edition, marking the first limited edition of the MC20 supercar. With only 50 units to be produced worldwide, the Notte Edition is a celebration of Maserati's bold spirit and promises exclusivity.
Performance-wise, Maserati hasn't introduced any changes to the Notte when compared to the standard MC20. Not that any enhancements were necessary, as the MC20 already boasts a formidable 'Nettuno' twin-turbocharged 3.0-liter V6 engine producing 463 kW and 730 Nm of torque. This power is directed to the rear wheels via an eight-speed automatic transmission, propelling the car from 0 to 100 km/h in just 2.9 seconds and achieving a top speed exceeding 325 km/h.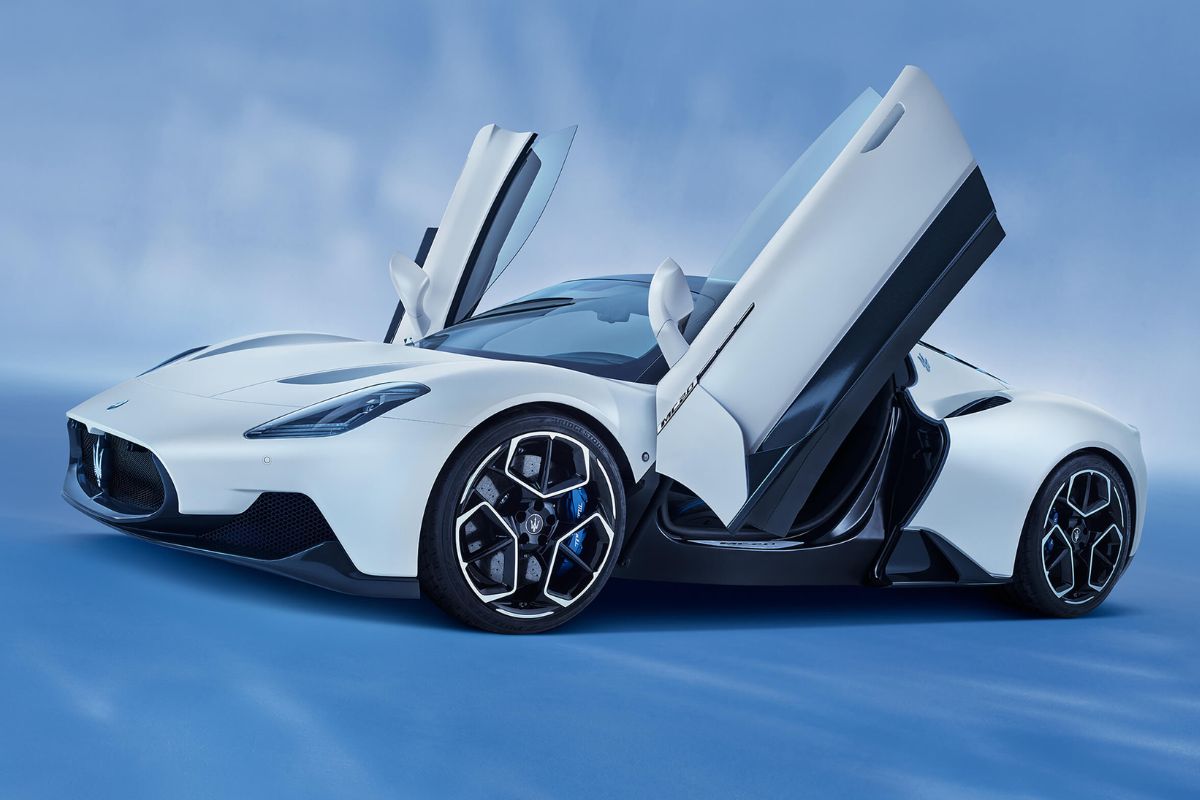 So, what sets the Notte Edition apart? It flaunts a striking matte paint finish named 'nero essenza,' and various elements like the Maserati trident badge, side logos, and the 'Maserati' emblem have been transformed from silver to matte white and gold.
The Notte Edition also comes with 'birdcage' 20-inch alloy wheels, similar to those found on the standard MC20 but now painted in matte black with additional white and gold accents. Behind these wheels, you can spot the black brake calipers adding to the visual appeal.
Inside the cabin, the Notte Edition undergoes several changes. The Alcantara-clad sport seats feature yellow stitching, and the steering wheel is enhanced with carbon fiber inserts. To emphasize the exceptional rarity of the Notte, a metal plate inscribed with 'UNA DI 50' (one of 50) is placed between the seats.
While Maserati has not disclosed the pricing for the MC20 Notte Edition, it's expected to come with a significant premium due to its limited production and unique features.
Read More: