BYD Batteries to Power KG Mobility EVs
KG Mobility, the brand formerly known as SsangYong, has received a significant boost in its electric vehicle endeavors through a partnership with the Chinese automotive giant BYD. This collaboration, which focuses on the development of future EVs and the utilization of essential battery technology, marks a pivotal moment for the brand.
KGM transitioned from SsangYong earlier this year following its acquisition by KG Mobility in 2022. The partnership with BYD is expected to play a crucial role in the brand's journey towards sustainable growth. BYD, renowned as the world's largest electric car manufacturer, is known for its exceptional expertise in electric vehicle battery cells and packs.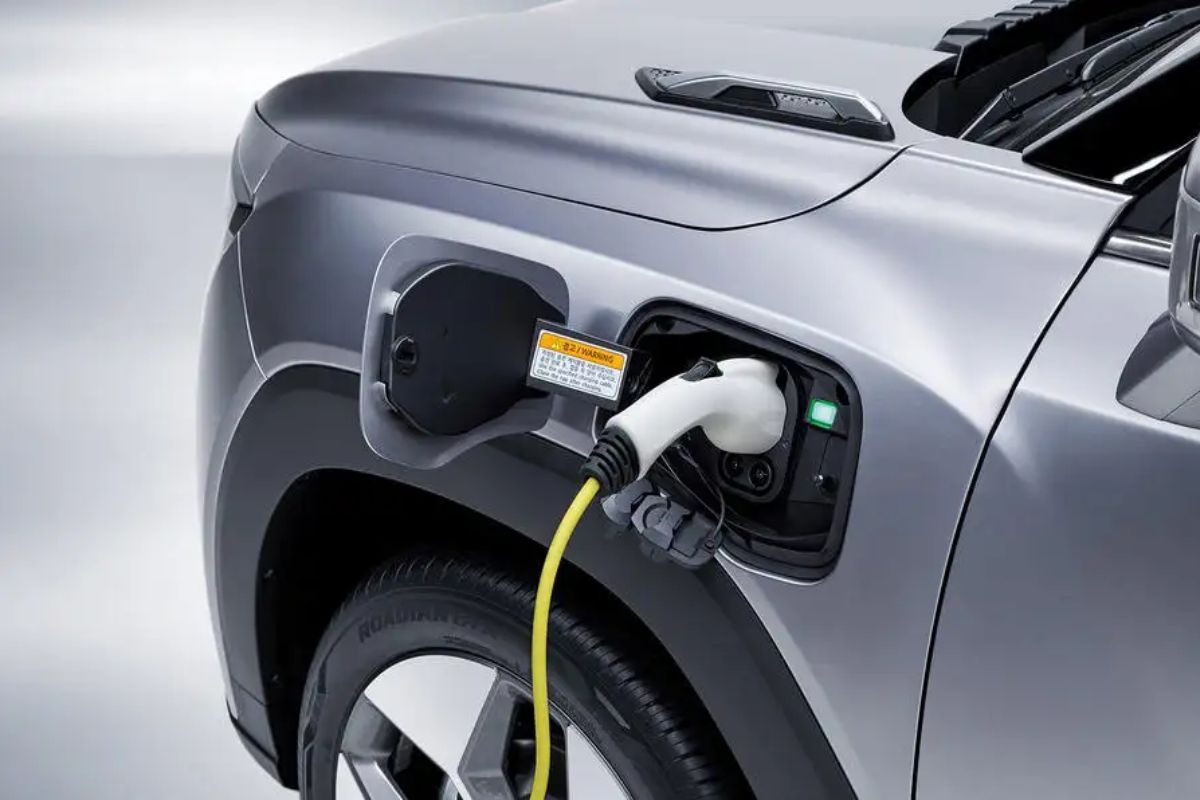 Notably, BYD manufactures its own batteries, which power vehicles such as the Atto 3, Dolphin, and Seal. These batteries feature the innovative 'Blade Battery' design, which optimizes space utilization within the battery pack, surpassing the efficiency of traditional lithium-ion phosphate cell packs.
KGM has already unveiled its all-electric vehicle, the Torres EVX, with plans for its launch in 2024. With this partnership, the battery packs produced in Korea will be seamlessly integrated into the Torres EVX, as well as an upcoming all-electric pickup truck.
KGM also asserts its commitment to developing plug-in hybrid vehicles, with a Torres-based hybrid model anticipated to debut in 2025.
Commenting on the BYD partnership, KG Mobility CEO Jeong Yong-won expressed, "By expanding the line-up of eco-friendly vehicles through cooperation with BYD for the joint development of next-generation hybrids, KG Mobility has laid a strong foundation for more stable growth." This collaboration is poised to propel KG Mobility into the forefront of the evolving electric vehicle landscape.
Read More:
2025 Ram 1500 Ramcharger: Range King

2025 Ram 1500 Teased with Twin-Turbo Power

Rolls-Royce to Transition to Electric-Only Brand by Early 2030s