Volvo's New Electric MPV Revealed! But Don't Get Too Excited Yet
Toyota is set to unveil the FT-Se concept at the upcoming Tokyo Motor Show, offering a preview of its first electric Gazoo Racing sports car. Described as a "high-performance sports battery-electric vehicle," the FT-Se appears to be an evolution of the MR2-inspired concept revealed in late 2021. Sharing its platform with the FT-3e SUV concept, both vehicles are expected to use Toyota's upcoming 'Performance' lithium-ion battery pack, designed to increase range to around 800km and reduce costs by up to 40%.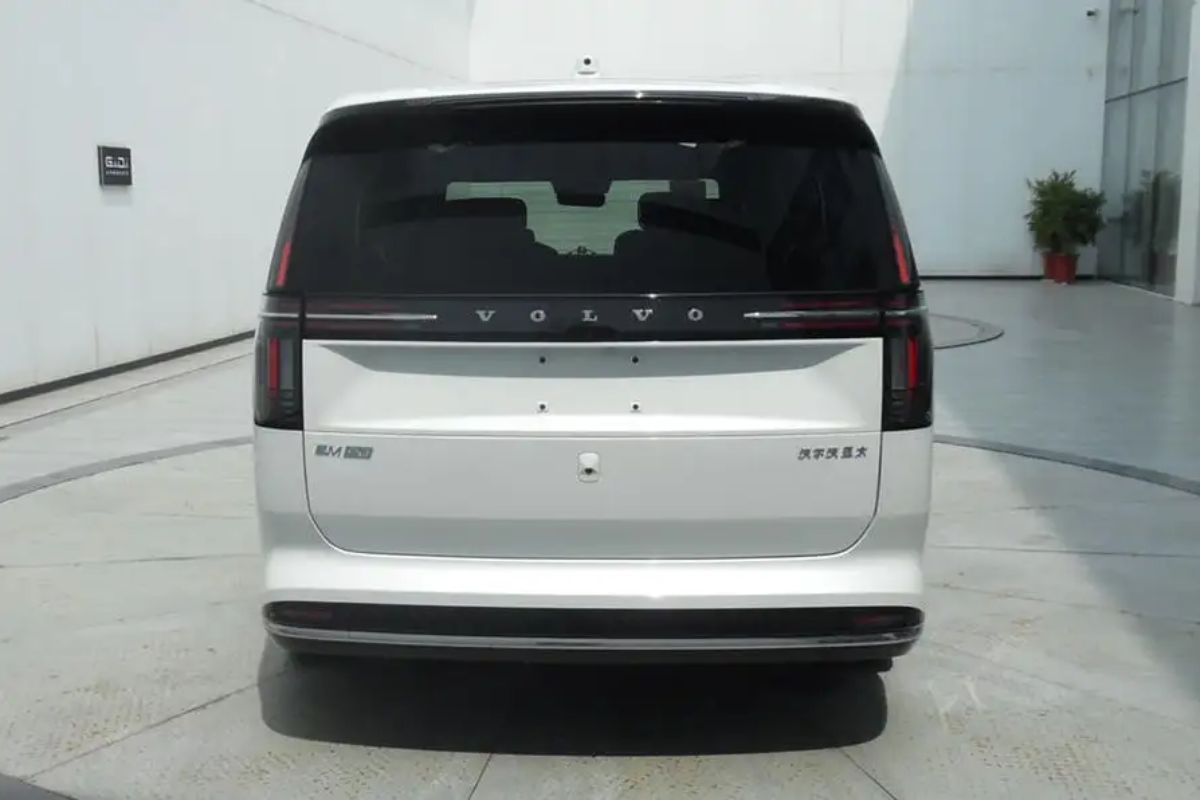 The FT-Se places a strong emphasis on handling stability and aerodynamic performance, featuring a new software platform that enables dynamic character evolution through software updates. Its driver-focused interior showcases two smartphone-style display screens flanking a narrow yoke steering wheel. The digital instrument display is positioned farther away from the driver, resembling Peugeot's i-Cockpit design.
Notably, there are knee pads designed to "protect the body from g-forces," which enhances the driving experience, particularly during spirited cornering. The FT-Se may also offer a manual gearbox, a feature confirmed by Toyota chairman Akio Toyoda in June. This unique transmission system doesn't directly connect to the motor but simulates gear changes by adjusting the electric motor's torque settings, adding an extra layer of engagement to the driving experience.
This technology was initially revealed as part of a manual transmission project for Toyota's upmarket brand, Lexus, and is expected to be used in the all-electric LFA successor. This innovation promises a more engaging and thrilling driving experience for electric sports car enthusiasts.
Read More: