Volkswagen ID.4 Gets Stronger, Faster, and More Efficient for 2024
Volkswagen is set to bring substantial upgrades to its ID.4 SUV in Australia, with a focus on powertrain improvements and advanced interior tech. The enhancements primarily target models equipped with the larger 77kWh battery pack, but some modifications apply across the entire ID.4 range.
For the ID.4 models featuring a single rear-mounted motor and the 77kWh battery pack, a significant boost in power and torque is in store, with an increase of 60kW in power and 253Nm in torque. This results in a peak power output of 210kW and 535Nm of torque, marking a substantial 75% improvement. In addition, these single motor variants now support faster 135kW DC fast charging and include new thermal management features to enhance charging consistency.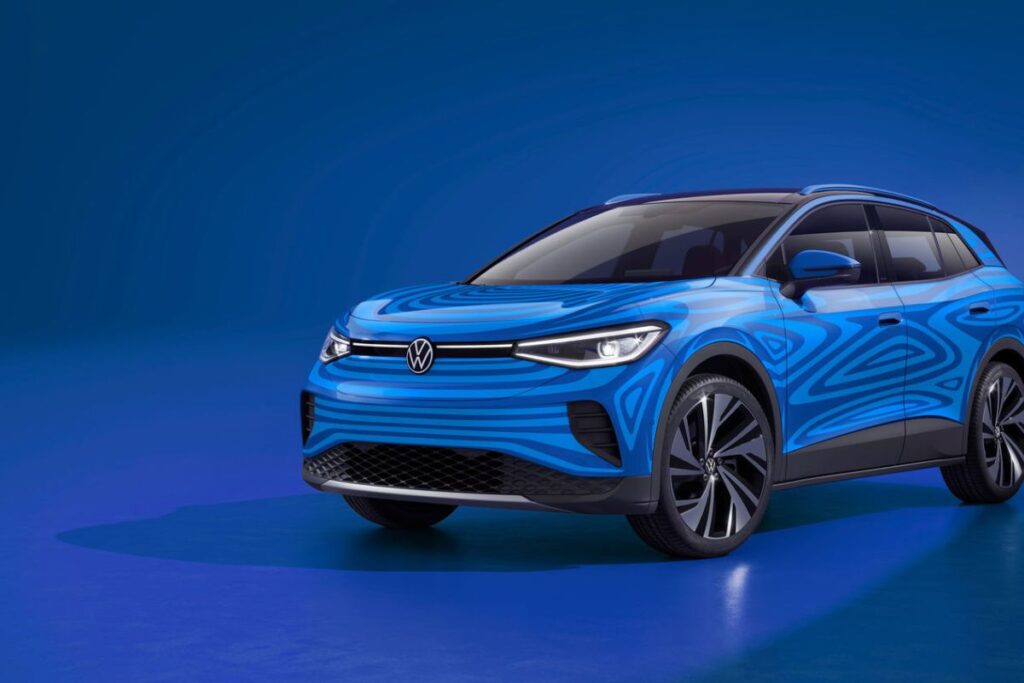 VW's dual motor variants, particularly the top-tier GTX model, have also seen upgrades. The base all-wheel drive model retains the 210kW power output, while the GTX variant's power is elevated to 245kW. Although exact performance figures are not yet confirmed, the GTX boasts a quicker 0-100km/h time of 5.4 seconds, a 0.6-second improvement. Moreover, these models now feature an enhanced 175kW DC peak charging speed, with the GTX achieving a higher top speed of 180km/h, up from 160km/h. These improvements come with an extended range, reaching up to 550km for the single-motor ID.4 equipped with the 77kWh battery.
Models equipped with the smaller 58kWh battery pack maintain their current specifications, with a slight increase in DC fast charging rate to 115kW.
In addition to the powertrain enhancements, Volkswagen has fine-tuned the suspension and adjusted the optional DCC adaptive dampers, offering a broader range of adjustability between soft and firm settings. This provides drivers with more comfort and agility, depending on their selected driving mode.
VW has also incorporated the same user interface updates as the new ID.3, which includes a larger 12.9-inch touchscreen display and illuminated controls for temperature and volume. The interface's operating system has been revamped to improve user-friendliness and reduce glitches.
While the dashboard and exterior styling have not been overhauled like the ID.3, these technical upgrades will also be applied to the ID.5. Specific pricing and availability details for the Australian market are yet to be finalized.
You can also check out the news automobile we covered previously: