Toyota RAV4 GR Sport trim added to PHEV
Toyota is adding a sporty touch to the RAV4 by giving its plug-in hybrid (PHEV) version the GR Sport treatment. While this may seem unconventional, the Japanese automaker aims to provide a more dynamic driving experience for the RAV4 PHEV. It's important to note that neither the regular GR Sport trim nor the RAV4 PHEV is currently available in Australia.
The GR Sport treatment for the RAV4 PHEV includes a revised suspension setup for improved handling and road performance. Additionally, the exterior styling of the RAV4 PHEV gets a makeover to give it a sportier and more aggressive appearance. However, specific details about the suspension changes and styling updates were not provided in the initial announcement.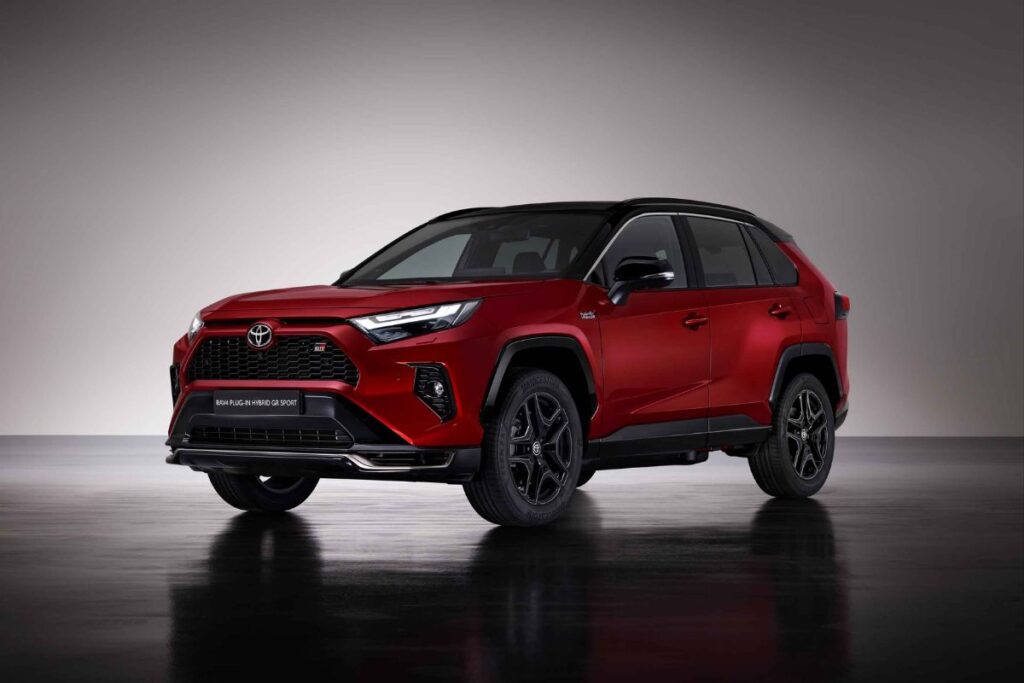 This move by Toyota reflects a growing trend among automakers to offer sportier versions of their hybrid and electric vehicles, aiming to dispel the notion that electrified models are only about efficiency and eco-friendliness. The GR Sport badge is typically associated with Toyota's performance-focused models, so this addition suggests a desire to combine green credentials with an enhanced driving experience.
It remains to be seen whether the RAV4 PHEV with the GR Sport treatment will be made available in the Australian market, but the move showcases Toyota's efforts to cater to a broader range of customers, including those who appreciate sporty driving characteristics in their hybrid or plug-in hybrid vehicles.
You can also check out the news automobile we covered previously: