Skoda Fabia could survive thanks to relaxed Euro 7 rules
The CEO of Skoda has indicated that the petrol-powered Skoda Fabia might continue to be available if the European Union eases the upcoming Euro 7 emissions regulations. These regulations, set to take effect in 2025, were seen as a potential threat to the viability of small, affordable combustion engine cars due to the high costs associated with making them compliant, including new technology and equipment. Skoda's CEO, Klaus Zellmer, previously stated that keeping the Fabia on the market would be impossible under these strict regulations.
However, there has been some pushback from various countries, including Spain, Italy, France, and the Czech Republic, against the initial Euro 7 proposals. They argued that these rules would impose significant costs on manufacturers with little environmental benefit and divert investment away from electrification efforts. New proposals, which are not yet officially ratified by the European Parliament and Commission, could potentially reduce the compliance costs by aligning with the existing Euro 6 standards.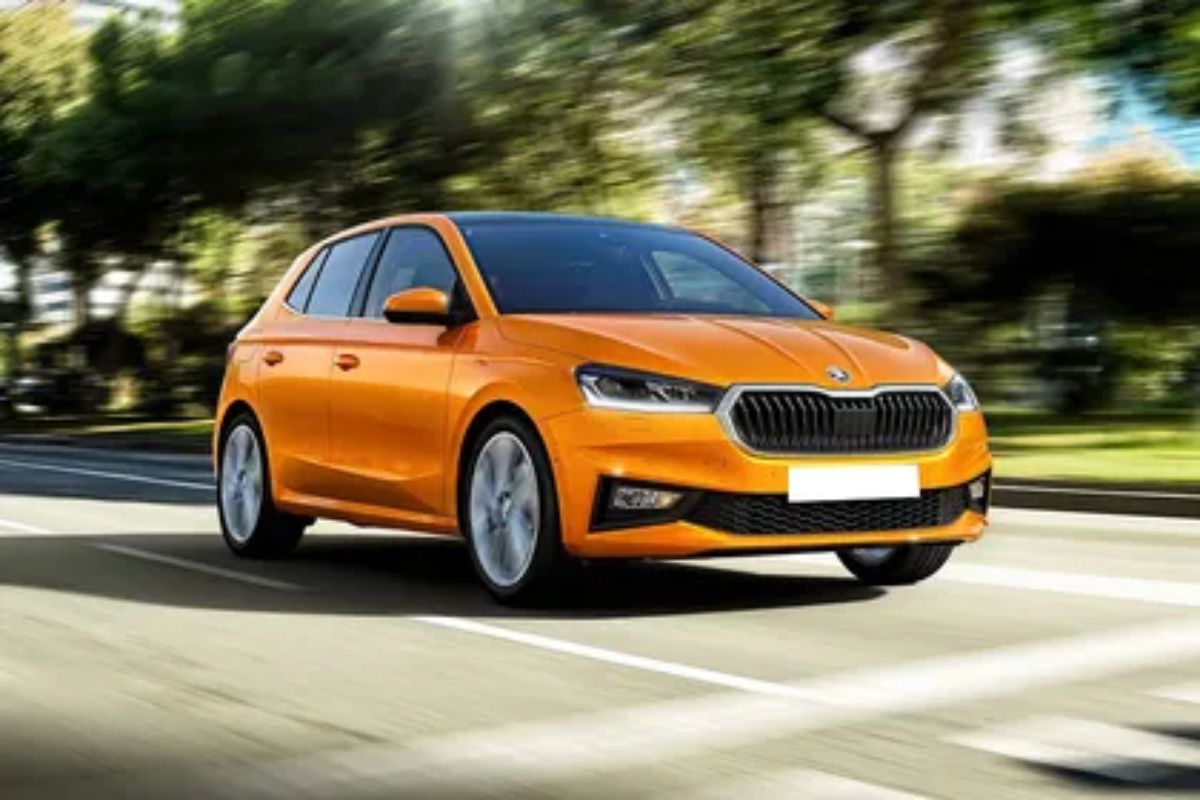 In light of these less stringent Euro 7 proposals, Skoda's CEO, Klaus Zellmer, expressed optimism about the Fabia's future. He believes these changes are a "more realistic" approach and could extend the life of the petrol-powered Fabia, which was originally launched in 2021 and might be due for renewal around 2028. Zellmer also hinted that the Fabia could even return for another generation if conditions permit, emphasizing the importance of keeping options open based on consumer preferences.
Skoda's sales boss, Martin Jahn, shared the optimism, stating that the revised proposals would be a better solution for the A-0 supermini segment, which includes cars like the Fabia. According to Jahn, the previous Euro 7 proposal would have had a negative impact on this segment.
Under these revised rules, Skoda could continue selling a pure-combustion version of the Fabia in the EU and the UK until 2035. This aligns with the UK government's decision to push back its deadline for the sale of only electric cars from 2030 to 2035. Skoda sees the 2035 deadline as a workable framework for managing its transformation towards providing electric choices for consumers.
Overall, Skoda's leadership appears less concerned about Euro 7 regulations being an overwhelming burden as initially feared. They believe that these changes are a step in the right direction, providing a more manageable path for manufacturers to meet the requirements without overly inflating the cost of cars. This adjustment in regulations offers a more optimistic outlook for the future of combustion engine cars, including the Skoda Fabia.
Read More: