McLaren CEO: No Electric Supercars Until 2030! Are Gas-Powered Supercars Doomed?
McLaren's CEO, Michael Leiters, has made it clear that the company won't be venturing into the electric supercar market anytime soon. Leiters cited the unavailability of suitable battery technology as the main reason, stating that the required battery tech won't be ready until 2030.
During an interview at the opening of McLaren's new showroom in Dubai, Leiters emphasized the importance of weight and range for supercars. He expressed his belief that the technology needed for true electric supercars won't be available before the end of the decade.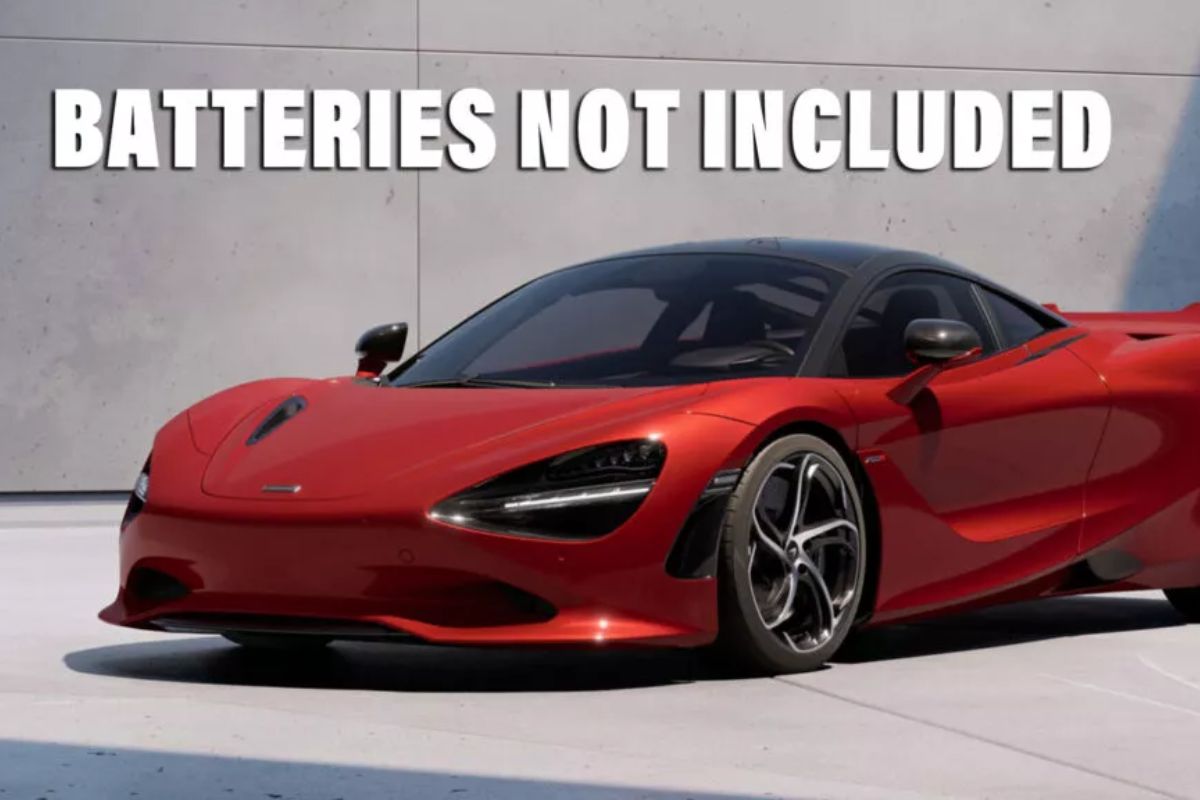 While Leiters didn't directly comment on the capabilities of Rimac's Nevera, which has received high praise and set several acceleration records, he indicated that McLaren is not interested in creating a similar electric car. He argued that using existing battery technology would result in a heavy vehicle that lacks the agility and driver connection that McLaren's internal combustion engine (ICE) cars offer.
Leiters stated, "We don't want to do an electric car which weighs two tons and then has 2,000 horsepower." Instead, he's waiting for technology that would allow an electric supercar to have a weight of approximately 3,300 pounds (1,500 kilograms), roughly matching the curb weight of McLaren's current combustion engine cars. In contrast, a Rimac Nevera currently weighs a substantial 5,070 pounds (2,300 kilograms), explaining why it couldn't break the 7-minute mark at the Nurburgring, while most modern ICE supercars achieve times in the six-minute range.
McLaren's decision to hold off on entering the electric supercar market sets it apart from companies like Lotus, another British sports car manufacturer. Lotus, historically known for prioritizing lightweight design, recently unveiled the Evija, an electric hypercar. Although the Evija is lighter than the Nevera, it still weighs nearly 750 pounds (340 kilograms) more than a non-electric, non-hybrid McLaren 765 LT.
Read More: