Mahindra is Ready to Launch New Models in International Markets; Find Out More!
Mahindra & Mahindra is embarking on an ambitious strategy to significantly increase its international revenue by nearly tripling its earnings from global markets in the coming years. The Indian automaker is targeting this expansion by enhancing its international operations and product lineup.
Rajesh Jejurikar, the Executive Director and Chief Executive for Automotive & Farm Equipment at M&M, shared the company's proactive approach in developing new products specifically tailored for global markets while emphasizing competitive pricing. Mahindra believes that its products are now technologically advanced and modern enough to effectively compete on the global stage.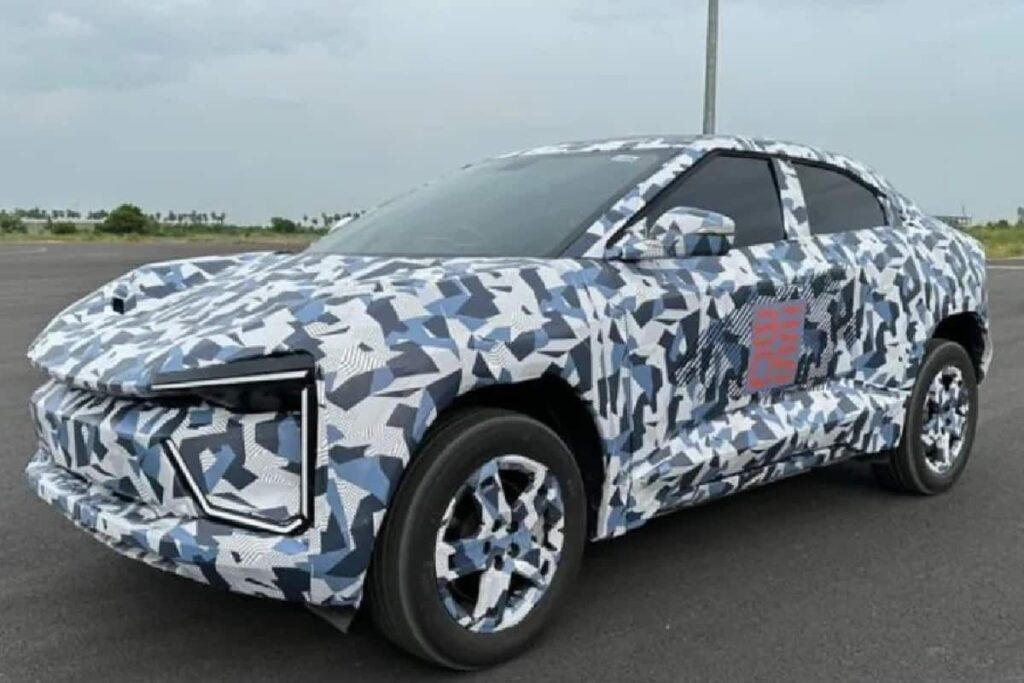 South Africa stands out as one of Mahindra's successful international markets, where the company operates an assembly facility. Its product portfolio in South Africa includes models like the XUV300 subcompact SUV, XUV700 SUV, Scorpio N, pickup trucks, and commercial vehicles. Currently, Mahindra exports its vehicles to 30 countries across regions such as Africa, South Asia, the Middle East, New Zealand, and Australia. The company also has a presence in select left-hand drive (LHD) markets in Latin America. In the near future, Mahindra intends to enter the European market with its Born Electric range, expected to debut by the end of 2024.
Mahindra had previously unveiled its Born Electric SUVs under the BE (BE.05, BE.07, and BE.09) and XUV.e (XUV.e8 and XUV.e9) sub-brands. These electric vehicles (EVs) will be built on Mahindra's modular INGLO platform, incorporating components from the Volkswagen MEB architecture. The Mahindra XUV.e8, which is essentially the electric version of the XUV700, will be the first production-ready model to launch.
These upcoming Mahindra electric SUVs will feature battery capacities ranging from 60 to 80 kWh and support 175 kW fast charging, allowing rapid charging from 0 to 80 percent in under 30 minutes. Additionally, these EVs will be equipped with advanced driver-assistance systems (ADAS), a 3D in-car audio system, and other modern technologies, reinforcing Mahindra's global aspirations in the electric vehicle segment.
Read More: