Magenta Mobility and Tata Motors Partner to Electrify India's Intra-City Deliveries with Ace EVs
Magenta Mobility, a domestic electric vehicle (EV) charging and mobility solutions company, has joined forces with Tata Motors to introduce 500 units of the Ace EV for intra-city deliveries. This collaboration signals Magenta Mobility's dedication to electrifying previously untapped segments within the last-mile and mid-mile delivery sector.
Maxson Lewis, the Founder and Managing Director of Magenta Mobility, stressed the significance of this partnership, stating, "Through this association, we will work closely with Tata Motors to explore new avenues for electrification, accelerating the adoption of electric vehicles in urban delivery services. Our joint goal with Tata Motors is to promote sustainability in intra-city logistics in India, thereby reducing the environmental impact in the final stages of short-distance and mid-distance freight transport."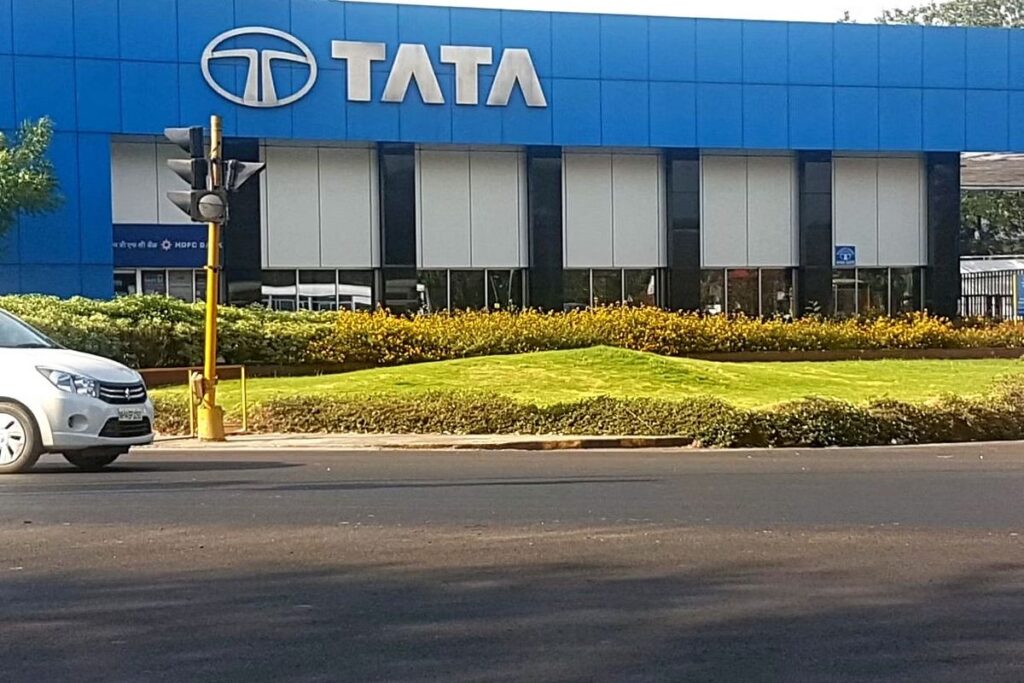 Moreover, this partnership with Tata Motors aligns with Magenta's overarching mission of 'Decarbonising Logistics' by providing clean and sustainable mobility solutions, contributing to a more environmentally friendly transportation ecosystem.
Vinay Pathak, Business Head of SCV&PU at Tata Motors, highlighted the advanced nature of the Ace EV, which caters to a wide range of intra-city distribution needs and offers a high-value proposition with maximum uptime.
Magenta Mobility has set ambitious goals, aiming to increase its electric vehicle presence on the road from 1,000 to 10,000 by 2024. Presently, the company operates successfully in various cities, including Bengaluru, Mysuru, Hyderabad, Mumbai, Pune, Delhi, Noida, Gurugram, and Surat. They manage a fleet of over 1,200 electric vehicles serving clients across diverse sectors, including e-commerce, grocery delivery, FMCG, food, and pharmaceuticals for their last-mile deliveries.
You can also check out the news automobile we covered previously: