Citroen C3 Aircross is 7-seat EV With New Features
Citroën is set to introduce the second generation of the C3 Aircross, which will be transformed into a seven-seat electric SUV. Thierry Koskas, the brand's CEO, previewed images of the new model during the presentation of the ë-C3, confirming that it will retain its status as a B-segment SUV with a conventional two-three-two seating arrangement.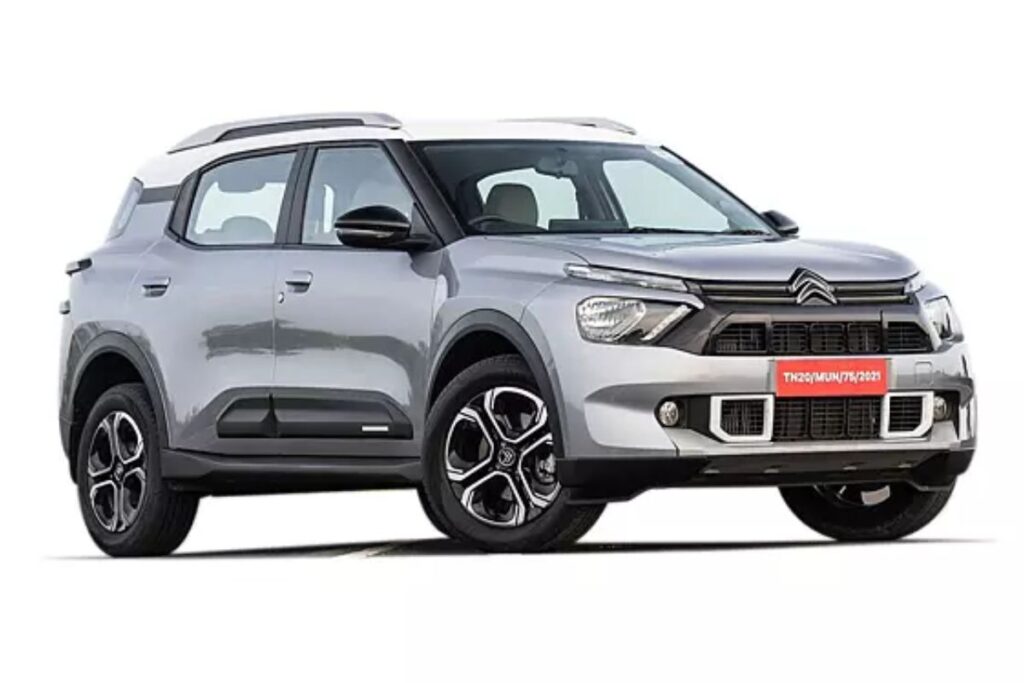 The new C3 Aircross is expected to utilize the Smart Car platform that also underpins the ë-C3 but will be considerably extended to accommodate seven occupants. The ë-C3 features a 44kWh battery, offering an official range of 320km on a single charge, with a more affordable variant with a 200km range planned for 2025.
As a result, the upcoming C3 Aircross is likely to offer a range of electric and internal combustion powertrains. In terms of design, it will adopt a more robust and bold appearance compared to the current model, departing from soft curves for a squarer and more rugged aesthetic.
This new C3 Aircross is expected to position itself as one of the more affordable seven-seaters in the market, potentially competing with models like the Dacia Jogger, which is anticipated to enter the Australian market around 2025.
Further details about the new Aircross will be disclosed by Citroën executives in the coming year, and the vehicle is expected to make its debut in 2025, marking eight years since the launch of the current-generation model.
Read More: