Bollywood Celebrities Who LOVE the Humble Toyota Fortuner
When delving into the realm of celebrity-owned automobiles, one can anticipate a collection of the most opulent and extravagant vehicles, often surpassing all expectations. Bollywood stars, cricketers, and other prominent figures are known for their substantial wealth, and many share a profound passion for cars. Amidst the plethora of flashy options available, the venerable Toyota Fortuner manages to carve out a coveted place within the private garages of numerous celebrities. Its rugged construction, capacious and comfortable interiors, and unwavering reliability all contribute to its enduring popularity among the elite. In this article, we'll shine a spotlight on five renowned personalities who proudly call a Fortuner their own.
| | |
| --- | --- |
| Mrunal Thakur | 2019 Fortuner Sigma |
| Ranveer Singh: | 2021 Fortuner Legender |
| Riteish Deshmukh: | 2022 Fortuner Legender |
| Shraddha Kapoor: | 2021 Fortuner 2021 |
| Aamir Khan: | 2017 Fortuner Sigma |
Aamir Khan – 2017 Toyota Fortuner Sigma 2017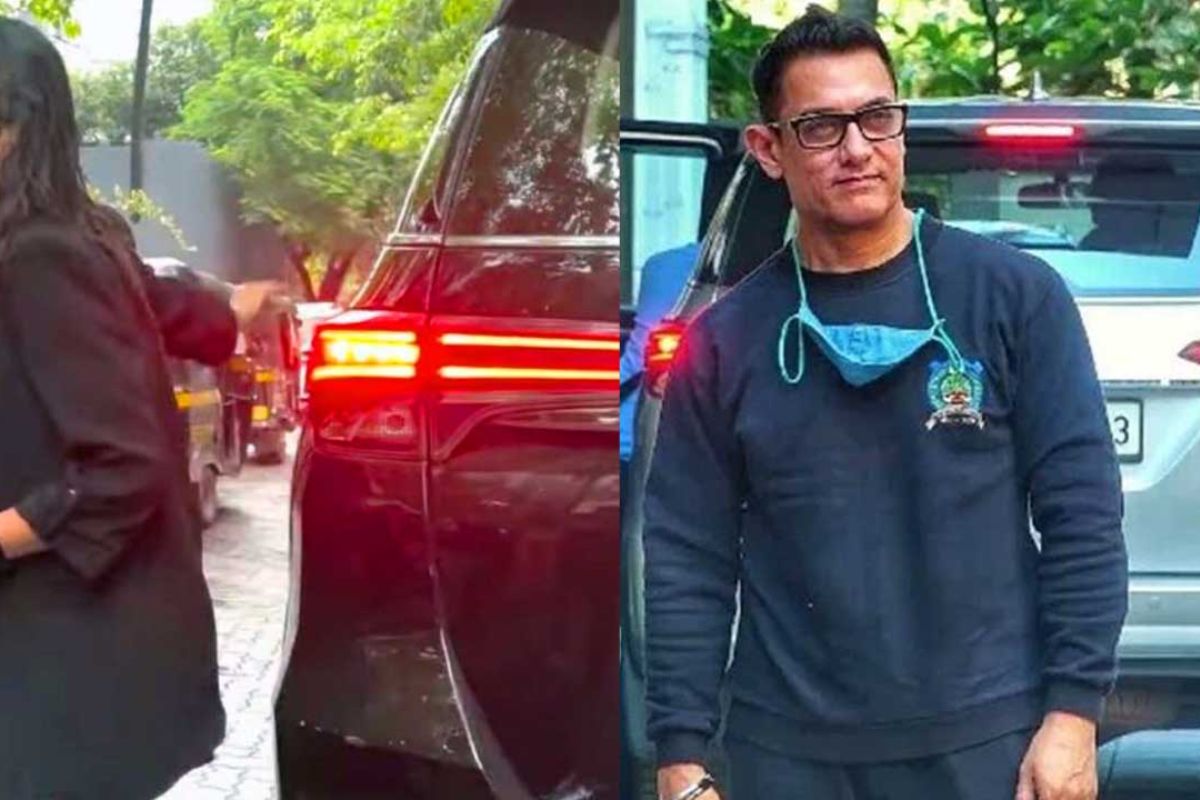 Up next is the iconic Aamir Khan, celebrated as one of India's most meticulous actors. Aamir's garage houses an array of luxury automobiles, including the likes of the opulent Bentley Continental GT and the formidable Mercedes-Benz S-Guard, to name a few. Intriguingly, amid this collection of luxury exotics, Aamir also keeps a couple of practical vehicles, including the Fortuner and a Mahindra XUV500. While he indulges in the allure of high-end cars, Aamir occasionally turns to his new-generation Fortuner, particularly when he seeks the understated charm of a reliable mode of transportation.
Shraddha Kapoor – 2021 Toyota Fortuner
Shraddha Kapoor, a prominent figure in the entertainment industry, boasts an impressive collection of high-end automobiles. However, it may come as a surprise that for her everyday local commutes and regular tasks, she appreciates the practicality of a Maruti Brezza or her reliable Maruti Suzuki Swift. Among her various cars, the Maruti Swift stands out as the most budget-friendly option, with the Brezza just slightly higher in price. While she has been spotted driving both the previous-generation diesel Brezza and the current-generation Maruti Swift hatchback, her garage showcases a diverse range of vehicles, including a Mercedes-Benz GLA 200d, Toyota Fortuner, Mercedes-Benz ML 250, and more.
Ranveer Singh – 2021 Toyota Fortuner Legender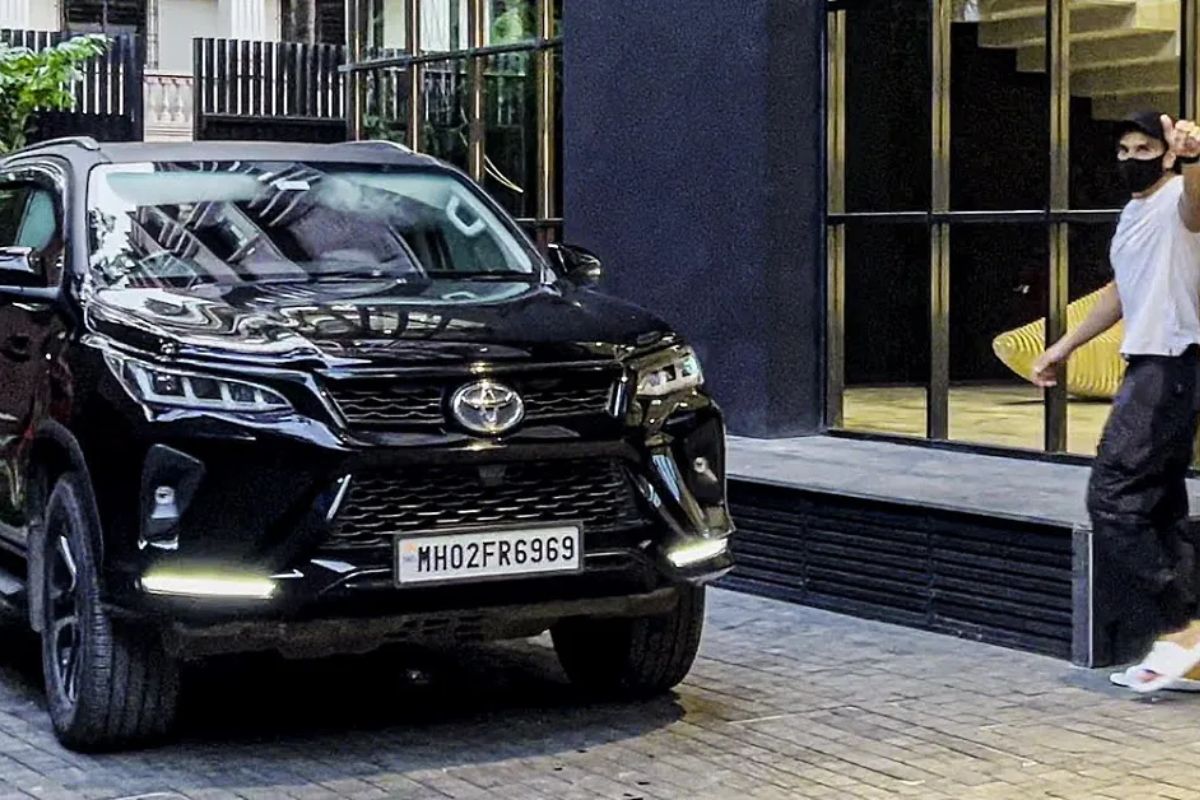 Actor Ranveer Singh was recently spotted with his Toyota Fortuner at the Excel Entertainment Office. As he exited the building, the paparazzi eagerly began snapping photos of him. He paused briefly to allow the photographers to capture a few shots before getting into his SUV and driving away. Ranveer owns a 2021 Legender version of the Fortuner, which is the most luxurious variant of this popular SUV. While he is often seen driving his exotic cars like the Lamborghini Urus and the Mercedes Maybach GLS600, he occasionally opts for this sleek black premium SUV for his travels.
Mrunal Thakur – Toyota Fortuner Sigma 2019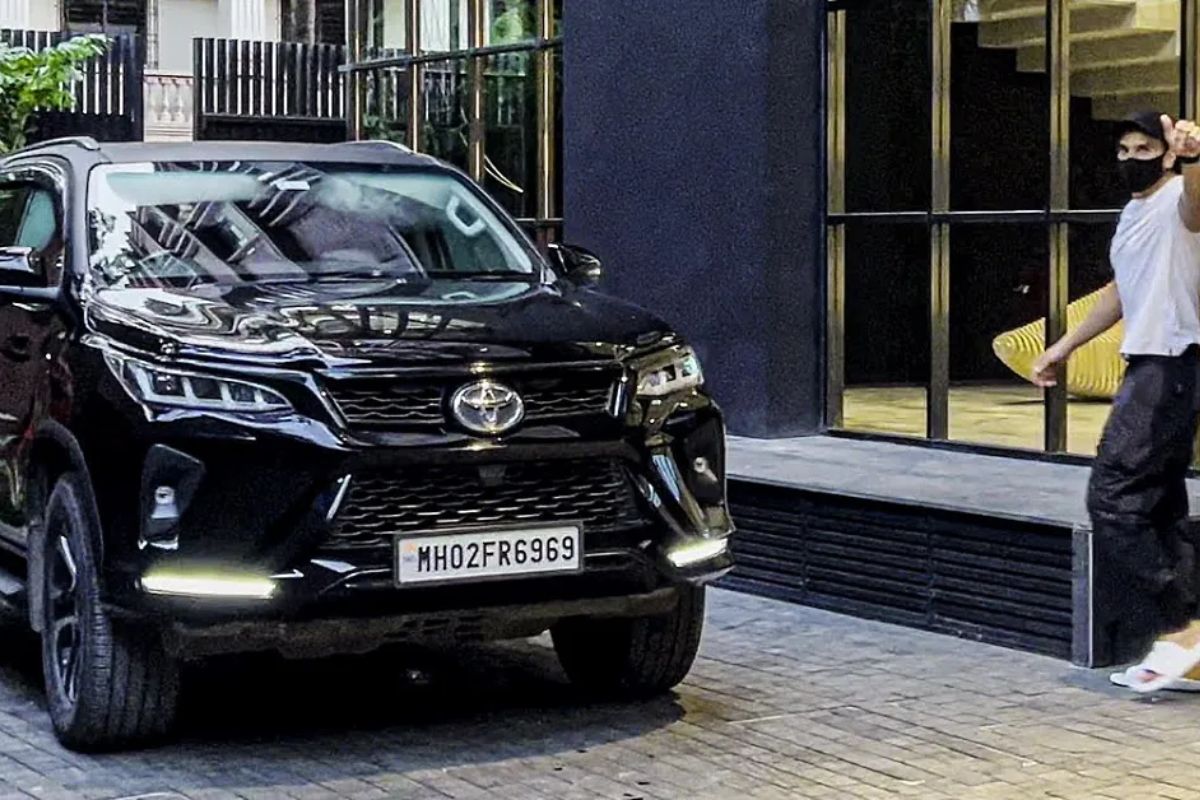 Mrunal Thakur, a rising star in Bollywood, is often seen arriving at shooting locations and public events in her sleek black second-generation Toyota Fortuner. It's worth noting that her Fortuner is the earlier model, predating the facelift, which was available in India from 2016 to 2021 and came equipped with a powerful 2.8-liter diesel engine.
Riteish Deshmukh – Toyota Fortuner Legender 2022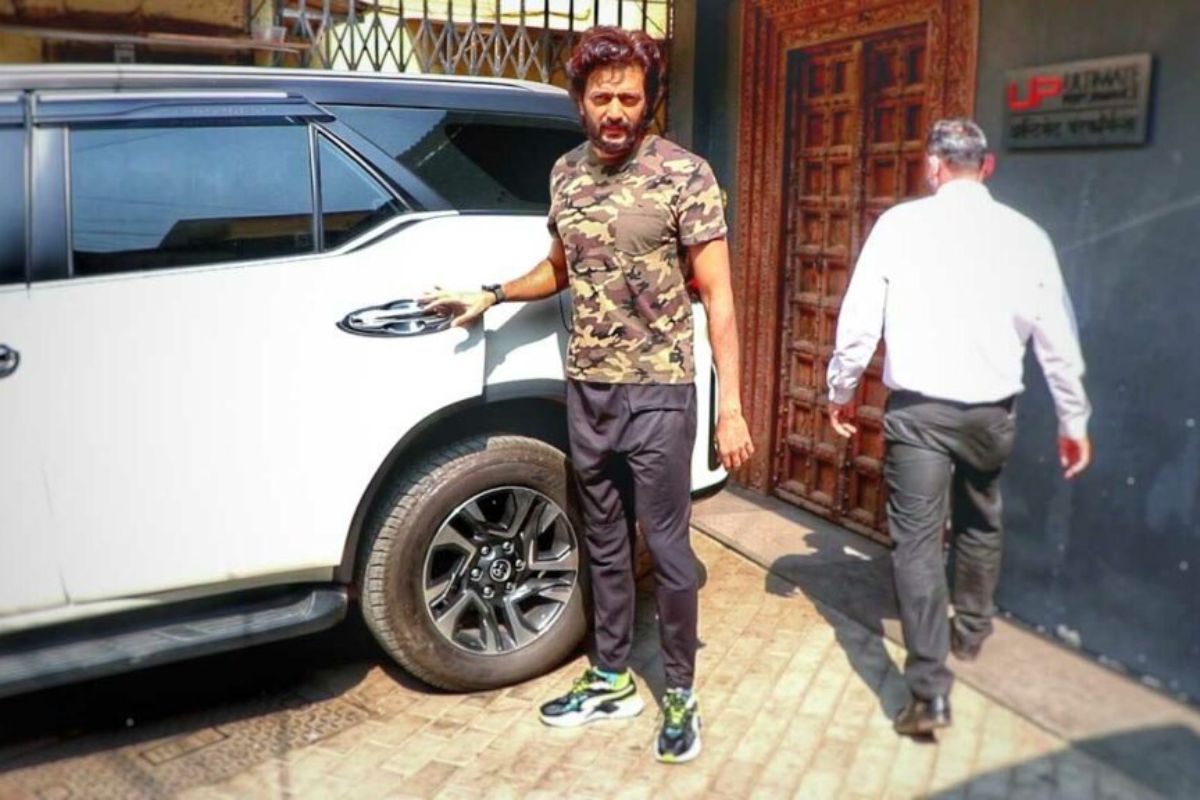 Next on this list is Riteish Deshmukh. Before Ranveer Singh, he was the sole Bollywood celebrity to own the Legender variant of the new Fortuner. Unlike Ranveer's, his Fortuner Legender is finished in the more conventional yet still elegant pearl white color. Besides this Legender, the actor has recently acquired a brand new BMW iX electric SUV. He also possesses a Tesla Model X, which he keeps at his residence in the United States of America.
Read More:
Tata Signa 5530 Price in India, Colors, Mileage, Top-speed, Features, Specs and More