Air-Cooled Porsche 911 Gets 12,000 RPM Kit
Swindon Powertrain, a British engineering firm, has developed a retro-fit cylinder head upgrade for Porsche 964 and 993 models, breathing new life into air-cooled 911s. This upgrade allows these classic Porsches to achieve an astonishing 12,000rpm, offering the potential for the ultimate air-cooled 911 engine.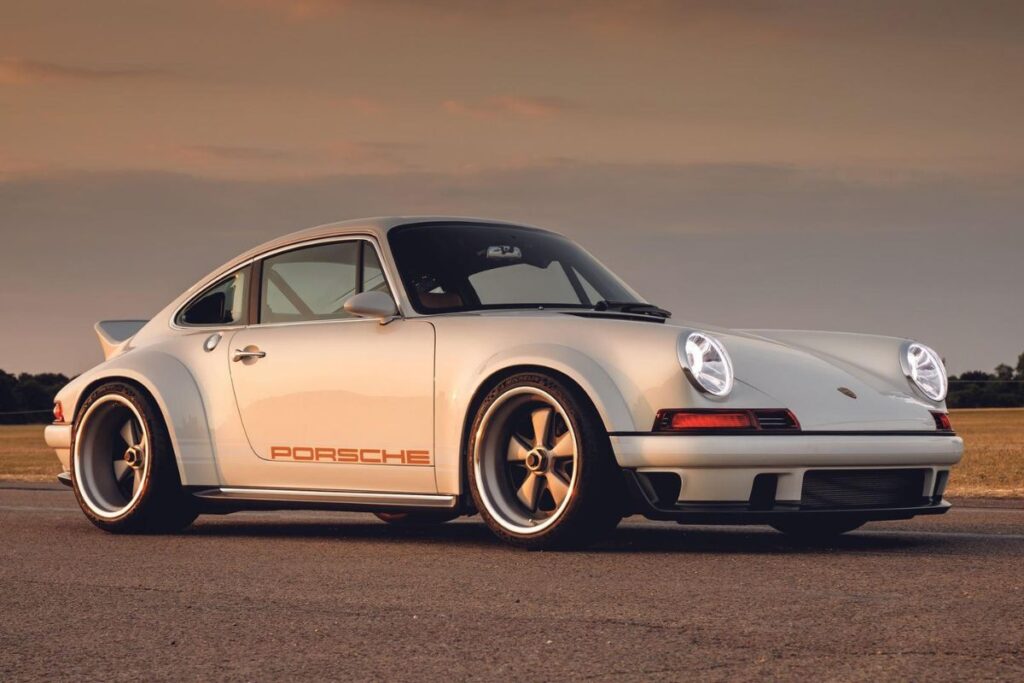 The new cylinder head features a significant modification by increasing the valves from two to four per cylinder, using smaller titanium valves that reduce stress on the rockers. This not only enables the higher rpm but also improves airflow into and out of the cylinders. Swindon Powertrain measured impressive improvements of 40% on the inlet flow and 60% on the exhaust flow. Additionally, the new cylinder head is constructed from aerospace-grade aluminum, saving 3.5 kg compared to the standard setup.
The package includes all essential components, such as valve springs, caps, shims, finger followers, and camshafts. Swindon Powertrain offers custom pistons, inlet porting, and unique cam profiles tailored to the engine's specifications and intended use. The price for the cylinder head upgrade kit is £29,950 (approximately AUD$57,500), with a one-year warranty included.
This engine upgrade kit could make air-cooled Porsches from the 964 and 993 generations even more exciting and capable, adding an extra layer of performance for Porsche enthusiasts and collectors.
You can also check out the news automobile we covered previously: