4 Hot Maruti Suzuki Cars Launching Soon: Are You Ready?
Maruti Suzuki is gearing up for an exciting lineup of upcoming cars that reflect its forward-thinking approach to the automotive industry. In early 2024, we can eagerly anticipate the launch of the new-generation Swift hatchback and the Dzire compact sedan. Both models are expected to feature fresh designs and enhanced features, rejuvenating these beloved vehicles.
In line with its commitment to sustainable solutions and electric mobility, Maruti Suzuki plans to introduce an electric SUV based on the eXV concept in 2025. This move underscores the company's dedication to eco-friendly driving options and reducing its carbon footprint.
Furthermore, car enthusiasts can look forward to a 7-seater SUV inspired by the Grand Vitara, set to debut in the coming years. Maruti Suzuki continues to innovate and expand its portfolio to meet the evolving needs and preferences of its customers. Here's a brief overview of the upcoming Maruti Suzuki cars.
UPCOMING NEW MARUTI SUZUKI CARS
NEW-GEN MARUTI SWIFT/DZIRE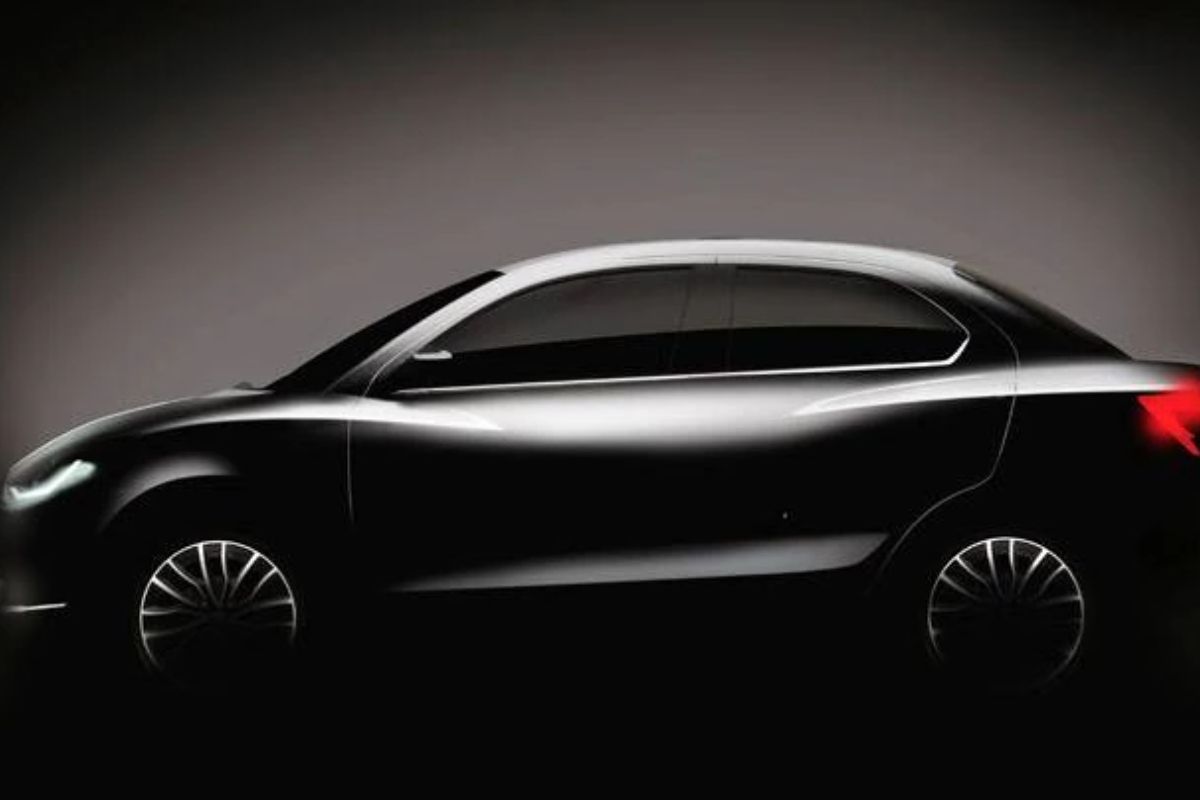 The upcoming generation of the Maruti Swift is gearing up for its global debut on October 26, 2023, in Japan. Maruti Suzuki has already provided a sneak peek of the design changes through official pictures, drawing inspiration from the Baleno hatch. This generational shift promises significant improvements in design, features, and efficiency for both the Swift and Dzire models.
These models will be built on the modified Heartect platform, and they will be powered by a new 1.2-liter, 3-cylinder petrol engine, enhanced with Toyota's robust hybrid technology. Reports from various media outlets suggest that the 2024 Maruti Swift and Dzire are poised to deliver remarkable fuel efficiency, estimated at an impressive 35-40 kilometers per liter. The hatchback and compact sedan lineup will also offer the 1.2-liter Dualjet petrol engine and the option for CNG fuel.
MARUTI EVX ELECTRIC SUV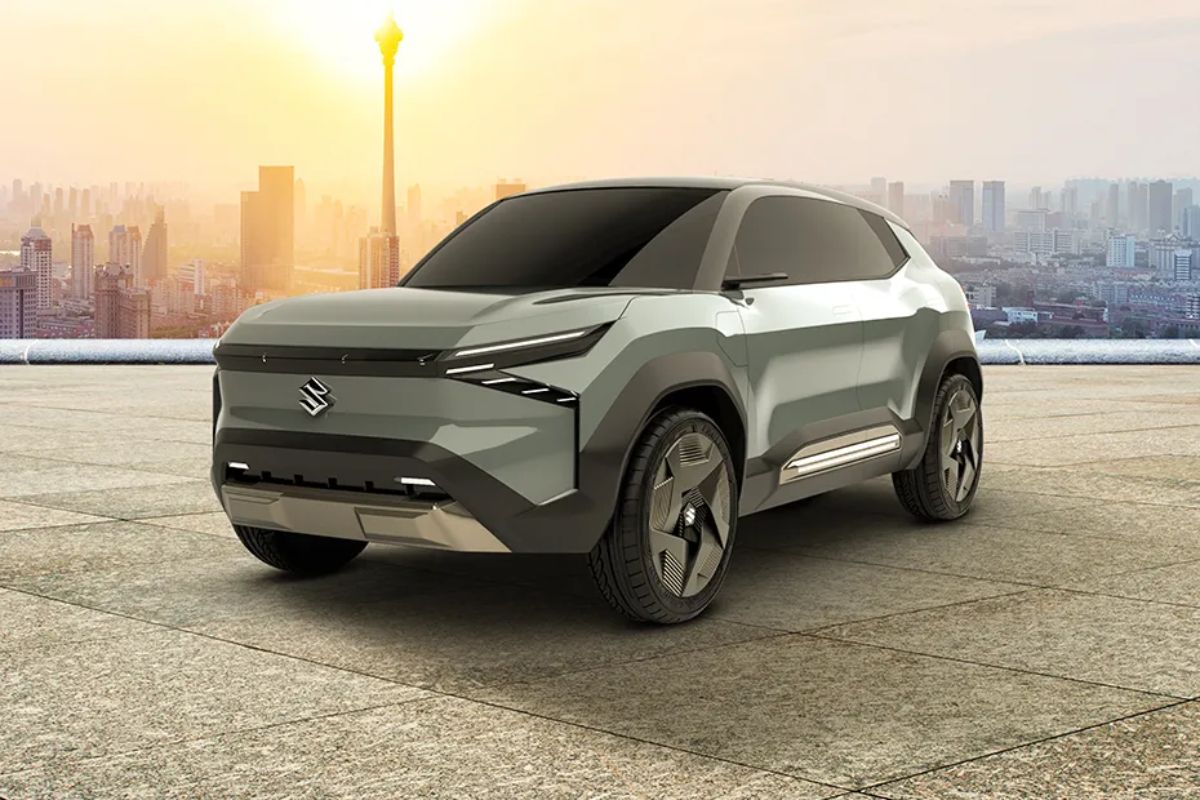 Maruti Suzuki's upcoming eVX concept-based electric SUV is poised to be the automaker's first all-electric car in India. It's undoubtedly one of the most eagerly anticipated future Maruti Suzuki models in the country. The near-production version of this model is set to make its debut at the 2023 Tokyo Motor Show, with its India launch expected around 2025, potentially in January or February 2023.
This groundbreaking electric SUV, developed in collaboration with Toyota, will be built on an innovative born-electric platform. The Maruti eVX electric SUV is projected to have dimensions of 4300mm in length, 1800mm in width, and 1600mm in height, with a 2700mm wheelbase. While specific technical details are still closely guarded, it's anticipated that the EV will feature a substantial 60kWh battery pack, providing an impressive range of 500 kilometers on a single charge. Maruti Suzuki will procure the LFP blade bell batteries from the renowned Chinese battery supplier BYD, underscoring the automaker's commitment to advancing electric mobility.
MARUTI 7-SEATER SUV
The upcoming Maruti Suzuki three-row SUV, known internally as the Maruti Y17, is set to be built on the Global C platform, which also underpins the Grand Vitara. Production of this exciting Maruti SUV will be centered at the newly established Kharkhoda facility in Haryana, serving as a production hub.
Currently, details about the SUV are somewhat limited. However, it's highly likely that the model will feature the 1.5L K15C petrol engine with mild hybrid technology and Toyota's 1.5L Atkinson cycle petrol powertrains, both sourced from the Grand Vitara. In the competitive landscape, the new Maruti 7-seater SUV will compete against formidable rivals such as the Mahindra XUV700 and the Tata Safari.
Read More: